What's New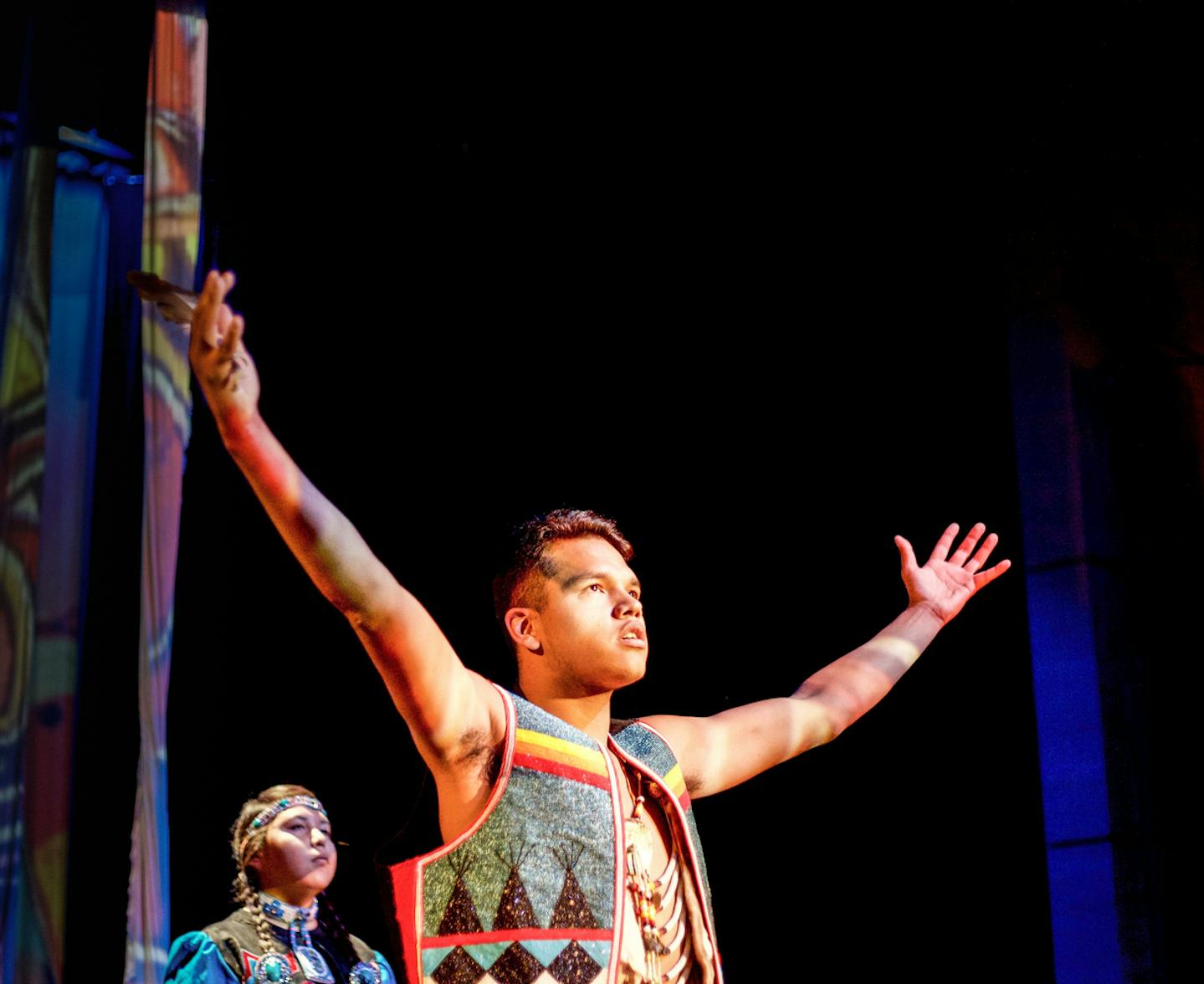 Don't miss this widely acclaimed theatrical production that combines poetry, song, contemporary & traditional dance featuring singers & dancers of Siksika Nation and the music of Peter Gabriel. Admission is FREE!
"…one of the most important pieces of theatrical art I have ever witnessed." - Morris Ertman, Artistic Director of Rosebud Theatre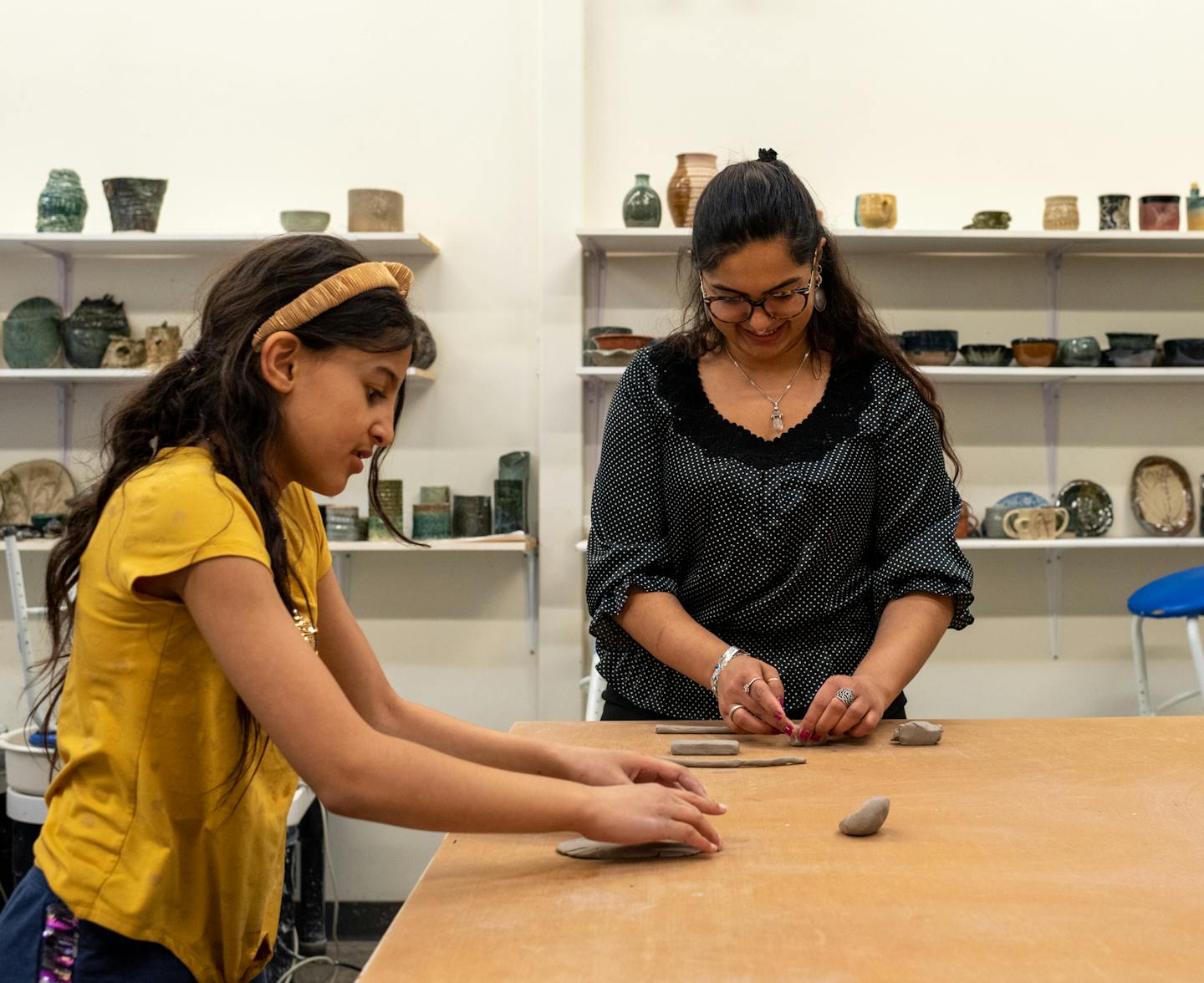 Fall programs are now on sale! Take a look at the guide and choose your favourites amongst our fall programming, varied concerts, subscription options and events.
Our Mission
We Grow the Arts to Build our Community and Enrich our Lives
Read more about us