Don't miss out!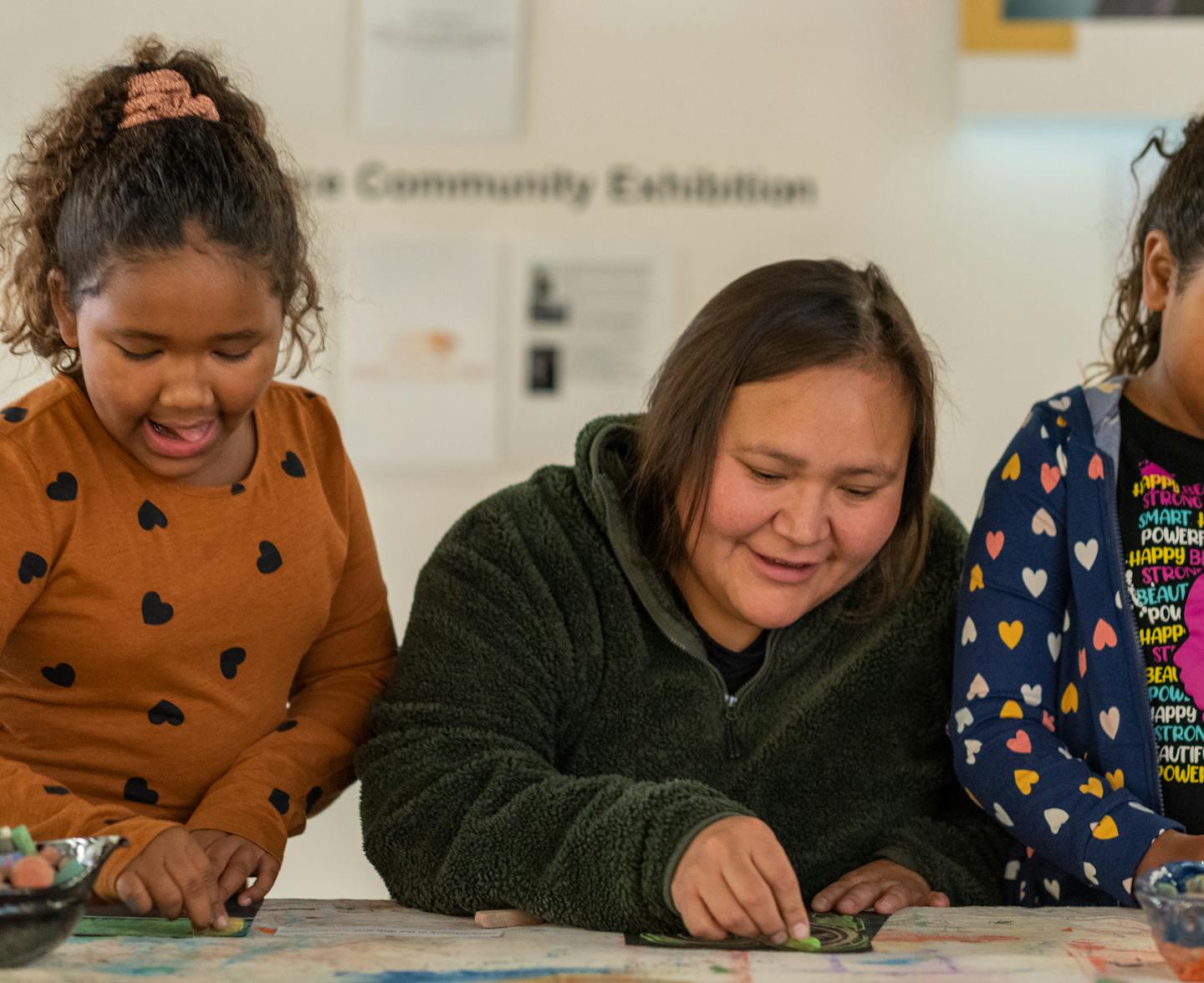 Winter programs start soon!
Head to our programs page to discover a wide range of classes and workshops in various disciplines, starting now. Getting creative is easy with artsPlace!
Coming Up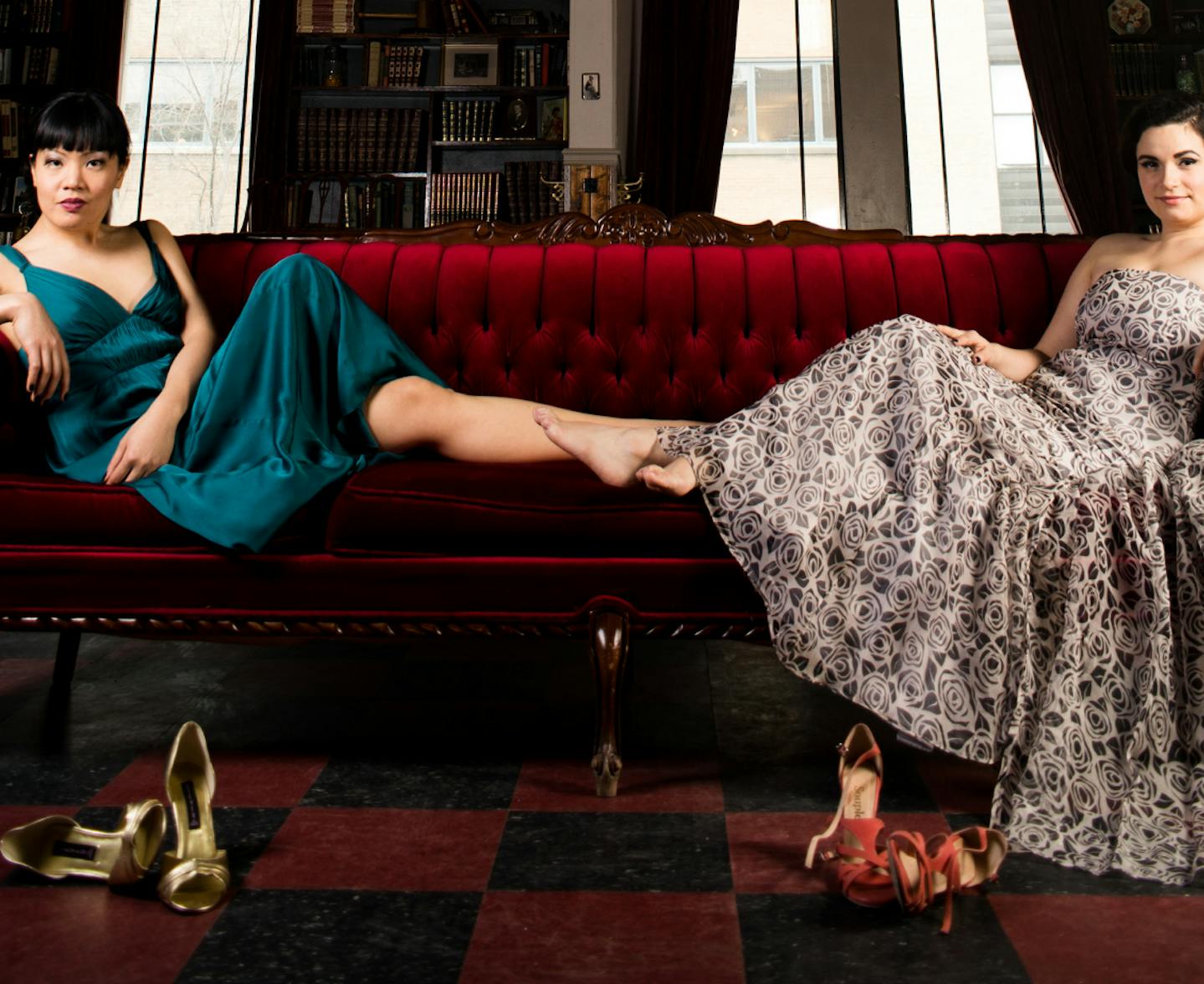 Live Music - Piano and Viola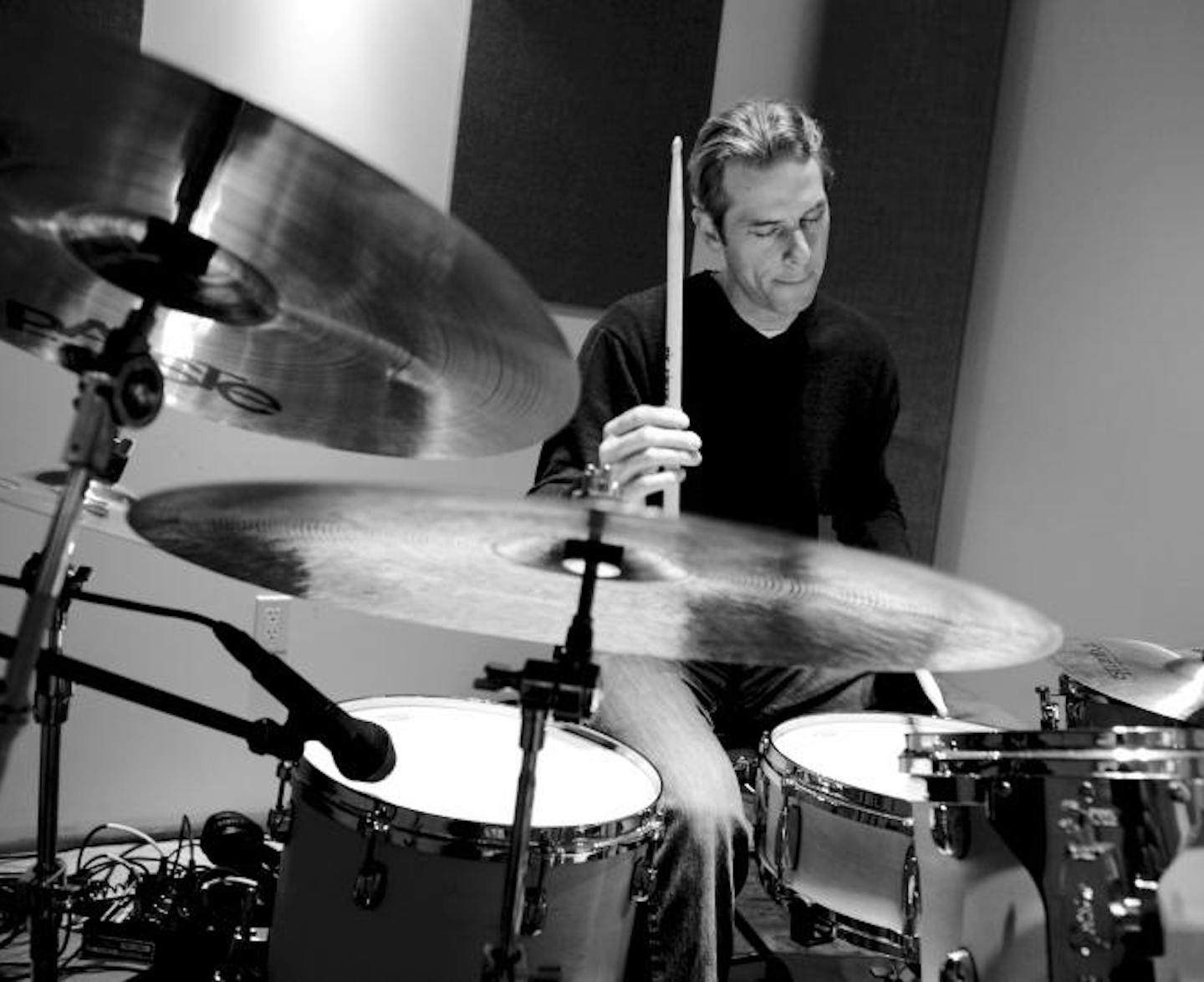 This night will be filled with hardcore swing and funk grooves with the guitar/B3/drums configuration.
Our Mission
We Grow the Arts to Build our Community and Enrich our Lives
Read more about us