What's New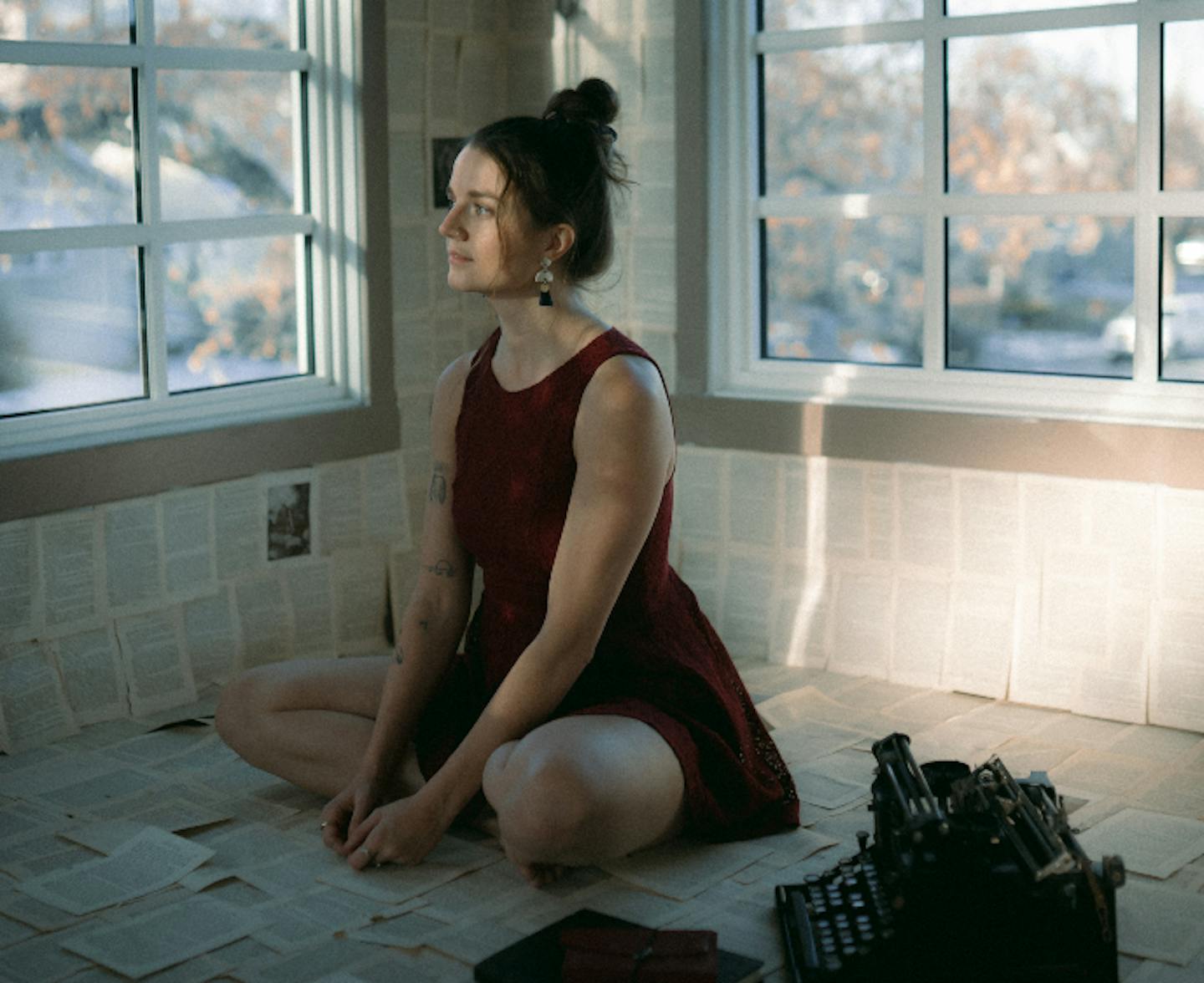 The pandemic has impacted us all in different ways and many of us coped by seeking meaning and comfort through personal expression.
Join Canmore Poet Laureate Tim Murphy and local writer Britanny Burr, along with a community of local writers and poets, for this interactive celebration of resilience and togetherness through the spoken word.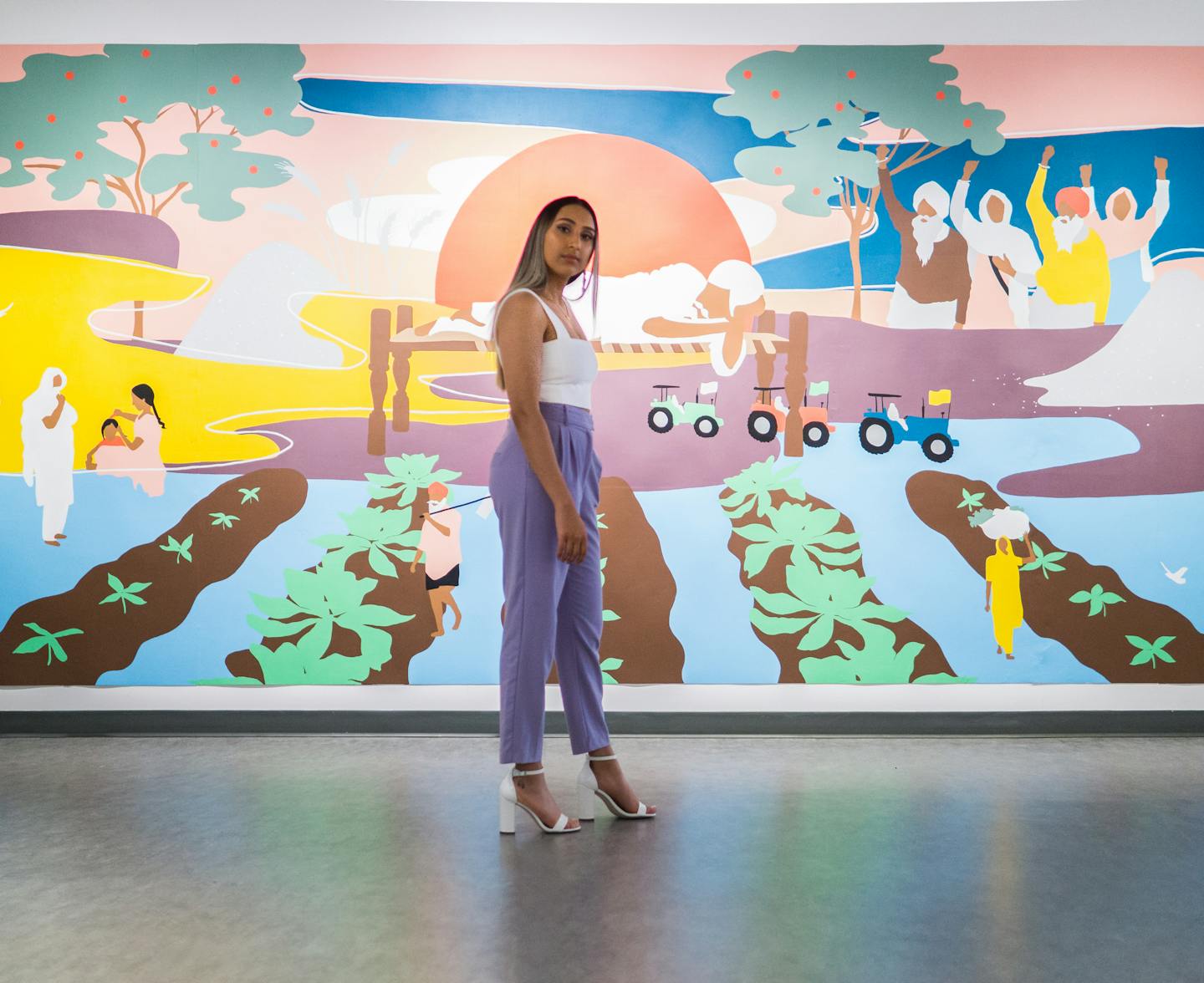 "KRAI" (Kiran Rai) is a multidisciplinary Punjabi-Canadian artist who shares the voice of minority by engaging with topics surrounding women and their cultural, digital, and diasporic identities, while also working to decolonize western frameworks and investigate key social issues.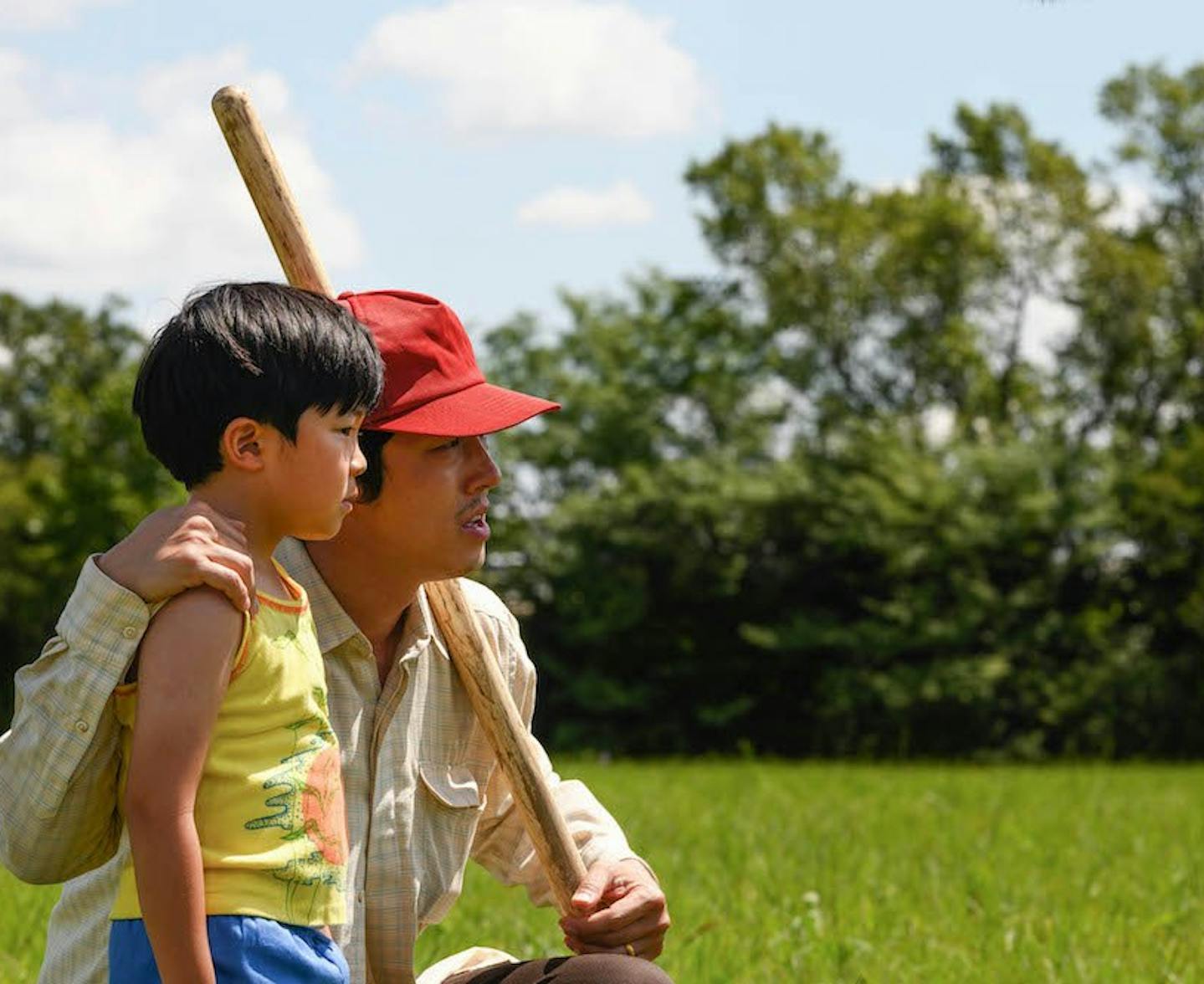 We are thrilled to welcome you back in our theatre for regular movie nights throughout the summer! Every Tuesday at 7pm in July & August, we will be featuring some of the most exciting films of 2020, including an Oscar line-up, starting at 30% theatre capacity and following the necessary health & safety measures. Full line-up will be announced soon!
Our Mission
We Grow the Arts to Build our Community and Enrich our Lives
Read more about us