Our Donors & Sponsors
Thank you for your gift.
artsPlace would like to thank our Donors and Sponsors for their extraordinary generosity.
The success of artsPlace depends on the support of the individuals, families, organizations, businesses, and foundations listed below. Through their generosity, these supporters have enriched the programming and activities offered by artsPlace.
Three Sisters $100,000+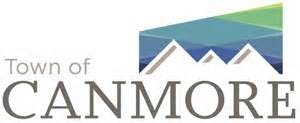 Mount Rundle $50,000-$99,999


Mount Lady MacDonald $20,000-$49,999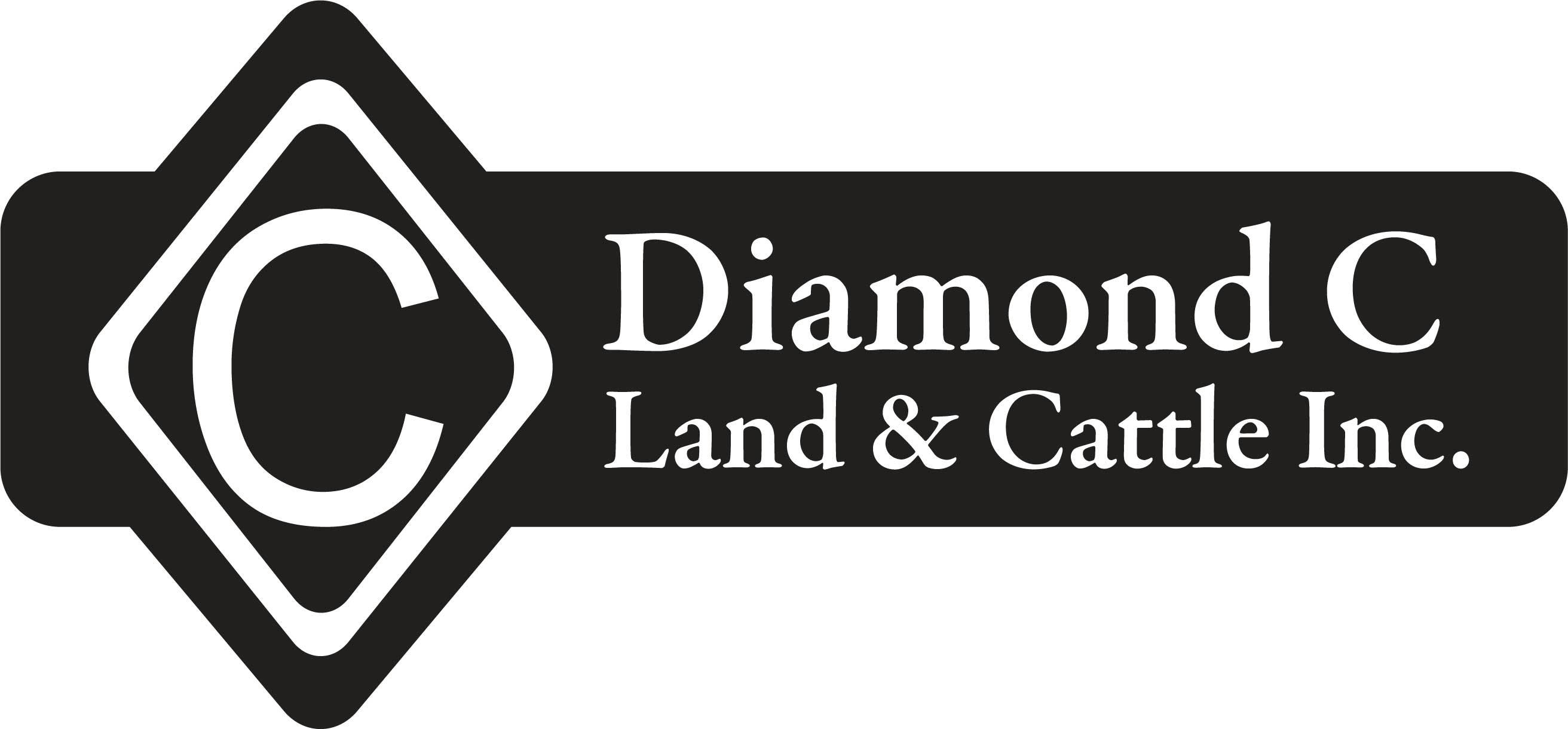 Grotto Mountain $10,000-19,999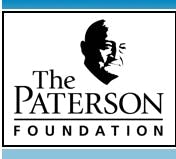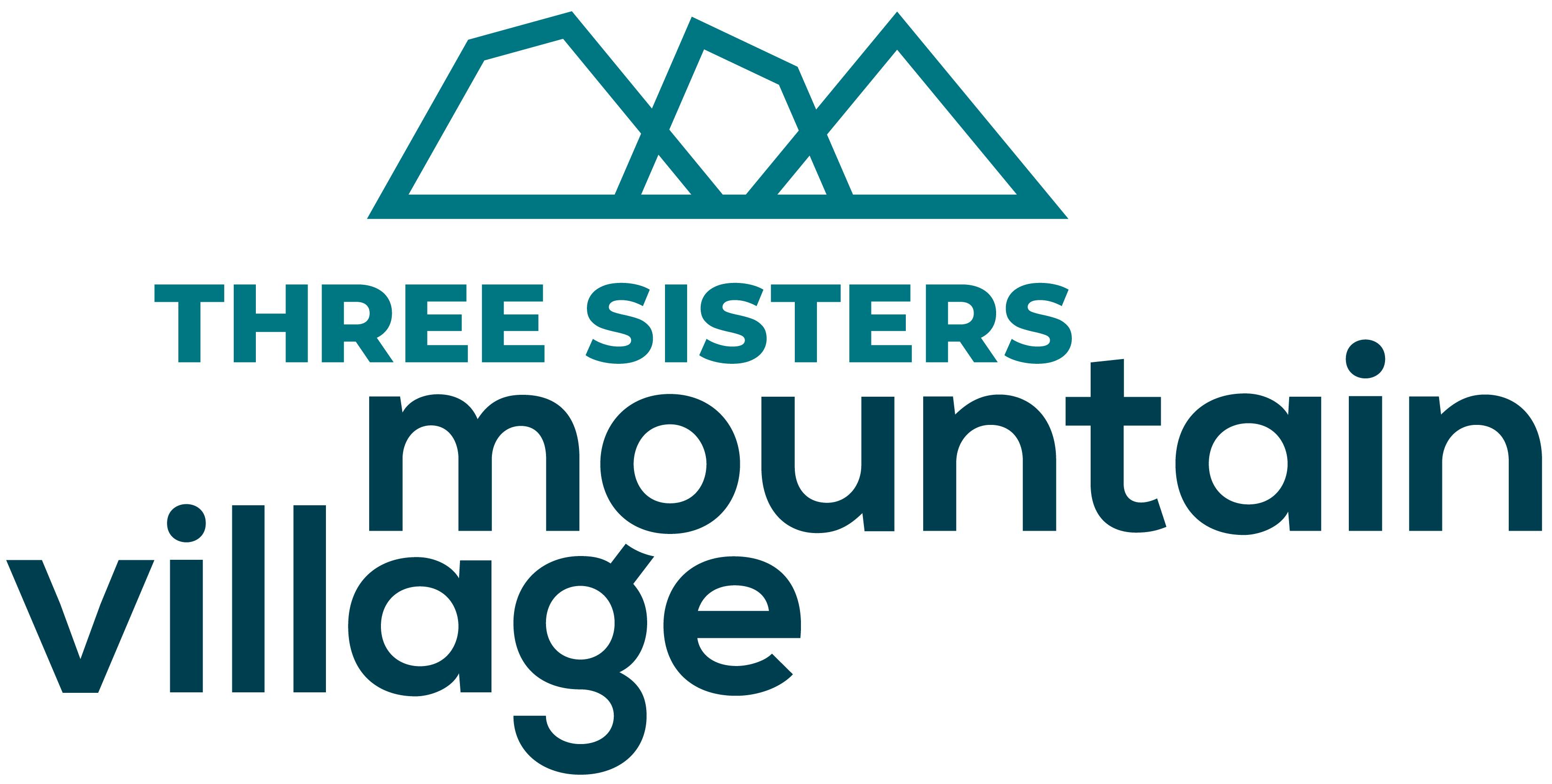 Judy and Herman Cooper
Patricia Johnston
Mt Lawrence Grassi $2,500-$9,999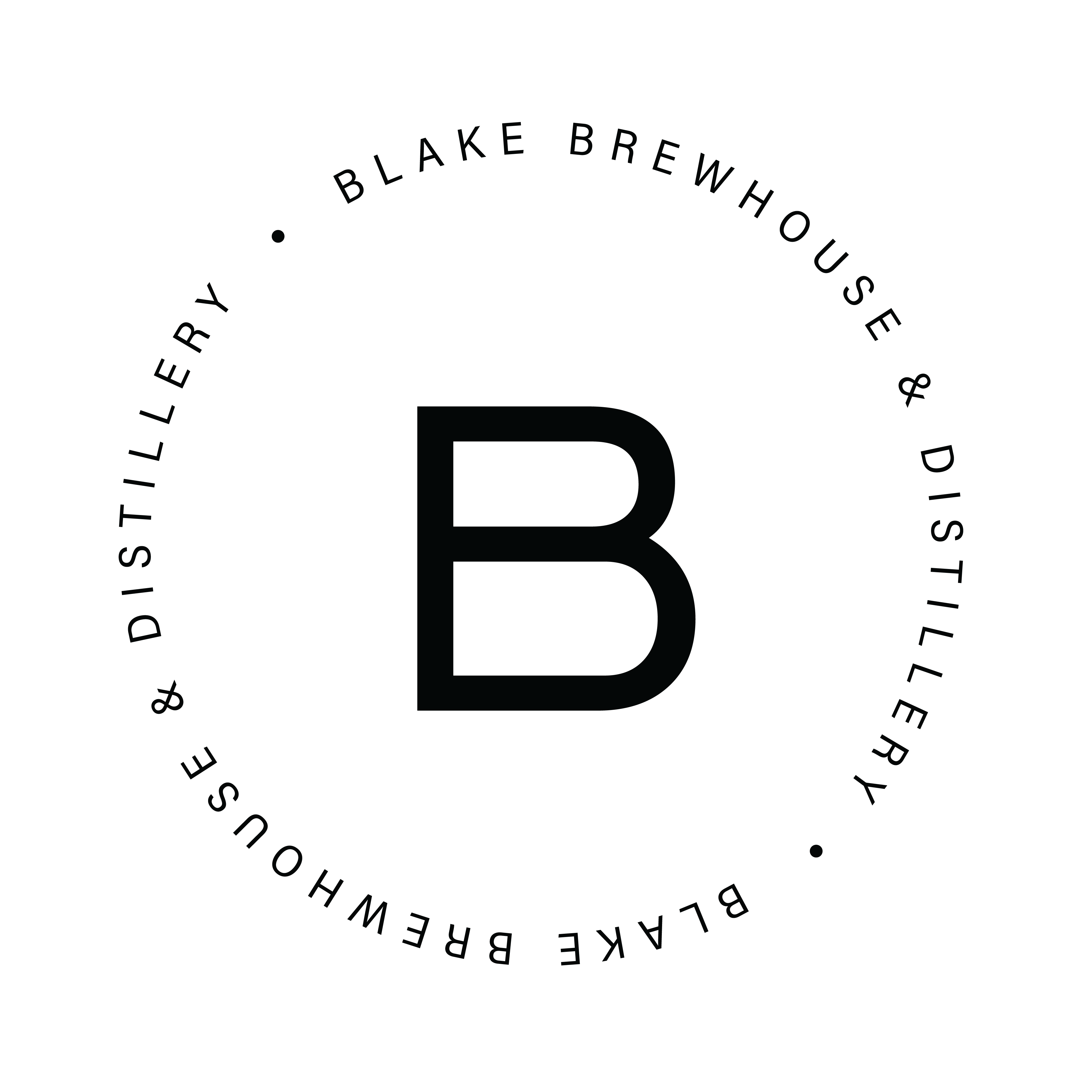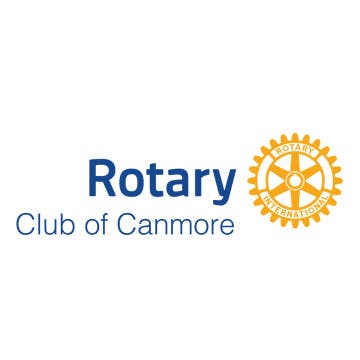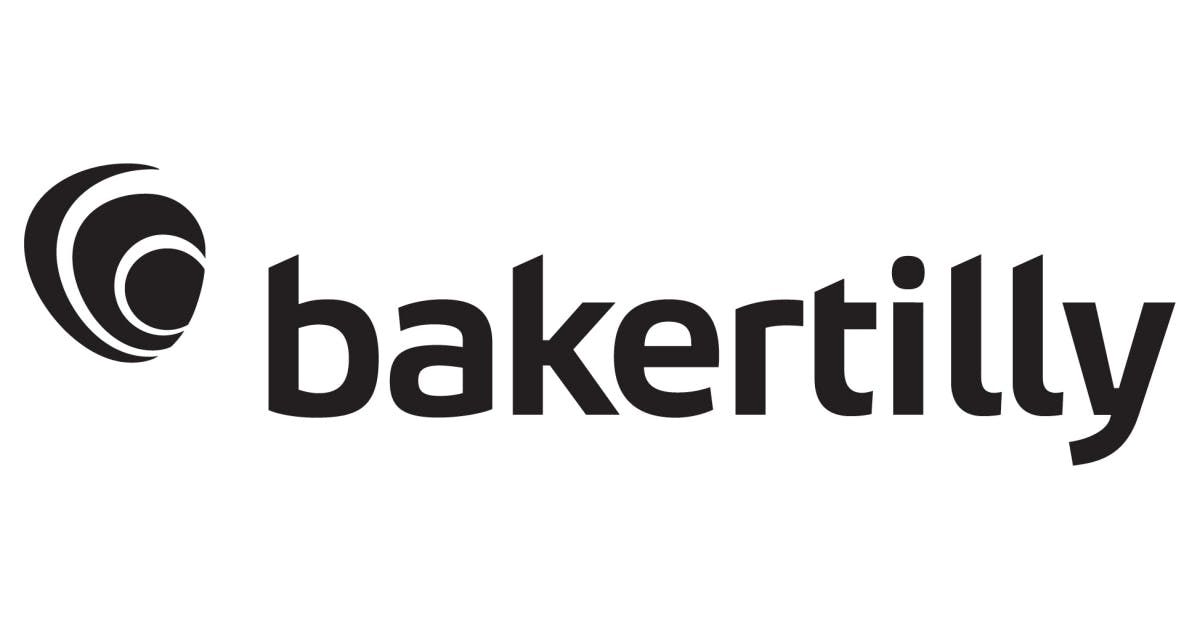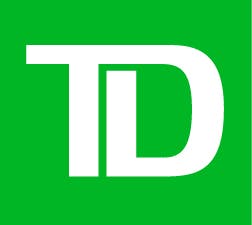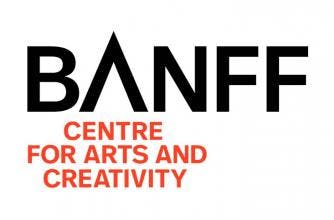 Anonymous (2)
Eleanor Benham
Nan Hughes Poole and Peter Poole
Priscilla and Robert Janes
Edward and Ann Kerwin
Darcy and Robert MacArthur
Georg McKay
Michael Potter
Hendri and Carol Vorster
Media Sponsors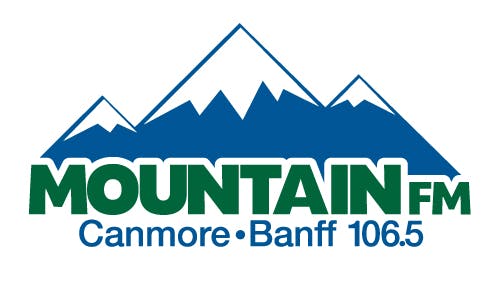 Ha Ling Peak $1000-$2499
Anonymous Fund at Calgary Foundation
Ana Araujo and Duncan Highsmith
Bow Valley Community Fund at Edmonton Community Foundation
Cadmus Fund at Calgary Foundation
Castle Mountain Home Furnishings
Dan Sparks and Associates
Glyn and Allison Edwards
Donna Egglestone
Steven & Patty Glover Family Fund at Edmonton Community Foundation
Stewart Hamilton
Hawthorn Blossom Investments Ltd.
Katharine Mills
Pam and Dale Jenks
Maggie Mitchell
Lilla Molnar and Marc Piché
Patricia and Norbert Morgenstern
Susan and Taso Palidis
Margaret and Michael Perlette
Nellie and John Radomsky
Ann Ross
Jeri-Lynn and Lauren Robertson
Dick Schwann
Scotiabank
Stanley Semrau
Jane Stevenson
Charlene Todd
Jennifer Tweddell
Tom Wanless
Wheaton Family Foundation
Jean-Michel Worms- in memory of Penny Worms
Mary Young
Yamnuska $500-$999
Dean Allatt
Patricia Anholt
Bantrel Co.
Al and Nancy Bellstedt
Bow Valley Credit Union
the Bow Valley Community Fund at Edmonton Community Foundation
Melanie Busby and Goldie Edworthy
Business/Arts
Priscille Caffaro
Canmore Chrysler
Jennifer and Michael d'Entremont
Patti Dyment
Ann Eaton
Donna Egglestone
Kayla Eykelboom
Fairmont Banff Springs Hotel
Katherine Govier
Fred and Connie Hall
Stewart Hamilton
Mette Hoegh-Peterson
Iron Goat Pub & Grill
Paul Lefort
Stephen Legault
Long & McQuade
Pauline Martin and Martin Finnerty
Audrey and Hart Nessler
Olde Tyme Candy Shoppe
Marg and Mike Perlette
Donald and Hanna Pestell
M. E. Potter
Project A
Rocky Mountain Soap Company
Sheilagh Ross
Jean Slaght
Silvia Stettler
Silvertip Resort
Brian and Diane Travers Family Fund at Edmonton Community Foundation
Phillip Van Der Merwe and Michael Shugarman
Talus Lodge
Sam and Josh Welsh
Kim Wheaton
Friends $100-$499
Aeon Technologies, Alexis McKeown Photography, Gail Allford, Robert Allin, Gary Anderson, Theresa Andruski, Kathy and Paul Arney, Artables, Leta Babb – in memory of A.J. Babb, Megan Bambrough, , Thomas Bartley, Chris Bartolomie and Steve Crotty, Basecamp Resorts, Barb Bean, Bradley Bischoff, Sandi and Arif Boga, Joan and Sean Booth, Gilles Bourgeois, Blue Lakes Floral, Aaron Brown, Wayne Brown, Bernie Campbell, Canada Helps, Canmore Folk Festival, Canmore Golf & Curling Club, Debbie Carter, David Chaplin and Marci Segal, Kat Claire (Katie Barron)Yann Clavadetscher, Kathryn Cooke, Hélène Cyr, Virginia Dalgas, Mary and Dave Dalman, Jamie Darroch, Anne deSoto, Susan Dorion, Stephen and Jane Doyle, Joan Dunkley and Don Gardner, Wanda Ellerbeck, Marianne Engel, F2 Floral Fashion, Monica Faupel, Steve Fedyna, Margaret Feist, Catharine Findlay, Greg Flaaten, Ellen and James Flesch, Fiona Fraser, John and Mary Ellen Frederick, Margaret Froese, Cia Gadd, Martine Gagnon, Kate Gauthier-Riggs, Steven and Patricia Glover, The Great Divide Nature Interpretation, Grizzly Paw Brewing Co., Tim Groot, Kevin Hall and Anita Kozyrskyj, Simon Ham, Murray Hanna and Janice Tye, Gaye Harden, Shelley Harris, The Hayes Family, heARTburn Festival Canmore, Linda Heywood, Tom and Patricia Hjorleifson, Andrew and Mavis Holder, Susan Hollett, Drew and Donna Holloway, Jim and Gayden Howe, Robert Hudson, Frances Hunter, Allison and Ryan Jackson, Linda Jackson, Cy and Carolann Johnson, Evan Owen Jones, Carolyne Kauser-Abbott, Joyce and David Keith, Duane Kohut and Carol Poland, Dwaine and Linda Korsbrek, Ronda Krasnodemski, Kristy Wolfe Photography, Karen Kunelius, Cécile Lafleur and Doug Eascott, Judith Larson, Kelly LearnedRon and Leslie Lewis, Patrick and Sharen Lipton, Erin Lovie, Joe Martin, John Martland, Ron and Evelyn Matthews, Lynne MacLeod, Charlotte MacNaughton, Merrily Marchessault, Deb Mayberry and Tim Morris, Sandra and Duncan McCaig, Neil McGillvray, Tessa Mendoza, Patricia Meta, Karen Minish, The Mountain Cabin Quilters Guild, Patricia Murphy and Ross Wickware, Rob Murray, Todd Nakamura, David Neish, Maureen Nichols, Chrissy Nickerson, Of Cabbages and Kings, Barb and Terry O'Neill, Greg Paul, Rudi Peet, PEKA Professional Property Management, Gretchen Perla, Gloria Phillips, Joan Quade, John and Sheila Raboud, Anna Rathbone, Red Gables Deli, Deborah Rhodes, Mia Riley, Roberts/Sadesky Family, Rocky Mountain Flatbread Co., Dana Roman, Safeway, Deborah Sanderson, Save-On-Foods, Schlumberger Canada Limited, Mark Schmidt, Alice Schultz, Chic Scott, Mary and Richard Shaw, Mary Shearer, Simmons Financial Holdings Corp., Janice Simpson, Cyndi Smith, Michael and Marion Sowka, Specialized Performance Fitness/ Stewart Creek Golf & Country Club, David Strand, Stratton Jewellers, Studio Saljo, Patrick Sullivan, Cliff Swanlund, Glen Taylor, Linda Telgarsky, Nikki Thomson, Suzanne Toal, Charlene Todd, Trail Appliances, Elizabeth Turnbull – in memory of Lockie Hughes, Kelly VanderBeek, Michelle Vincent, Glenda Waddingham, Mary and Karl Wahl, Heather Walter and Patrick McCloskey, Thomas Wanless, Kathleen Watson, Jennifer Whelan, Terrance and Susan White, Jim Wilker, Marilyn Wilson, Wild Life Distillery, Kari Woo, Ted Woodhouse, Shirley and Kelly Woolsey, The Yoga Lounge
Lifetime Supporters
$250,000+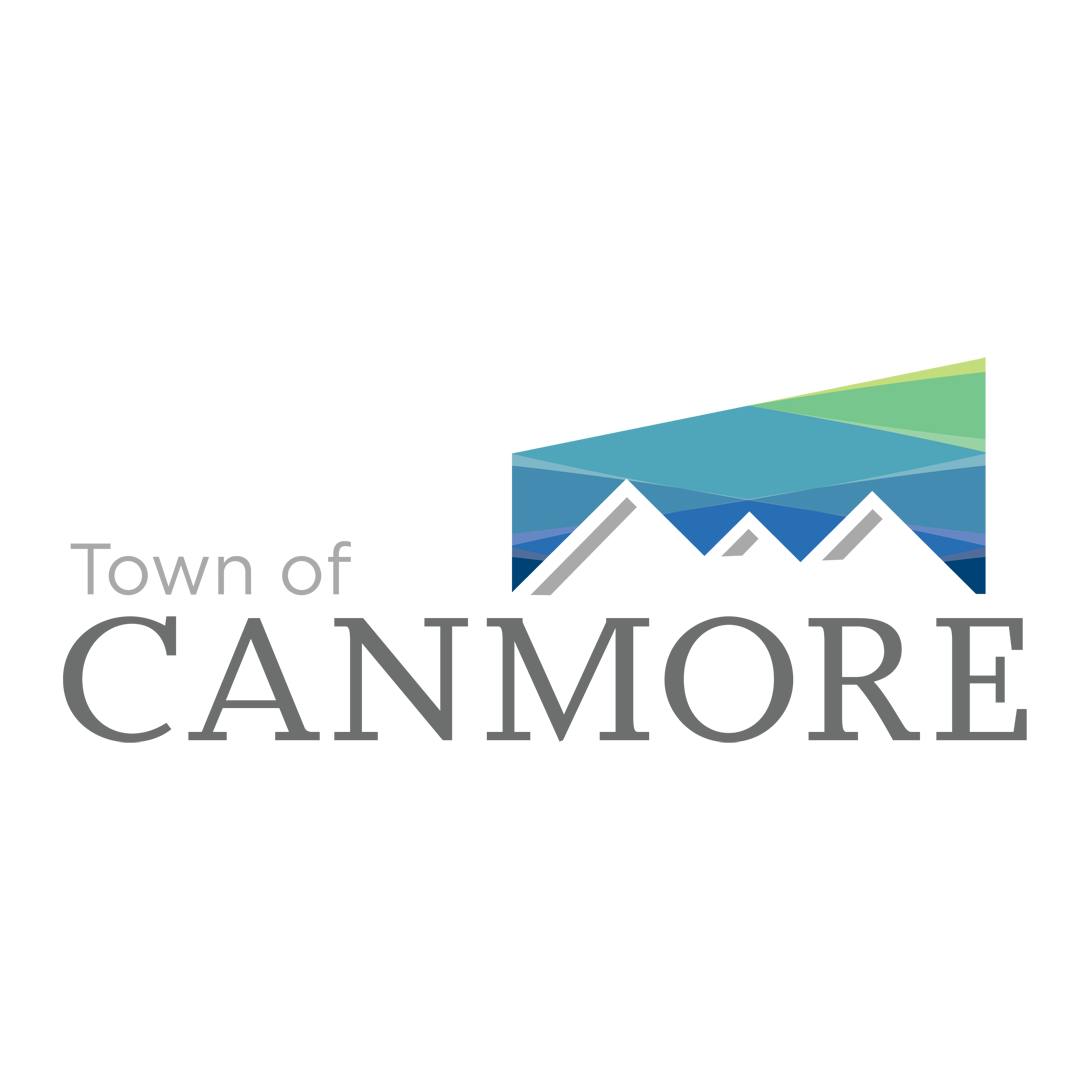 $50,000- $249,999


Judy and Herman Cooper
Anonymous (2)
Diamond C Land & Cattle Inc. (Endowment Fund Donation)
Stephen Kennedy
$20,000-$49,999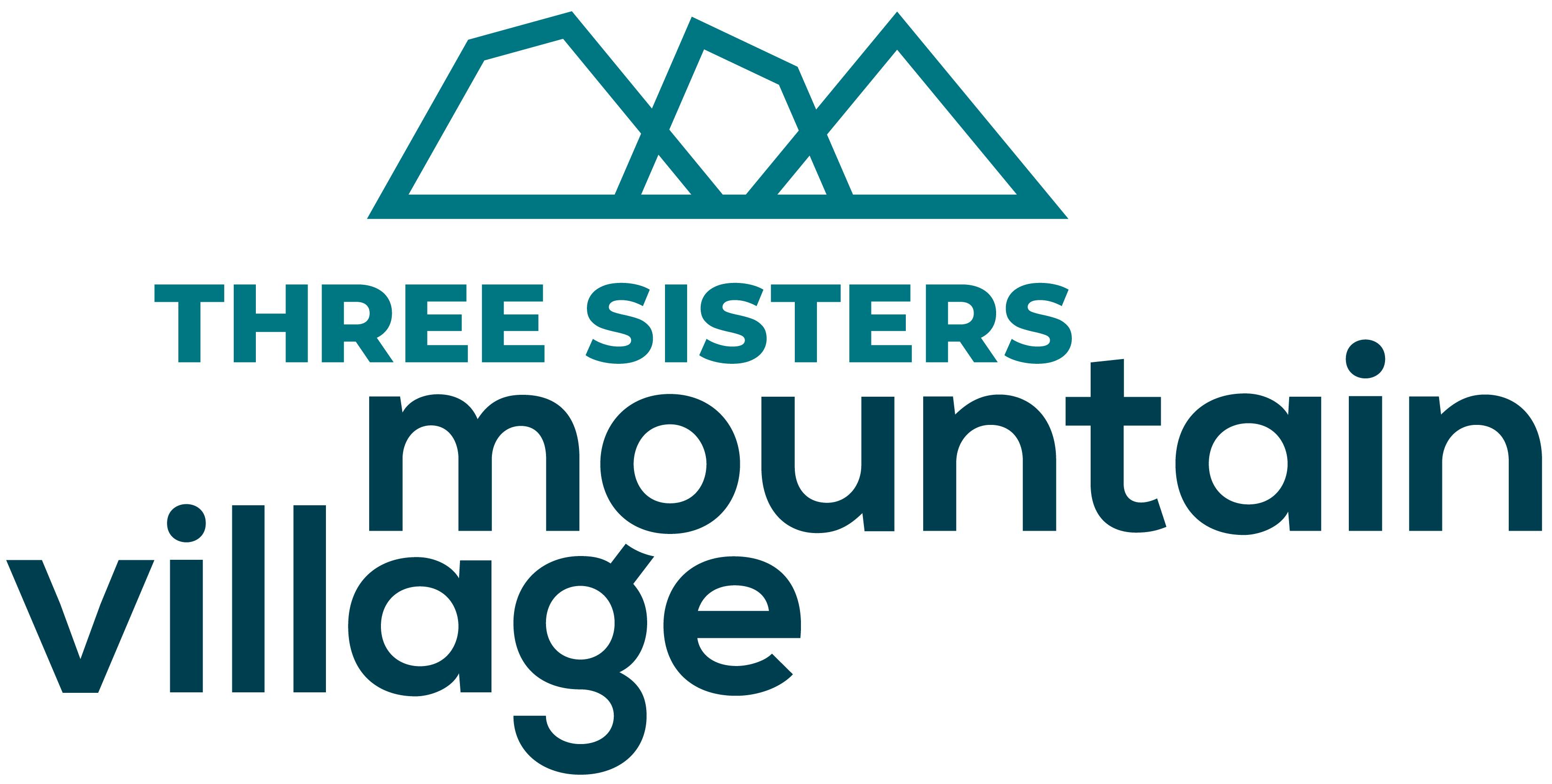 Eleanor Benham
Judy and Herman Cooper
Priscilla and Robert Janes
Patricia Johnston
Stephen Kennedy
Jeff Kovitz, QC and Dr. Micheline Maylor
The Patterson Foundation
Hendri and Carol Vorster
$10,000-$19,999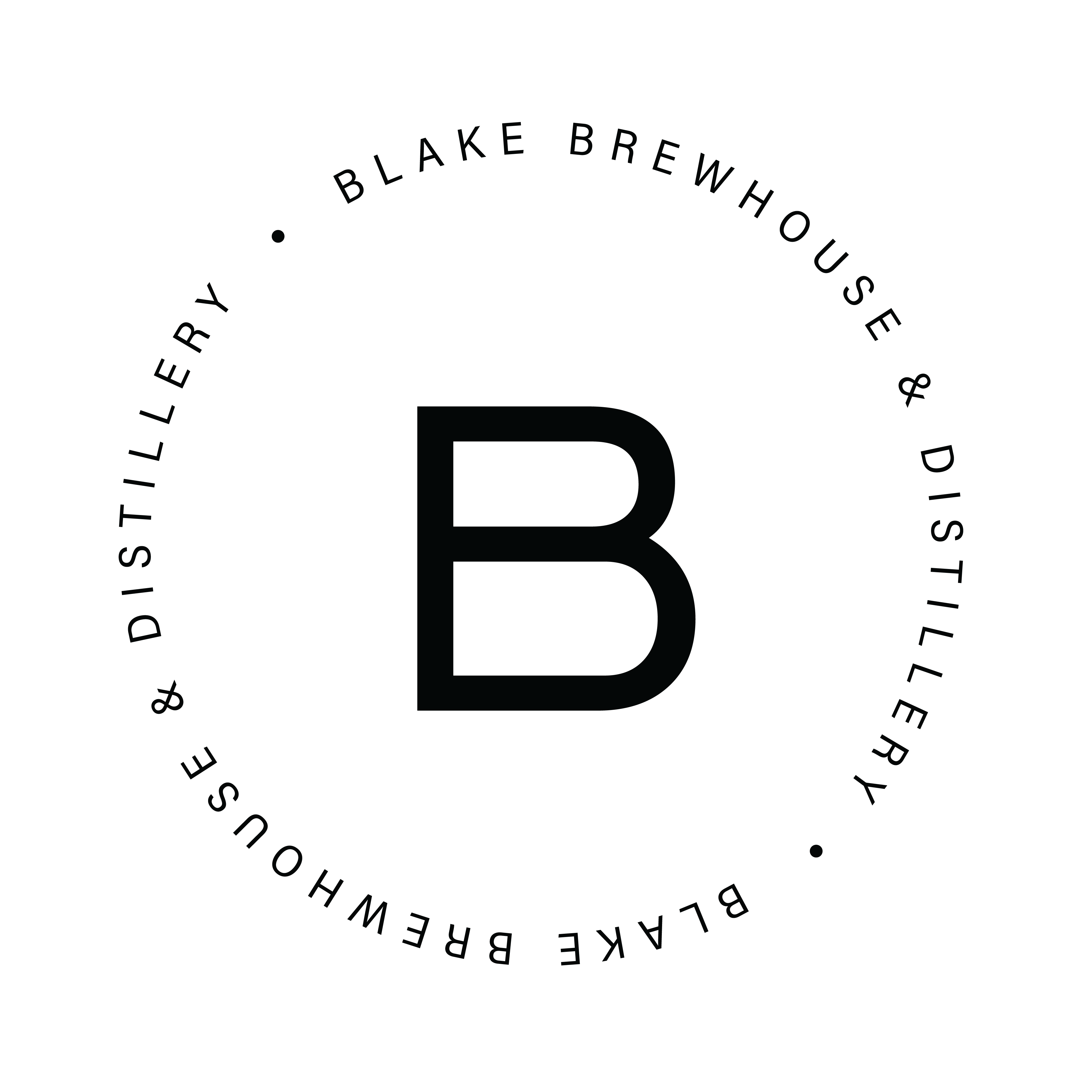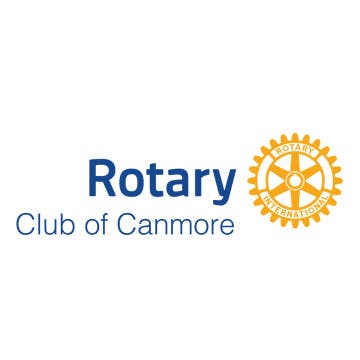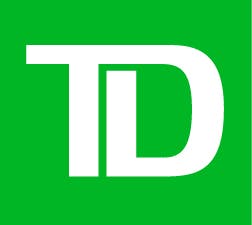 Lorna McCubbin
Nan Highes Poole and Peter Poole
Riverstone Insurance
Barry Taylor
$5000-$9999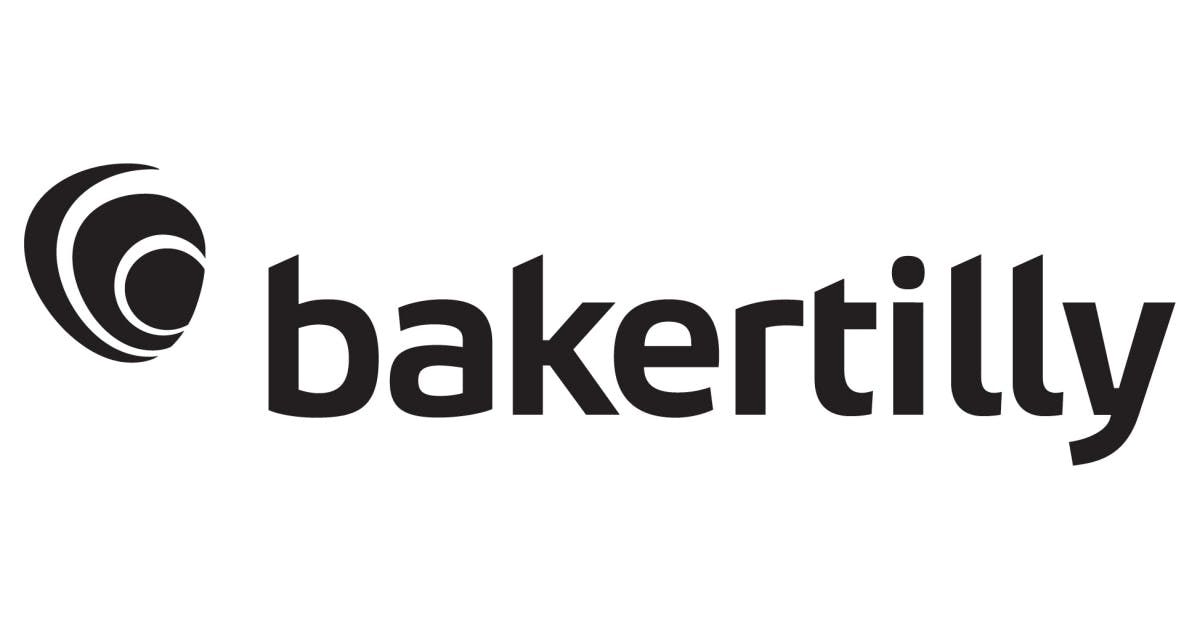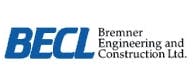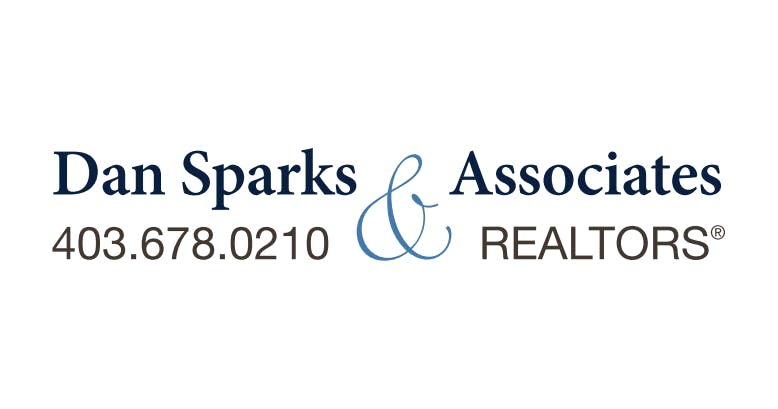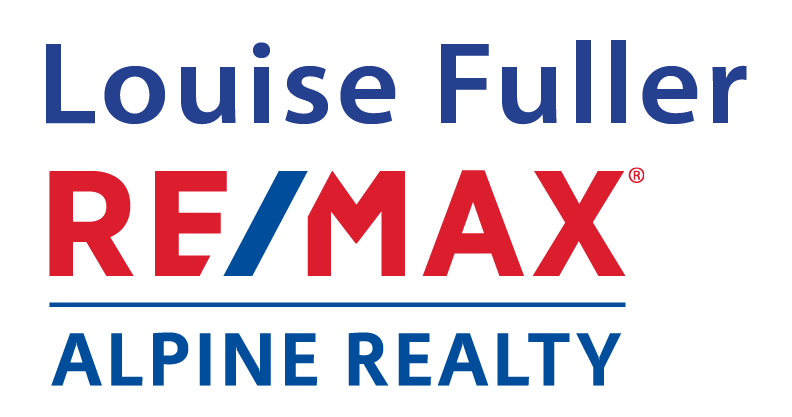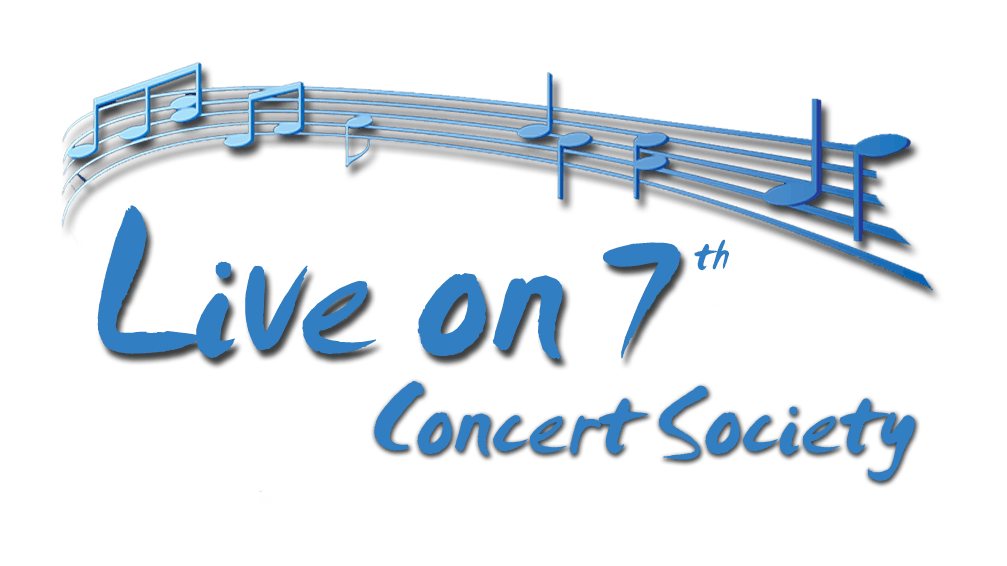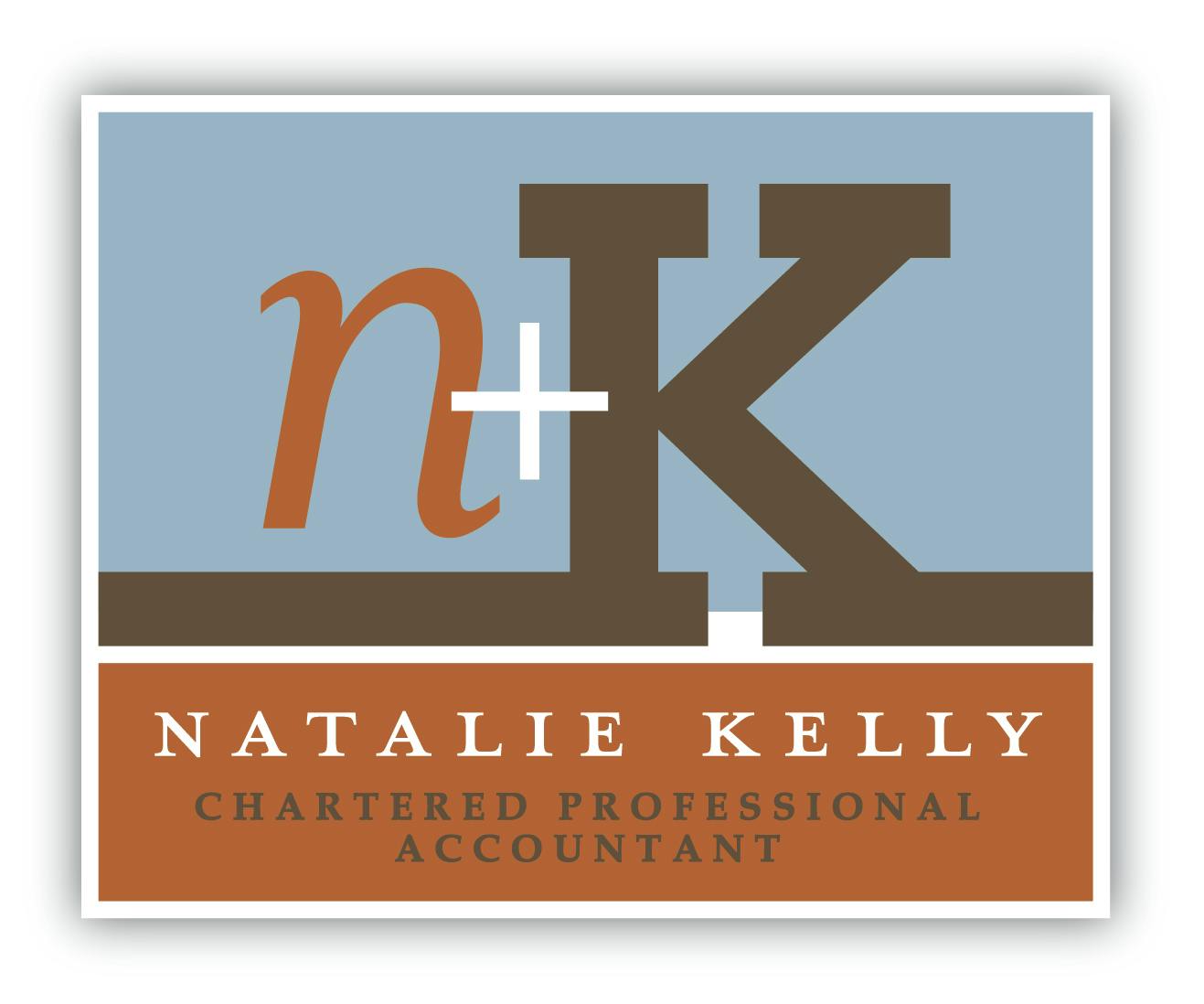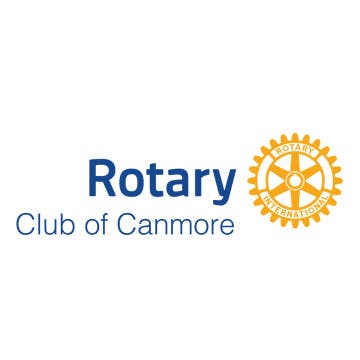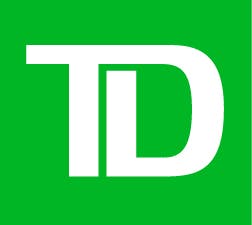 Anonymous
Aspen Park
Canmore Destination Marketing Fund
Clint Cawsey
Andrea Hopps and Michael Mezei
Darcey-Lynn and Bob MacArthur
Lauren and Jeri-Lynn Robertson