Our Donors & Sponsors
Thank you for your gift.
artsPlace would like to thank our Donors and Sponsors for their extraordinary generosity.
The success of artsPlace depends on the support of the individuals, families, organizations, businesses, and foundations listed below. Through their generosity, these supporters have enriched the programming and activities offered by artsPlace. The list below includes all donations and sponsorships up to February 22, 2023.
Current Supporters
Three Sisters $100,000+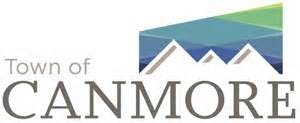 Mount Rundle $50,000-$99,999


Mount Lady MacDonald $20,000-$49,999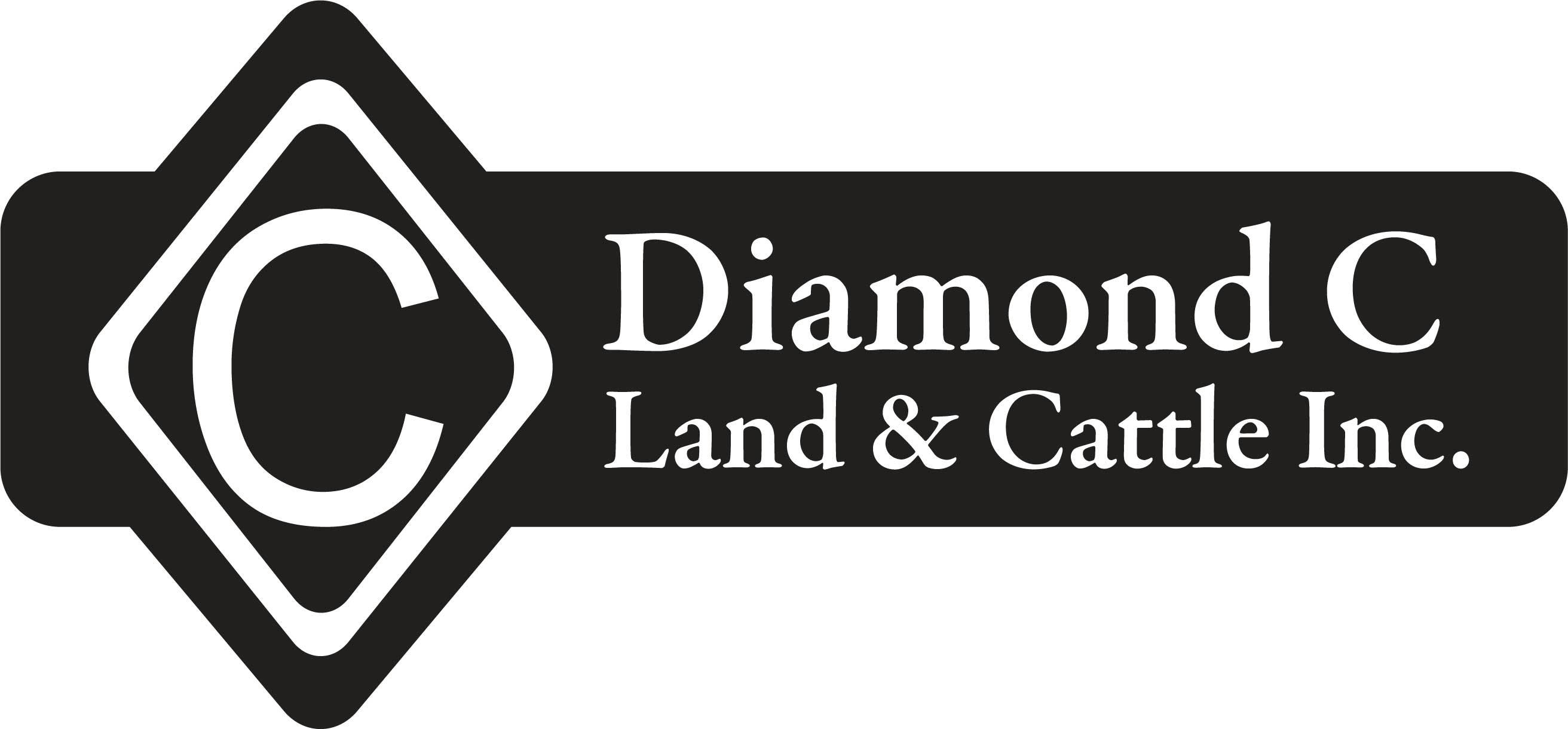 Grotto Mountain $10,000-19,999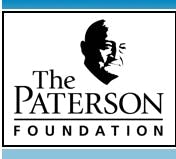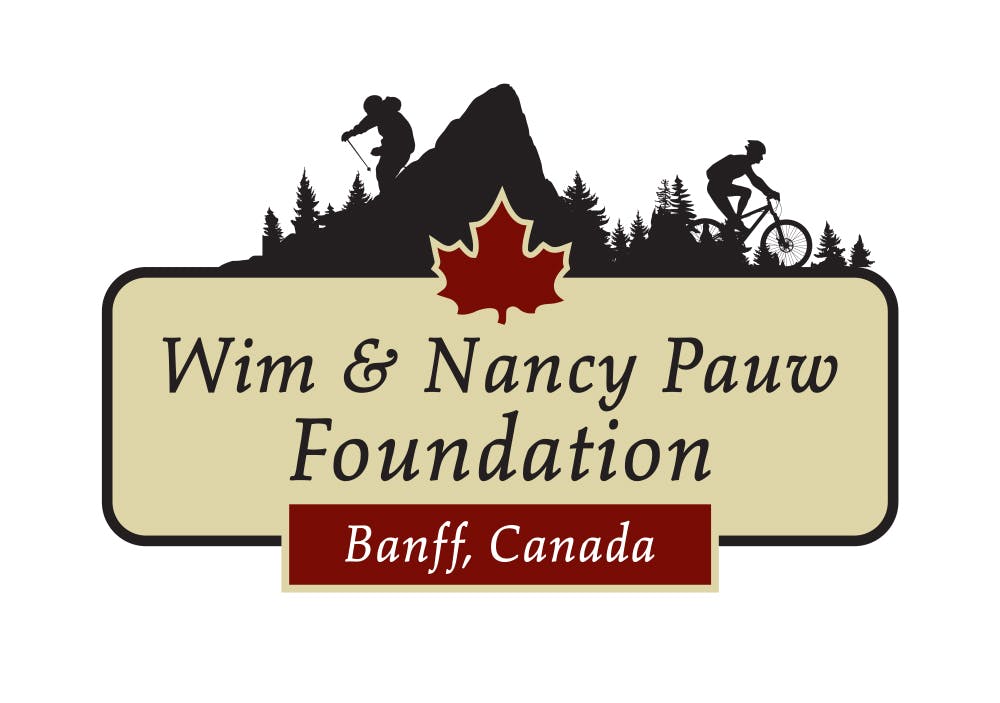 Anonymous (2)
Judy and Herman Cooper
Andrea Hopps and Michael Mezei
Stephen Kennedy
Patricia Johnston
Lynda and Norman Parsons
Mt Lawrence Grassi $2,500-$9,999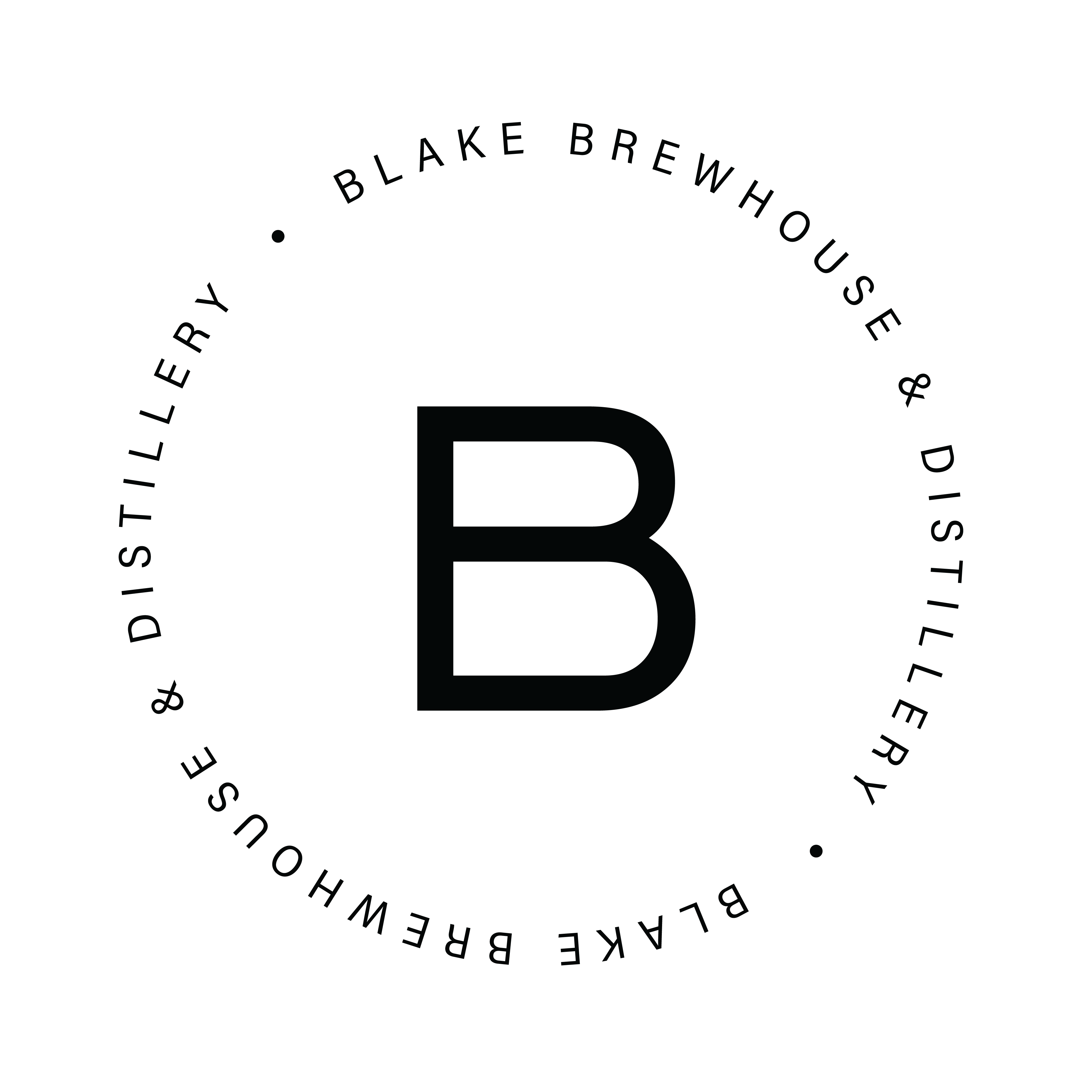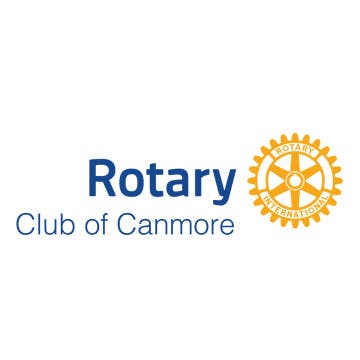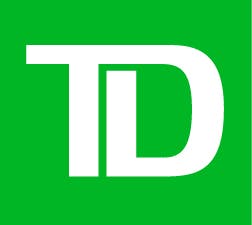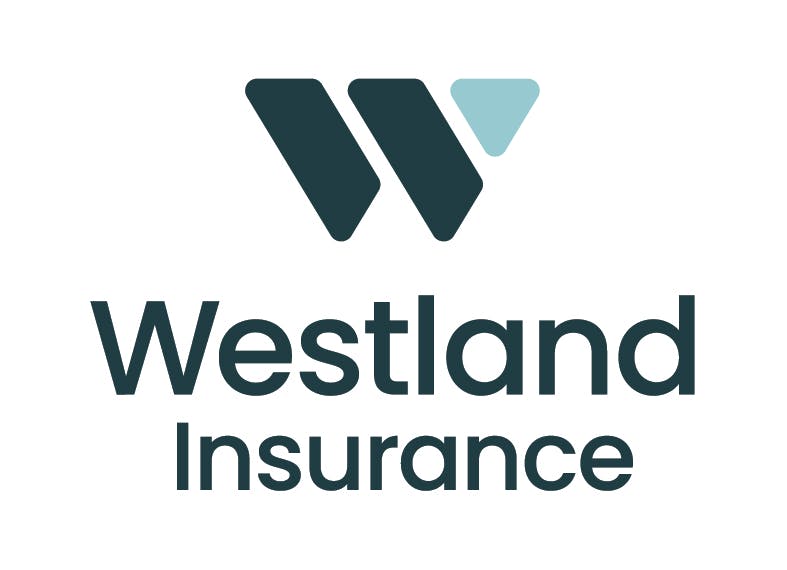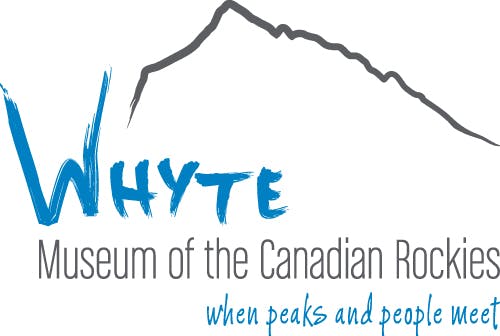 Anonymous (2)
artsPlace Endowment Fund at Calgary Foundation
Nancy and Al Bellstedt
Eleanor Benham
Calgary Association for the Development of Music Education
Joan Fargey
Nan Hughes Poole and Peter Poole
Priscilla and Robert Janes
Edward and Ann Kerwin
Katharine Mills
Georg McKay
Michael Potter
Lesley Russell on behalf of the Spurline Trail Art Project
Sandra Stevens
Barry Taylor          
Jennifer Tweddell
Media and Major In-Kind Supporters
Rocky Mountain Outlook
Mountain FM
Northern Vision Development LP.
Kristy Wolfe Photography
Bow Valley Food Alliance
Who What When Tours
Project A
Coast Hotel
Ha Ling Peak $1000-$2499
Ana Araujo and Duncan Highsmith
Baker Tilly
Banff Canmore Community Foundation
Banff Centre for Arts and Creativity
Chris Bartolomie
Bow Valley Immigration Partnership
Bremner Engineering
The Co-operators
Dan Sparks and Associates
Tom Ebbern
Glyn and Allison Edwards
Dave and Nancy Foreman
Glover Family Fund at Edmonton Community Foundation
Stewart Hamilton
Pam and Dale Jenks
Leslie Keen
Greg Lohnes
Long & McQuade
Davin MacIntosh
Sandy and Duncan McCaig
Lilla Molnar
Patricia and Norbert Morgenstern
Susan and Taso Palidis
Margaret and Michael Perlette
Nellie and John Radomsky
Jeri-Lynn and Lauren Robertson
Scotiabank
Jane Kathrine Stevenson
Erin Thrall
Charlene Todd
Brian and Diane Travers Family Fund at ECF
E G. Vandervoort
Kim Wheaton
William Wheaton Family Foundation
John Whelen & Stormie Stewart
Jean-Michel Worms – in memory of Penny Worms
Mary Young
Yamnuska $500-$999
470719 Alberta Ltd (Mike Petroff, Gord March), Sue Anderson and Richard Lahaie, Bow Valley Community Fund at the ECF, Cori Brewster and Lori Radke, Bruce and Dawn Byford, Melanie Busby and Goldie Edworthy, Karin Chambers, Juan and Kimberly Dominguez, Marianne Engel, Donna Egglestone, Jon Frolick, Fred and Connie Hall, Murray Hanna and Janice Tye, David and Susan Holm, Kathi Irvine and Geoff Powter, Ronda Krasnodemski, OK Tire Canmore, Olde Tyme Candy Shoppe, Sheilagh Ross, Monique Schmaltz, Michael Shugarman and Philip van der Merwe, Silvia Stettler, Suncor Energy Foundation, Robert and Katherine Tedford, William Walker, Shirley and Kelly Woolsey.
Friends $100-$499
Anonymous, Dean Allatt, Gail Allford, Patricia Allin, Dennis and Charlotte Apedaile, ATB Financial, Lynne Atkinson, Hillar and Liz Auksi, Dr. Jonathan Bagley on behalf of Canmore Downton Dental, Stephen Balogh, Robb Beeman, Patrick Boeker, Joan and Sean Booth, Guy Bourget, Sally Caudill, Century 21 Nordic Realty, Jie Chen, Patricia Cullimore, Mary Dalman, Jennifer and Michael d'Entremont, Anne deSoto, Susan Dorion and Jim Wilker, Stephen Doyle, Bob Ellard, Robert Engbloom, Fiona Fraser, John Roy Frederick, Gail Grossmith, Jim and Debbie Hansen, Gaye Harden, Linda Heywood, Lawrence Hill, Tom & Patricia Hjorleifson, James B. Howe, Robert Hudson, Ken Hughes, Frances Hunter, Hope Hunter, Krzysztof Jablonski, Alison Jackson, Rob and Elizabeth Jennings, Erika Jensen, Pamela Johnson, Erin Jolly, Evan Jones, Kim and Bruce Jones, Carolyne Kauser-Abbott, Nancy Keane, Karen Keech, Frances Klatzel, Linda and Dwaine Korsbrek, Anya Knechtel, Valerie Kriston, Larry Kwan, Cécile Lafleur, Judith Larson, Laurie Lemieux, Richard LeSueur, Diane Lougheed, Marilyn Mann, Danielle Marechal, Pauline Martin and Martin Finnerty, Evelyn Matthews, John Martland, Deb Mayberry, Brent McFadyen, Elizabeth McGregor, Ross and Robin McIntyre, Paul and Kylie McKendrick, William Morrish, The Mountain Cabin Quilters Guild, David Neish, Wayne and Marilyn Noddrie, Katrina and Andrew Osborne, Alison Pennie, G and R Perla, Barbara Profitt, Mitch Putnam, Stuart Quinn, Ken Read, Leslie Robertson, Susanne Ruberg-Gordon, Sadesky/Roberts, Peter Scott, Robert Sheppard, Cyndi Smith, Nancy Smith, Shelley Sopher and Dan Thorburn, Elizabeth Sorochan and Lars Backman, Cliff Swanlund, Sanae Takahashi, Glen Taylor, Jennifer Teare on behalf of Tracey Wilkins, Catherine Tetreault, Pierre Thibodeau, Deanna Thompson, Mary Tidlund, Pärja Tiislar, Suzanne Toal, Belle and Hanoch Toren, Phyllis Van Campenhout, Judy Vincent, Michelle Vincent, Glenda Waddingham, Karl Wahl, Heather Walter, Tom Wanless, Kathleen Watson, Madeleine Williams, Marilyn Wilson, Naomi Wyse, Vicki Young.
Lifetime Supporters
$2 MILLION +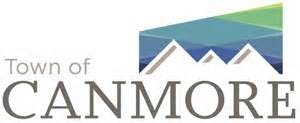 $50,000-$249,999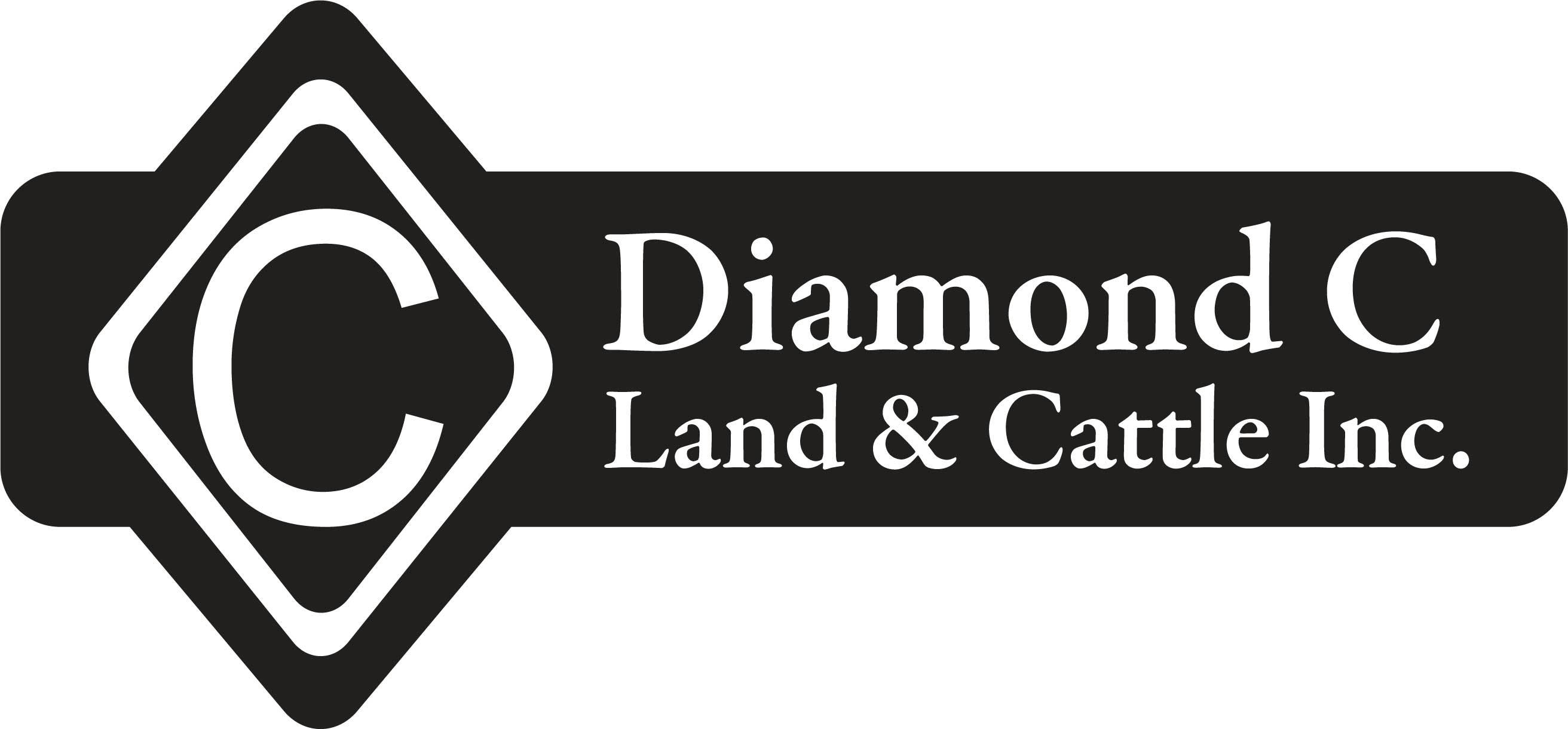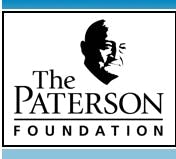 Anonymous (2)
Judy and Herman Cooper
Stephen Kennedy          
$20,000-$49,999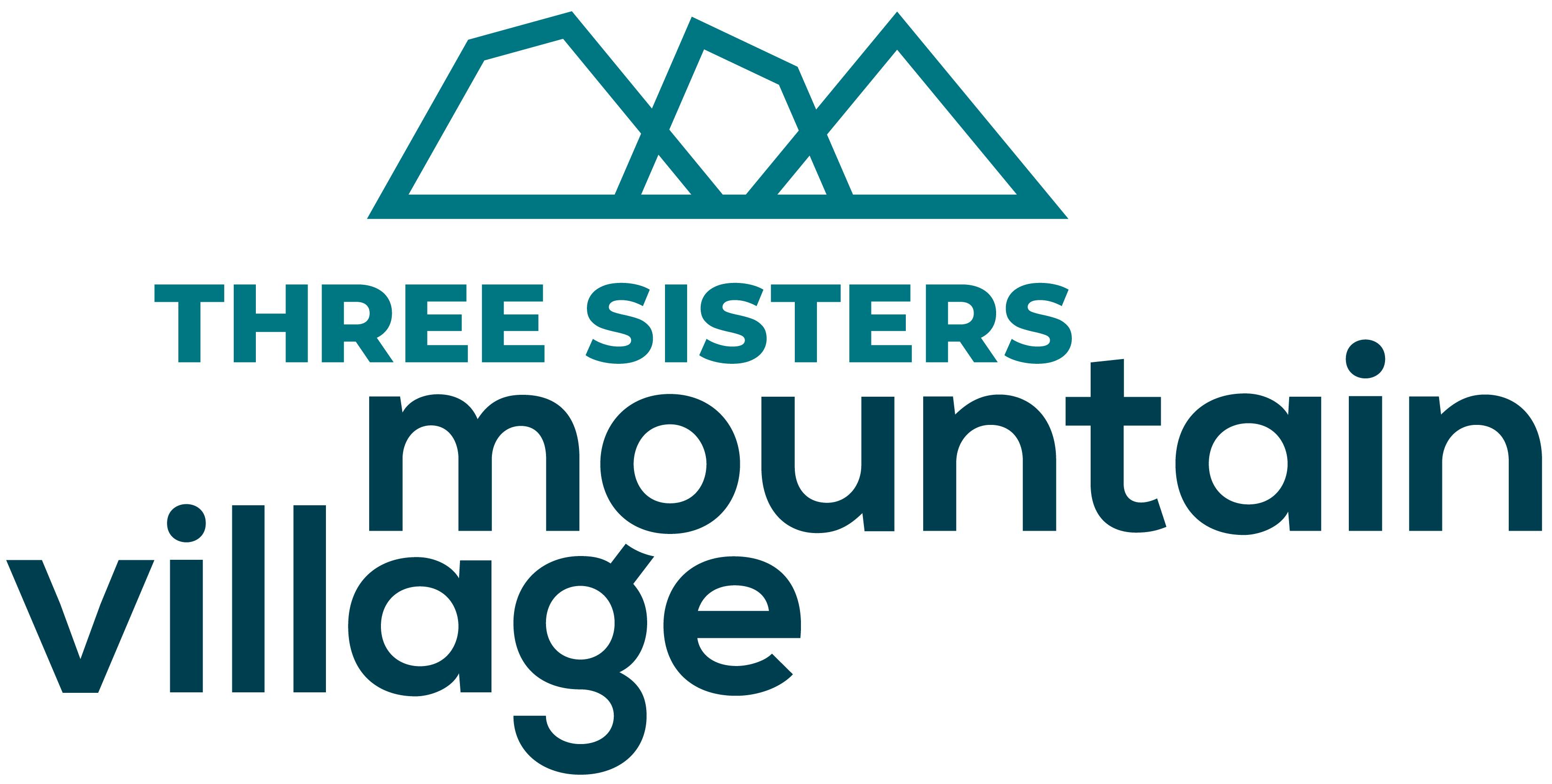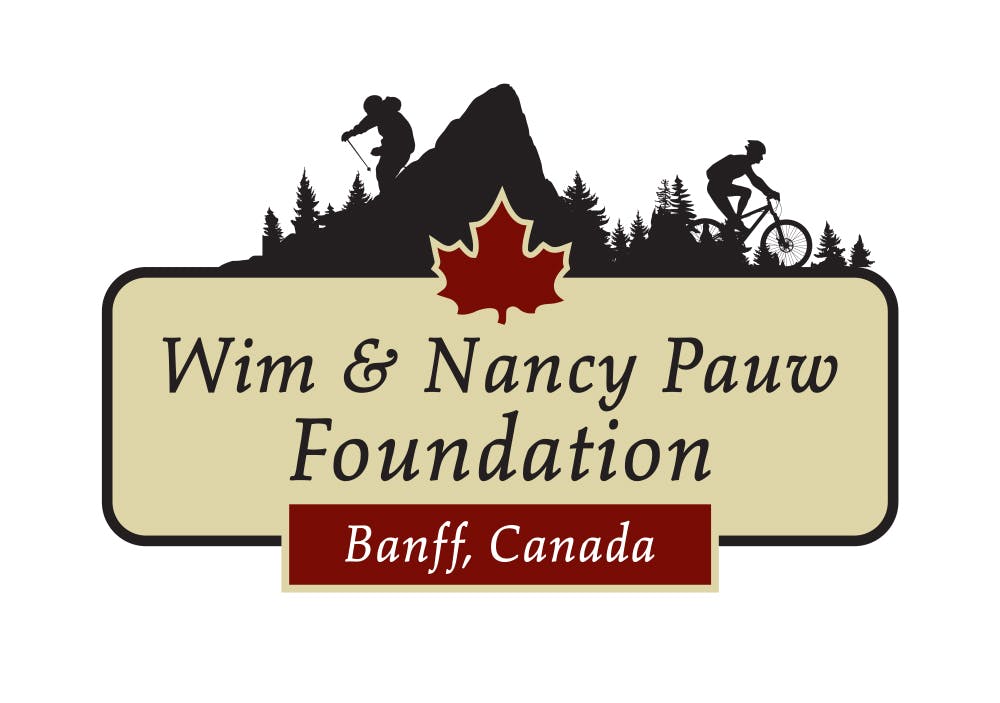 Eleanor Benham
Andrea Hopps and Michael Mezei
Priscilla and Robert Janes
Patricia Johnston
Jeff Kovitz, QC. and Dr Micheline Maylor
Nan Hughes Poole and Peter Poole
Barry Taylor
Carol and Hendri Vorster
$10,000-$19,999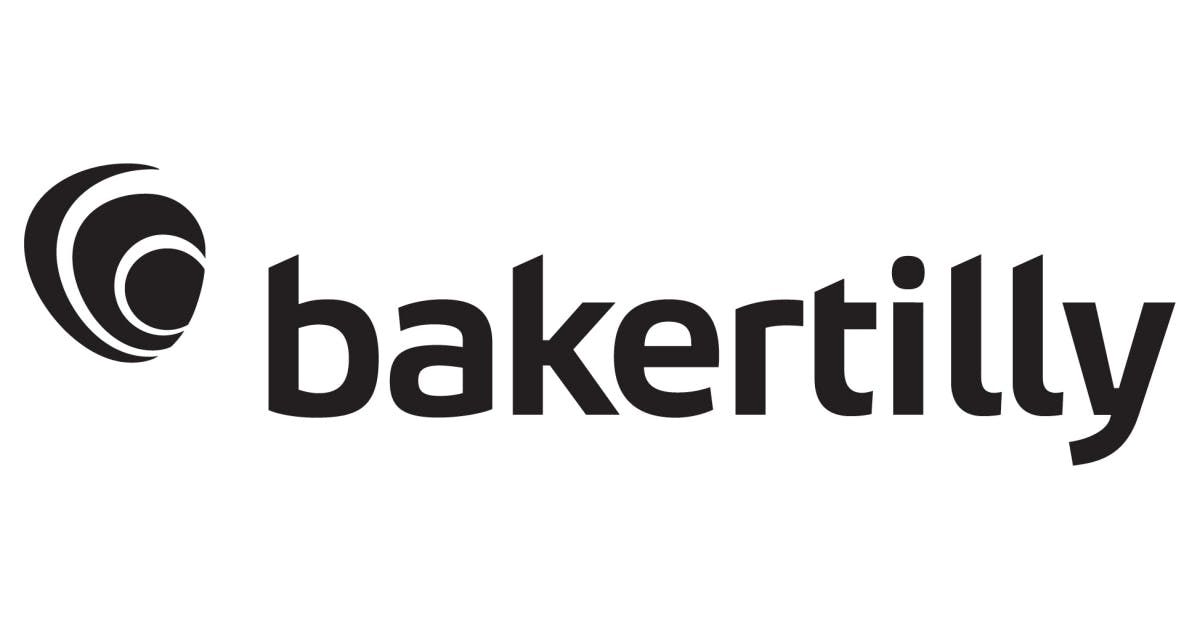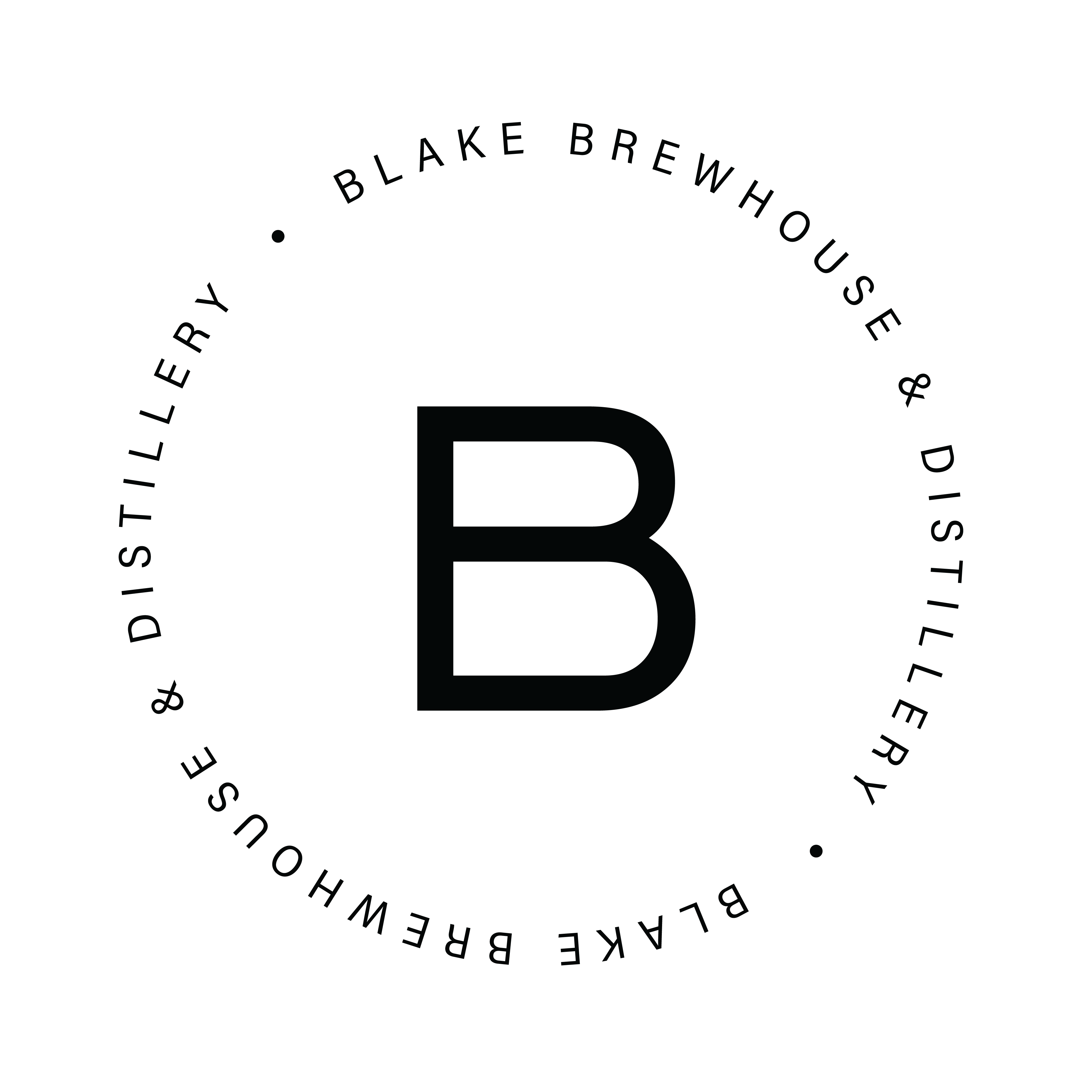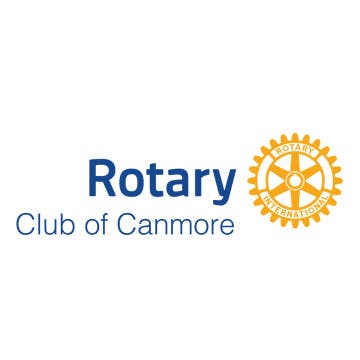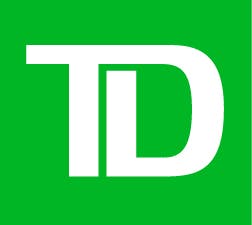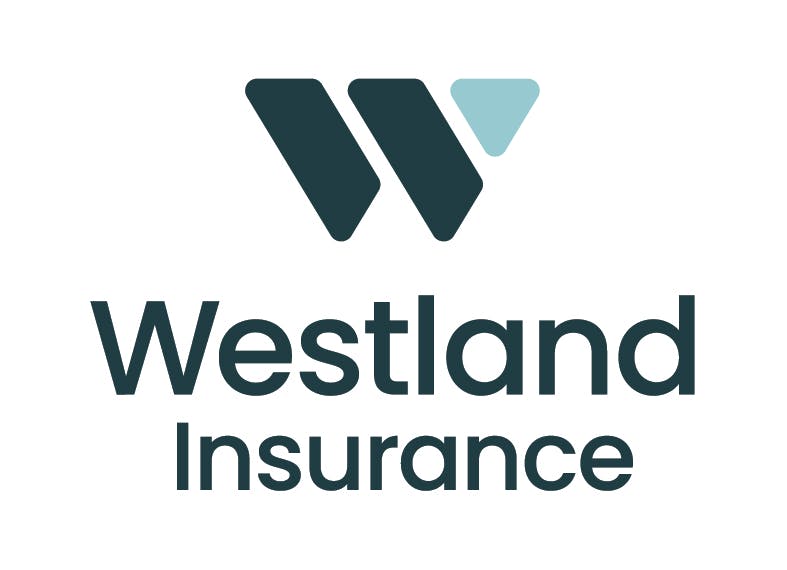 Anonymous (3)
Joan Fargey
Edward and Ann Kerwin
Lorna McCubbin
Katharine Mills
Lynda and Norman Parsons
Jane Stevenson