A Brief History of artsPlace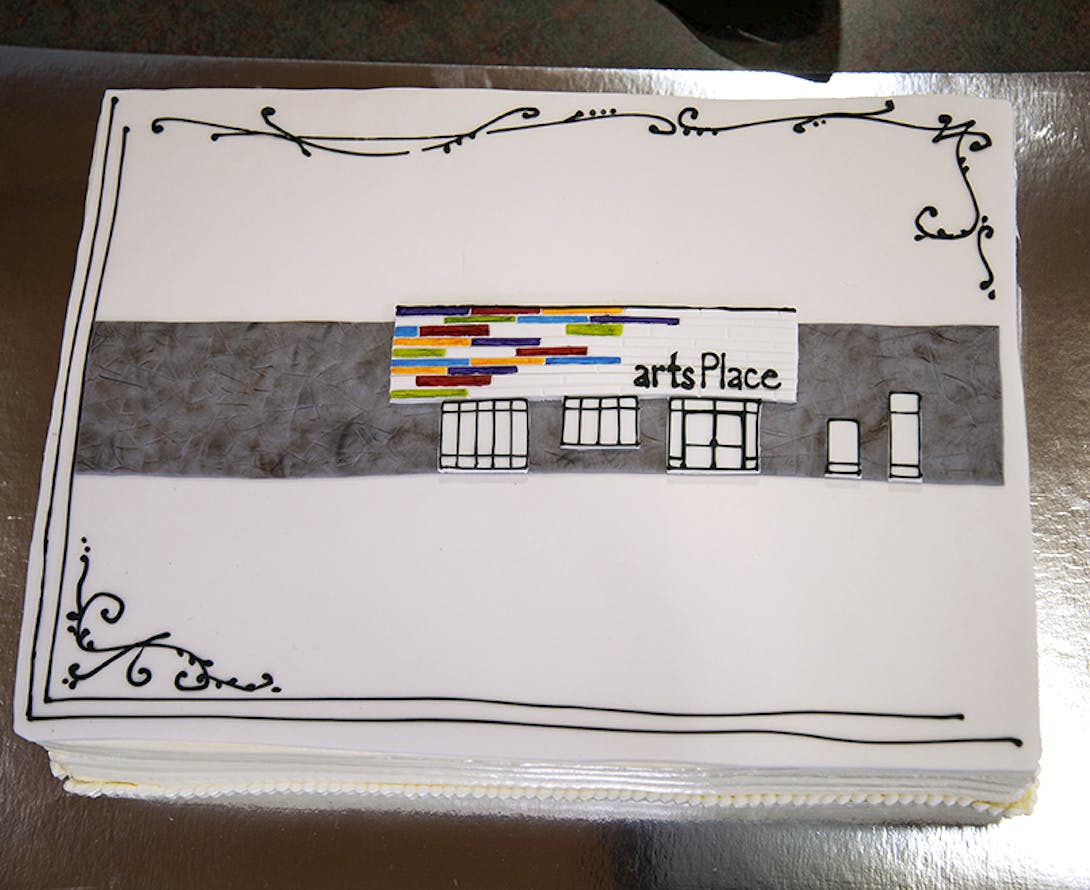 2015
We officially opened our doors and welcomed hundreds of community members for the very first time!
On September 24, 2015, what had been the dream of so many became a reality when Premier Rachel Notley cut the ribbon to officially open artsPlace, Canmore's new community arts centre. Built by and for Canmore and the Bow Valley to service our collective creative and community aspirations, artsPlace has quickly established itself as a dynamic part of our identity as a livable community. The official opening was the culmination of the hard work of many community members, but represented just the beginning!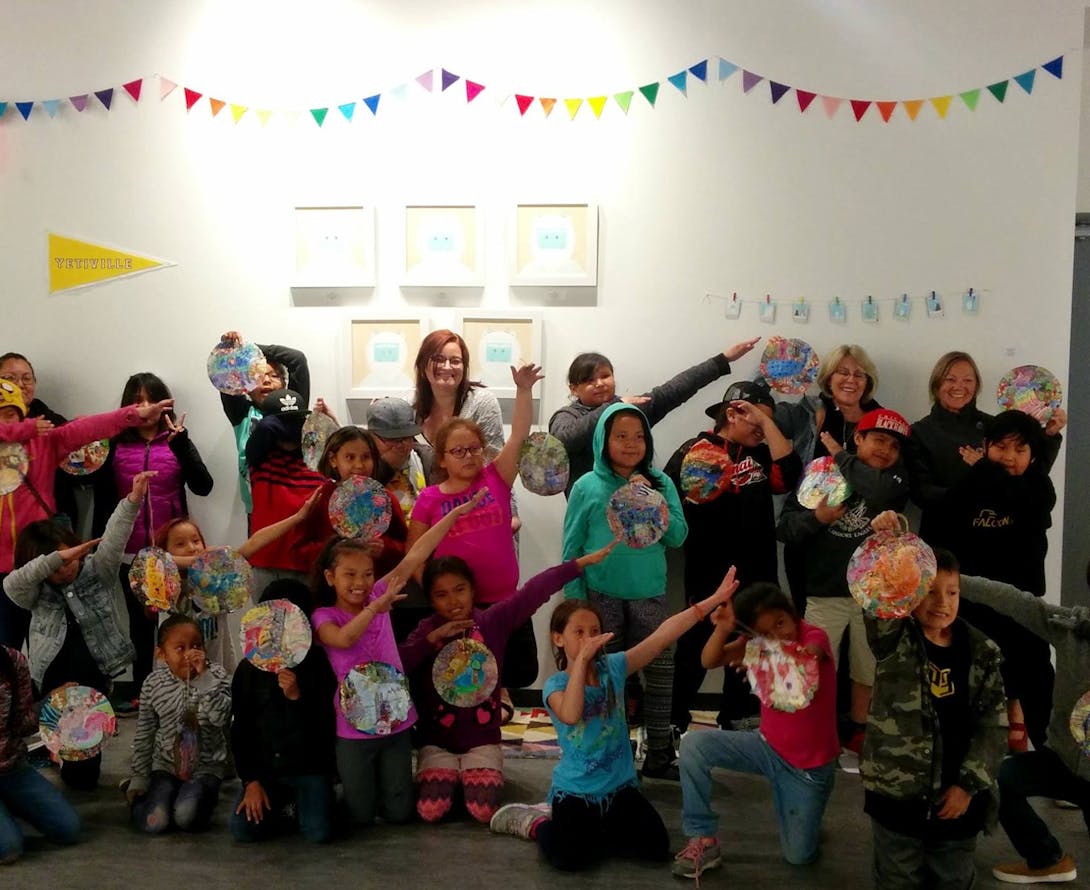 2016
In our second year of operation, we engaged 500 children and youth in school outreach programs.
2016, from the beginning, was identified as a year dedicated to establishing value and discovering the role the community is seeking for its arts centre. By any measure engagement has proven to be broad, strong and deep. All told in 2016, artsPlace offered 359 different programs, performances, screenings and exhibitions across multiple disciplines, for just under 13,000 registered participants - with countless more attending numerous free events and community gatherings. Close to 100 different community groups and individual leaders have partnered with us to create or experience our programming.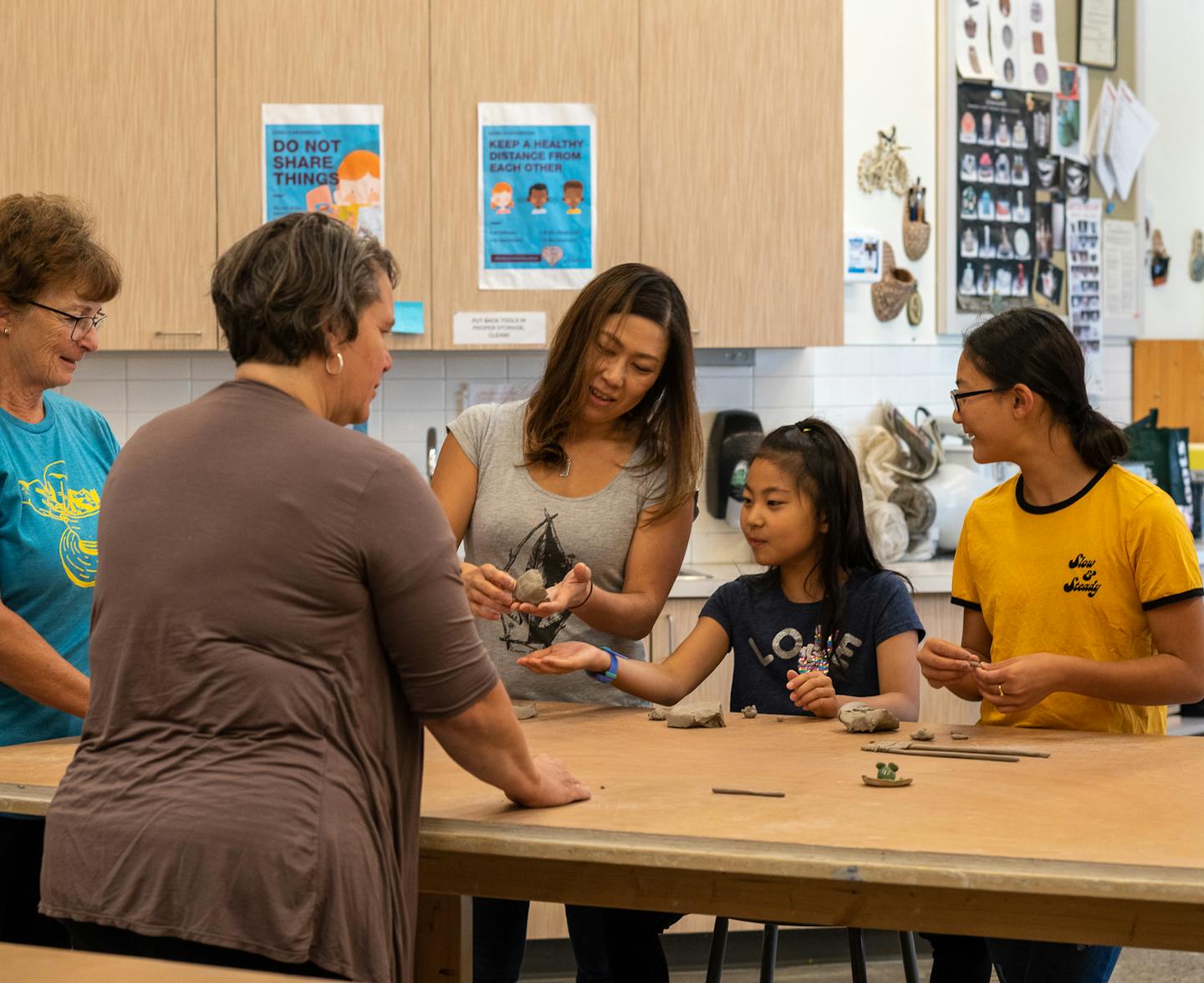 2017
We launched the Discover Art Access Program to provide eligible participants with increased access to the arts.
In just two short years, artsPlace has become a creative hub in the Bow Valley for all of us to connect, engage and feel a spark of artistic inspiration.
During 2017, we expanded and enhanced the arts-based programming available, while also focusing on bringing a diversity of people and groups together. We're proud to have done so in a financially sustainable way, with strong registrations, community participation and volunteerism.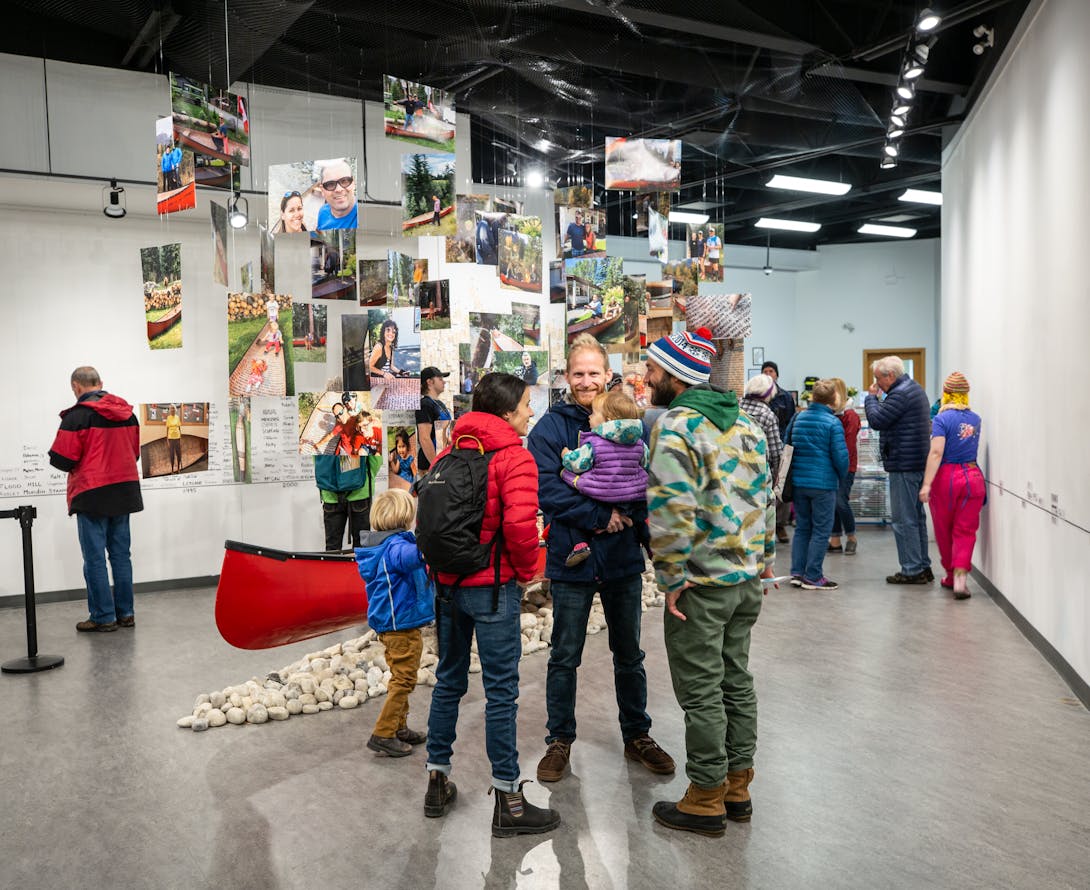 2018
We embarked on a community-wide consultation and surveyed more than 1,000 people about the community's programming needs.
In 2018, more than 23,000 community members registered for our programs, performances, screenings, events and exhibitions. We also reached out to you directly through a community engagement survey, asking for your help in shaping the future of artsPlace. The results of this public consultation have guided our programming going forward. By enhancing our revenue streams and increasing our capacity, we were able to facilitate more accessible and inclusive programs than ever before.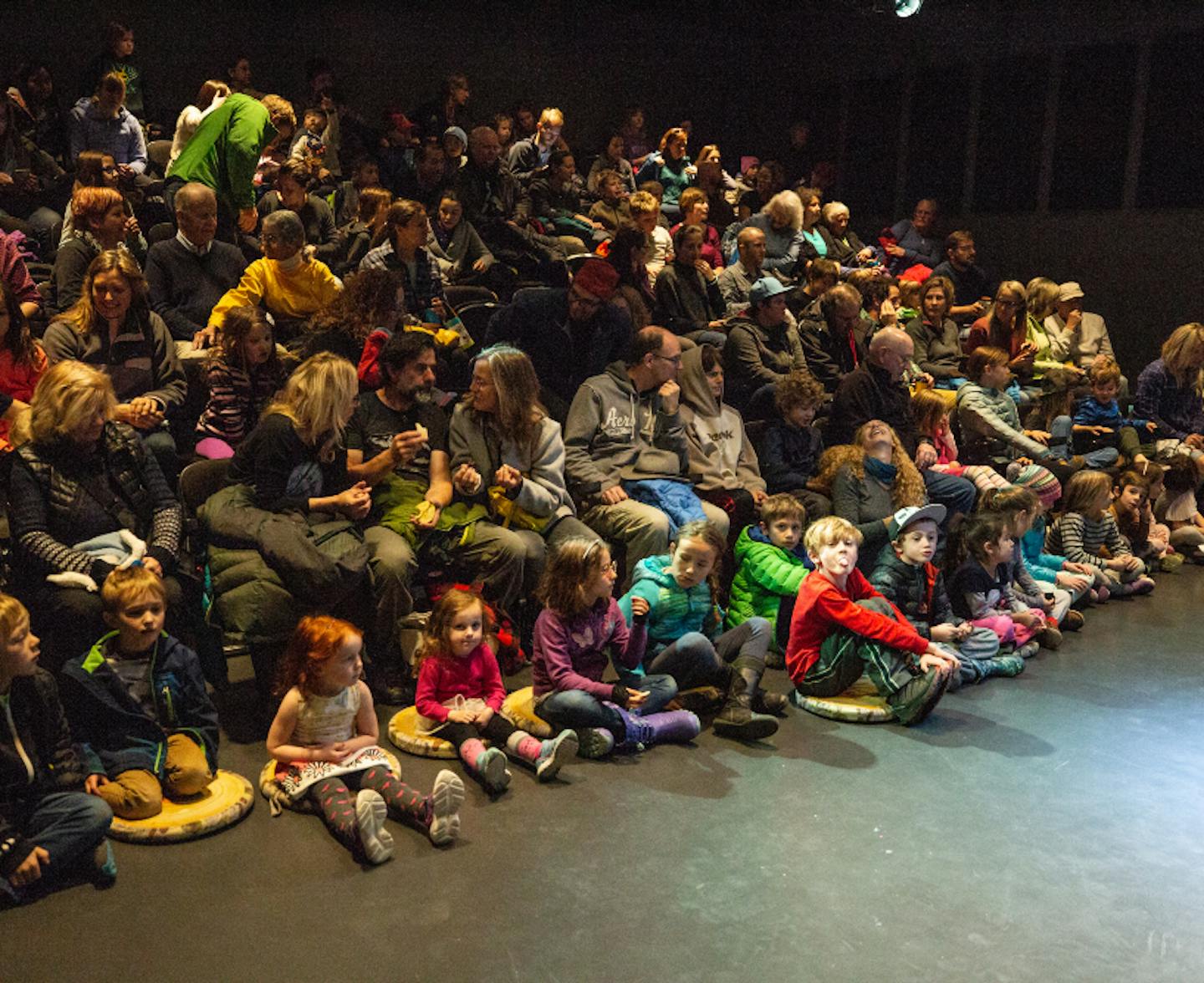 2019
More than 27,000 participants enjoyed our programming!
More than four years since opening our doors, artsPlace has become a vital part of daily lives for so many. It was a pleasure to see your familiar faces come back week after week, and year after year. To see your kids grow from bright-eyed camp-goers into aspiring young artists over time. Witnessing that was by far the best proof that we're achieving our vision, because it showed just how vital the arts and creativity have become in your daily lives. It's not just art classes, family activities, films, exhibits and top-notch performances that made artsPlace so vibrant and unique; it's also the fact that in a relatively short time, artsPlace has become home for so many.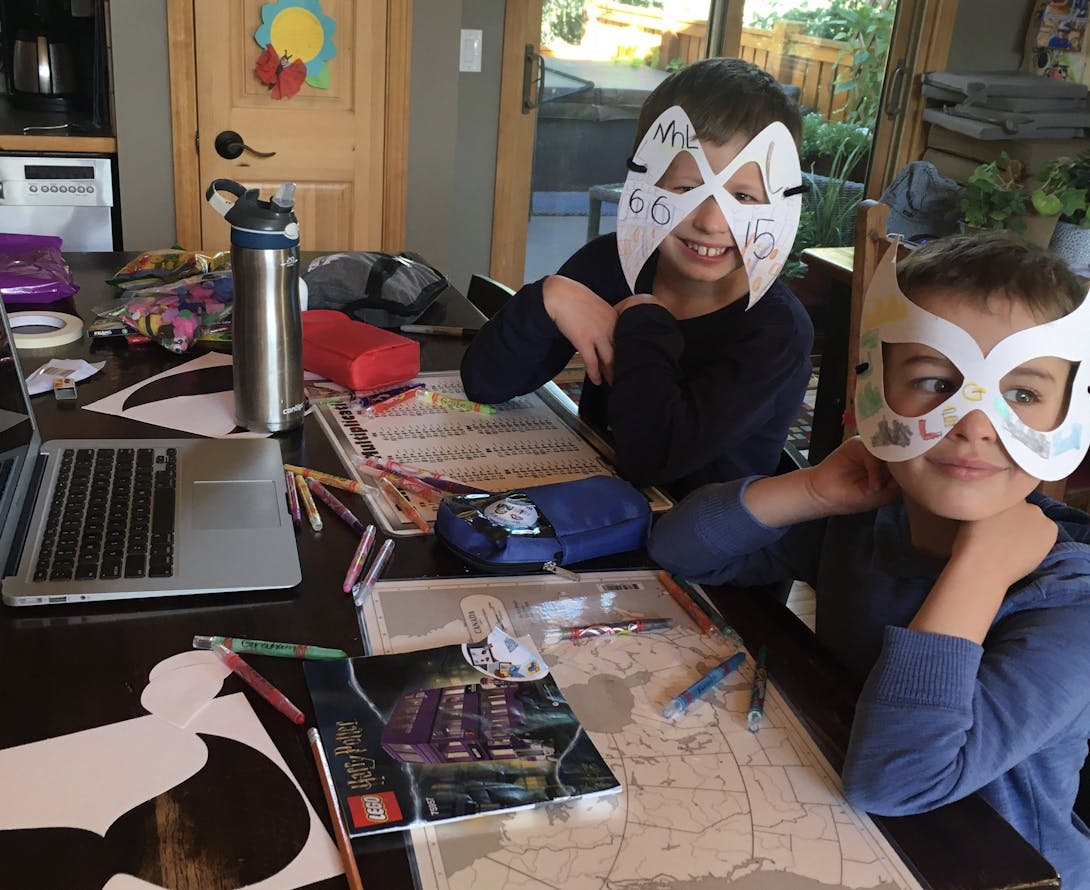 2020
Your safety and wellbeing were our top priority as we stepped up our game to ensure we could safely host meaningful arts and culture experiences, while supporting our community during COVID-19.
Throughout the challenging circumstances of 2020, our community has been turning to the arts for comfort, connection, and mental wellness. Within the first month of the pandemic, over 27,000 people had tuned in to watch over 80 different art and creativity videos or online concerts by local artists. When we could open to the public again, our limited in-person spots filled quickly as people brought with them an incredible yearning to connect through the arts, and during lockdowns we continued our commitment to providing meaningful arts experiences virtually.
2021
Through the disrupted times of the pandemic, artsPlace continued to be a beacon of light and hope for artists and arts lovers, helping them find meaning and connection by offering opportunities to collaborate and create.
Having learned from our experience in 2020, we were able to navigate public health restrictions with greater certainty, guided by the needs and wants of our community. When the first lockdown hit, we helped our artists transition 59 programs and events online. When kids could no longer come to us, we put together 200 creative kits to keep them connected. And when healthcare workers needed a boost, we brought over 100 community members together to create a mural in their honour. Thanks to the unwavering support of our public—and the dedication of our staff and volunteers—we delivered meaningful opportunities for members of our community to shine and share.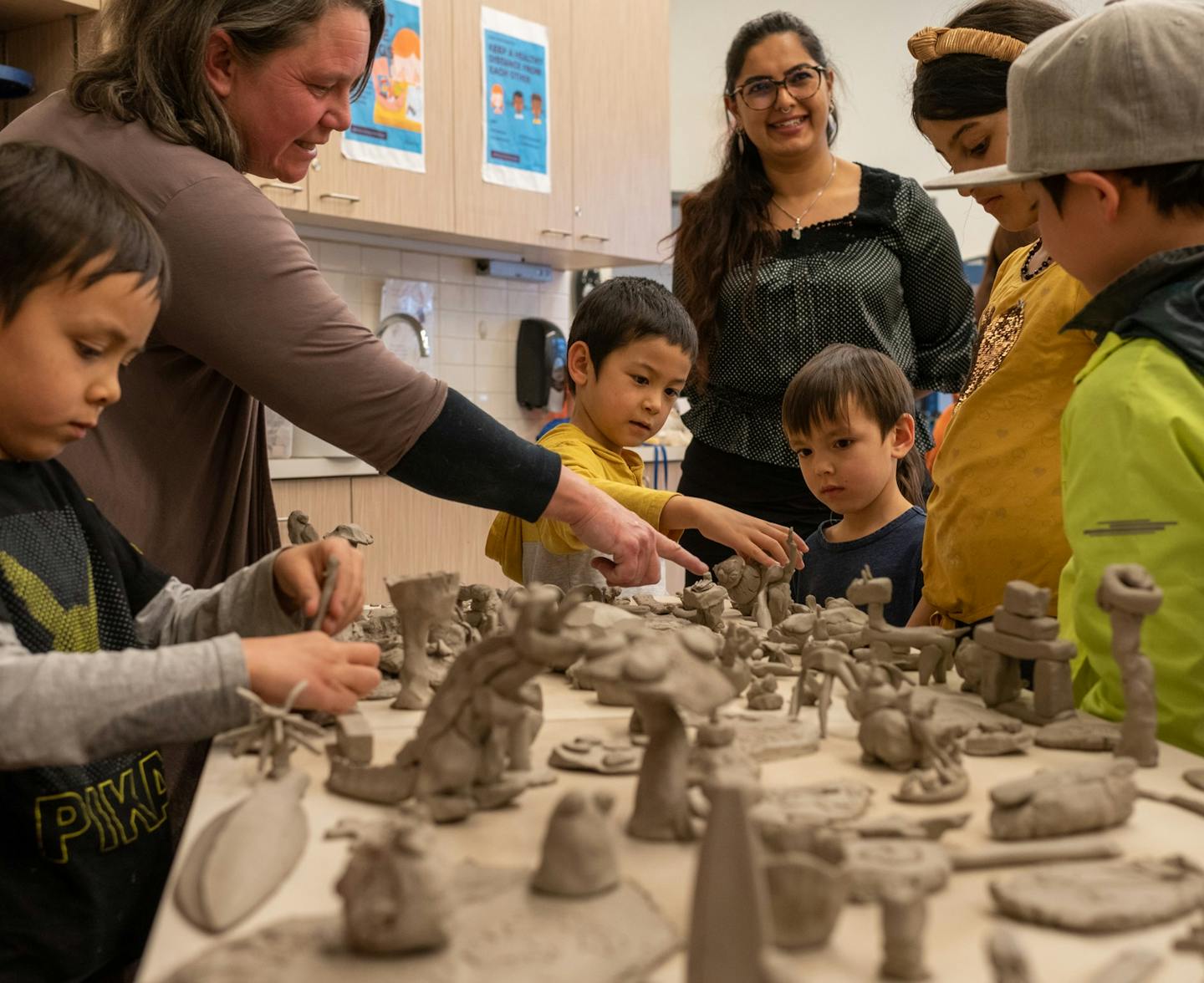 2022
Having formalized our long-standing commitment to creating an arts community that is accessible to everyone, we embarked on a comprehensive, independent Diversity, Equity and Inclusion audit process to help us assess all aspects of our community arts centre and to consider how to evolve our organization to best serve the diverse community of the Bow Valley.
Additionally, whether in the studio or in the streets, we offered live performances, courses and workshops, films, exhibitions, and events designed to bring our diverse community together; helping to forge meaningful connections around common interests and identities, and create a sense of belonging. Because home is where the heArt is.