RISE is an annual exhibition and mentorship program developed by artsPlace to offer Alberta artists the opportunity to educate, exhibit, sell, and promote their artistic practice within the Bow Valley. The goal of RISE is to cultivate Alberta's emerging artists by pairing an exhibition opportunity with mentorship by a local art professional. Participating artists build experience in exhibition design, installation and professional practice. RISE fosters a strong community awareness of contemporary arts practices and prepares new-generation artists for a professional career in the arts. RISE exhibitions are held at the artsPlace Hub Gallery, and are free and open to the public.
2021 call for RISE applications is now closed. Look out for the next call later this year.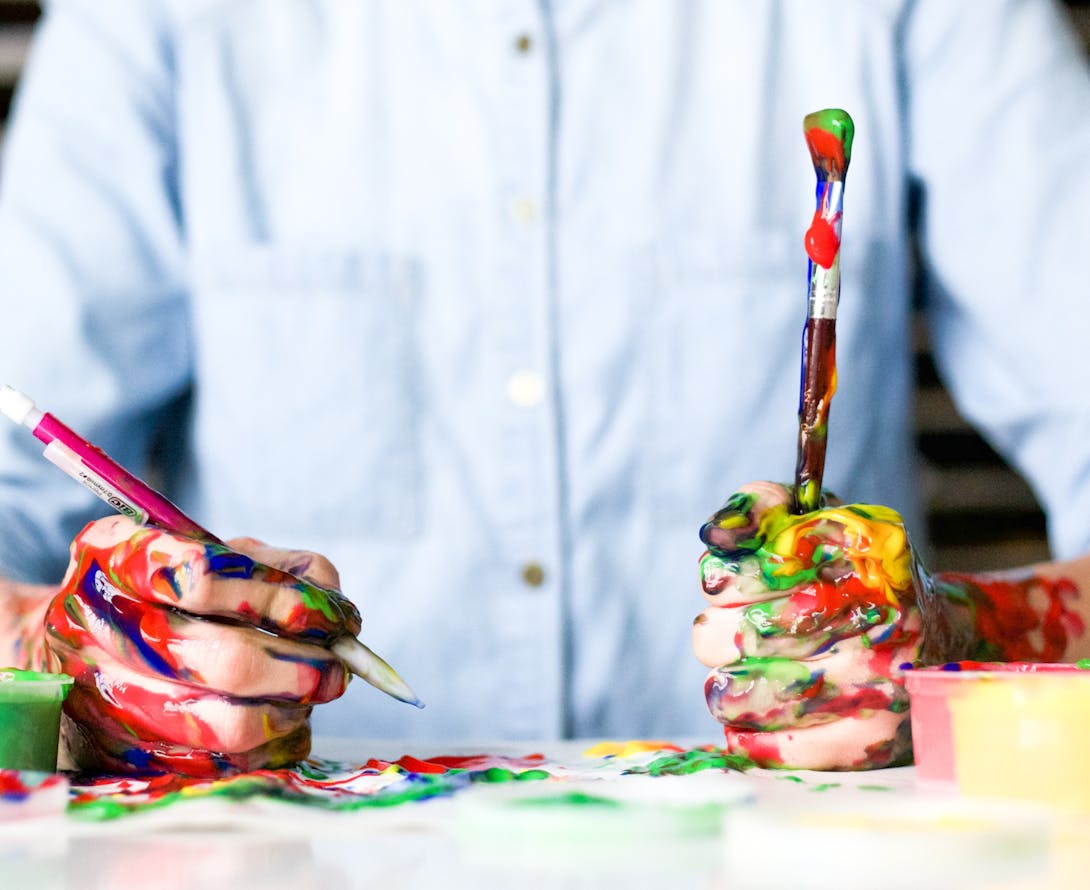 Work with us! artsPlace is Canmore's community arts centre, offering accessible arts-based programs, classes, workshops, and public performances for all age groups and across multiple disciplines: visual arts, ceramics, textiles, fabrication, digital arts, film, music and drama. artsPlace features a number of teaching, exhibit and performance spaces including classrooms for ceramics, fabrication and visual arts, a black box performance/film theatre, and a public gallery space, as well as digital presentation capacity. We currently have a few job positions open.