Call for Submissions- Emerging Artist Group Exhibition 2023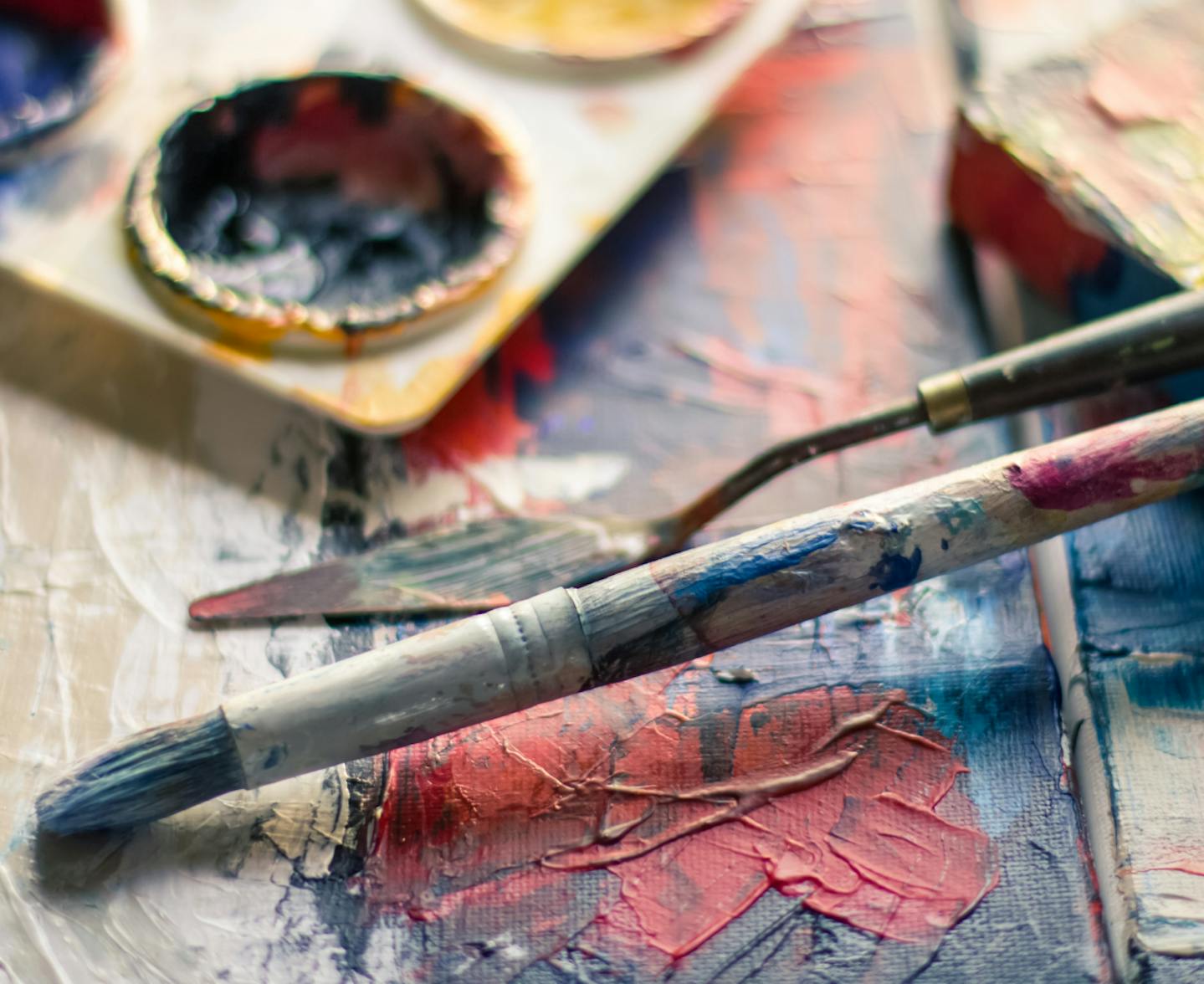 Submission Deadline: Oct 6th 2022
Notification of Acceptance: November 4, 2022
Shortlisted Artists Notified October 14, 2022
Eligibility: Artists must self identify as emergent and be in the early stages of their artistic practice and professional development. An Emerging Artist is widely recognized as being within the first five years of a professional career in fine arts. Artists must be living and working in the Bow Valley area, including from Mini Thni to Lake Louise. Local artists who applied to the 2023 RISE program will be automatically considered & notified of their consideration via email by early September, 2022. Shortlisted Artists must be available to participate in the virtual peer review process. If you have questions or concerns about your eligibility, please email [email protected].
Call for Submissions - Community Exhibitions 2023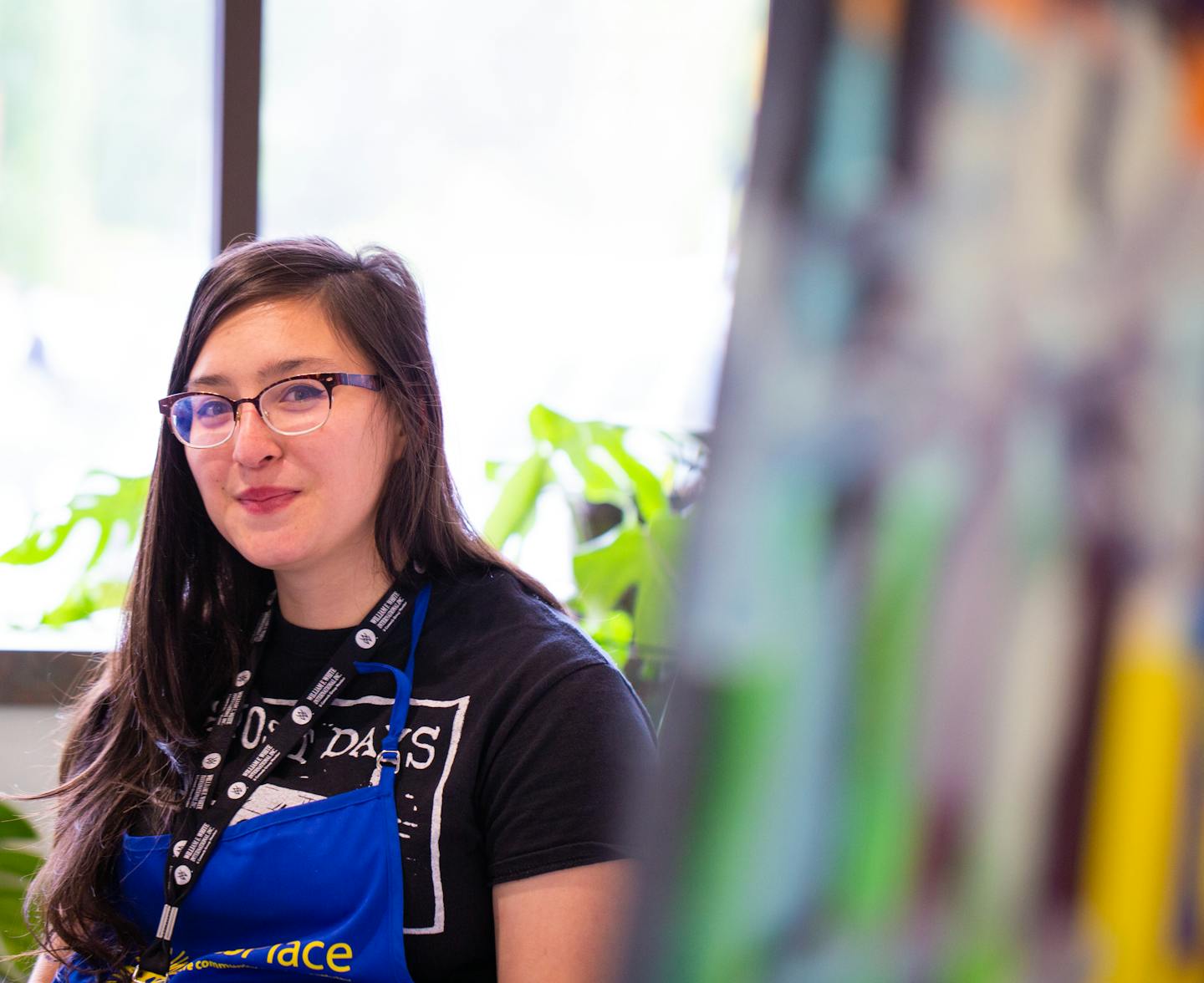 Submission Deadline: Oct. 15, 2022
Notification of Acceptance: Early November 2022
Eligibility:
An artsPlace Community Exhibition is created by an artist who currently resides in the Bow Valley and that may be a professional artist, a hobbyist, or an emerging artist. A community artist may apply as an individual, or several artists may apply as a collective.