27 août à 19h // Aug. 27 at 7 PM
Members save 15%. Remember to log in!
Les soeurs Marianne et Christine Cyr sont en froid depuis un an quand elles apprennent le décès de leur père, un abonné aux affaires croches. Comédie et road movie, Merci pour tout raconte leur périple vers les Iles de la Madeleine où elles vont répandre ses cendres et fuient leurs problèmes personnels... sans réaliser qu'elles les transportent avec elles, au propre comme au figuré.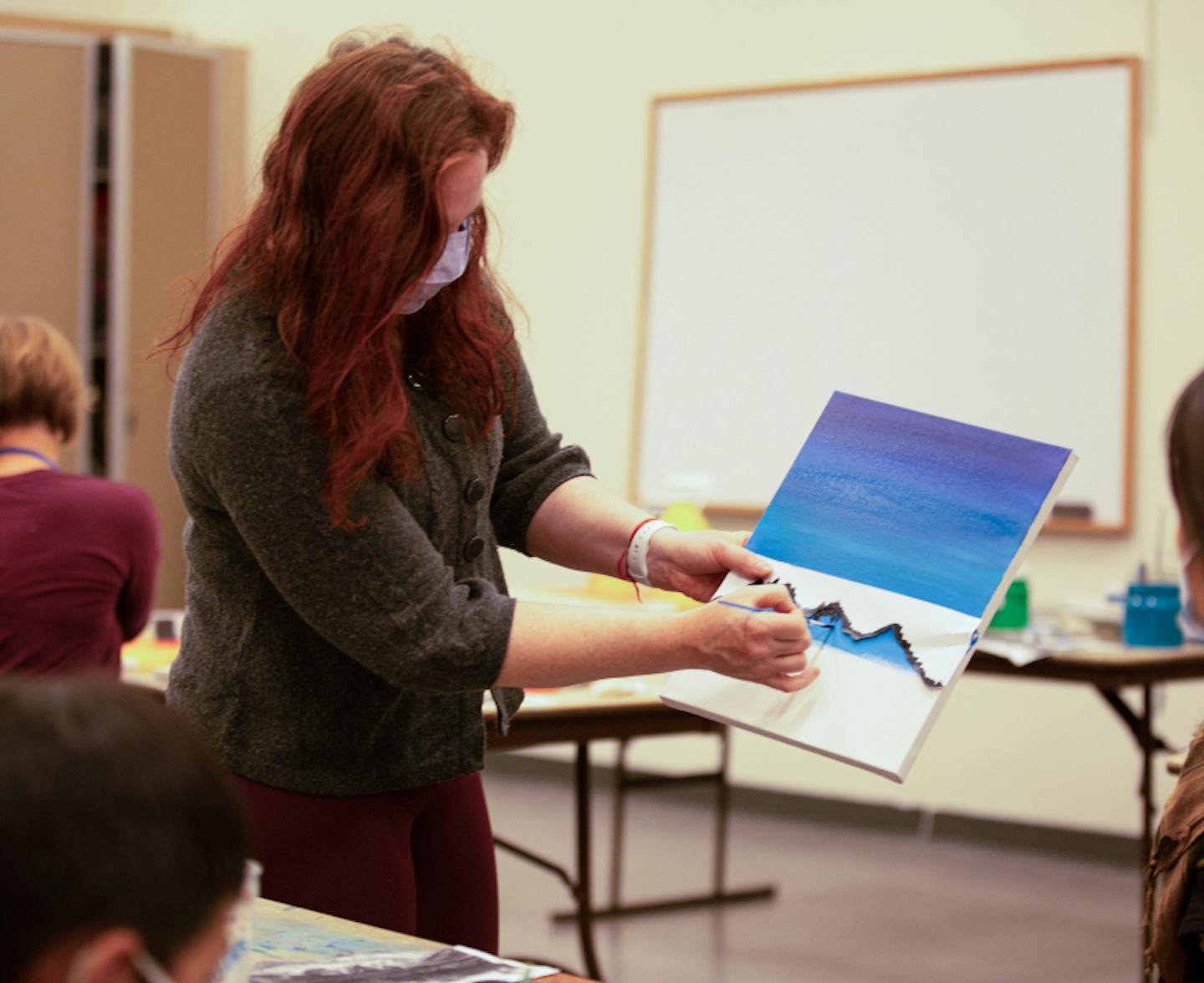 As we're slowly and carefully reopening to the public under Step 3 of the provincial health and safety plan, we are thrilled to welcome you back at our venue this summer.
Please read about our current health & safety protocols before arriving at artsPlace.
Présenté avec // In partnership with