21 octobre à 19h // Oct. 21 at 7pm
Members save 15%. Remember to log in!
Deux amies inséparables grandissent dans une communauté innue. Mikuan vit au sein d'une famille aimante, tandis que Shaniss recolle les morceaux d'une enfance bafouée. Enfants, elles se promettent de toujours rester ensemble, coûte que coûte. Mais à l'aube de leurs 17 ans, leur amitié se craquelle lorsque Mikuan s'amourache d'un blanc et se met à rêver de sortir de cette réserve trop petite pour ses ambitions.
Un film de Myriam Verreault
Librement inspiré du roman Kuessipan de Naomi Fontaine
Avec Sharon Fontaine-Ishpatao, Yamie Grégoire, Étienne Galloy, Cédrick Ambroise, Caroline Vachon et Mike Innu Papu McKenzie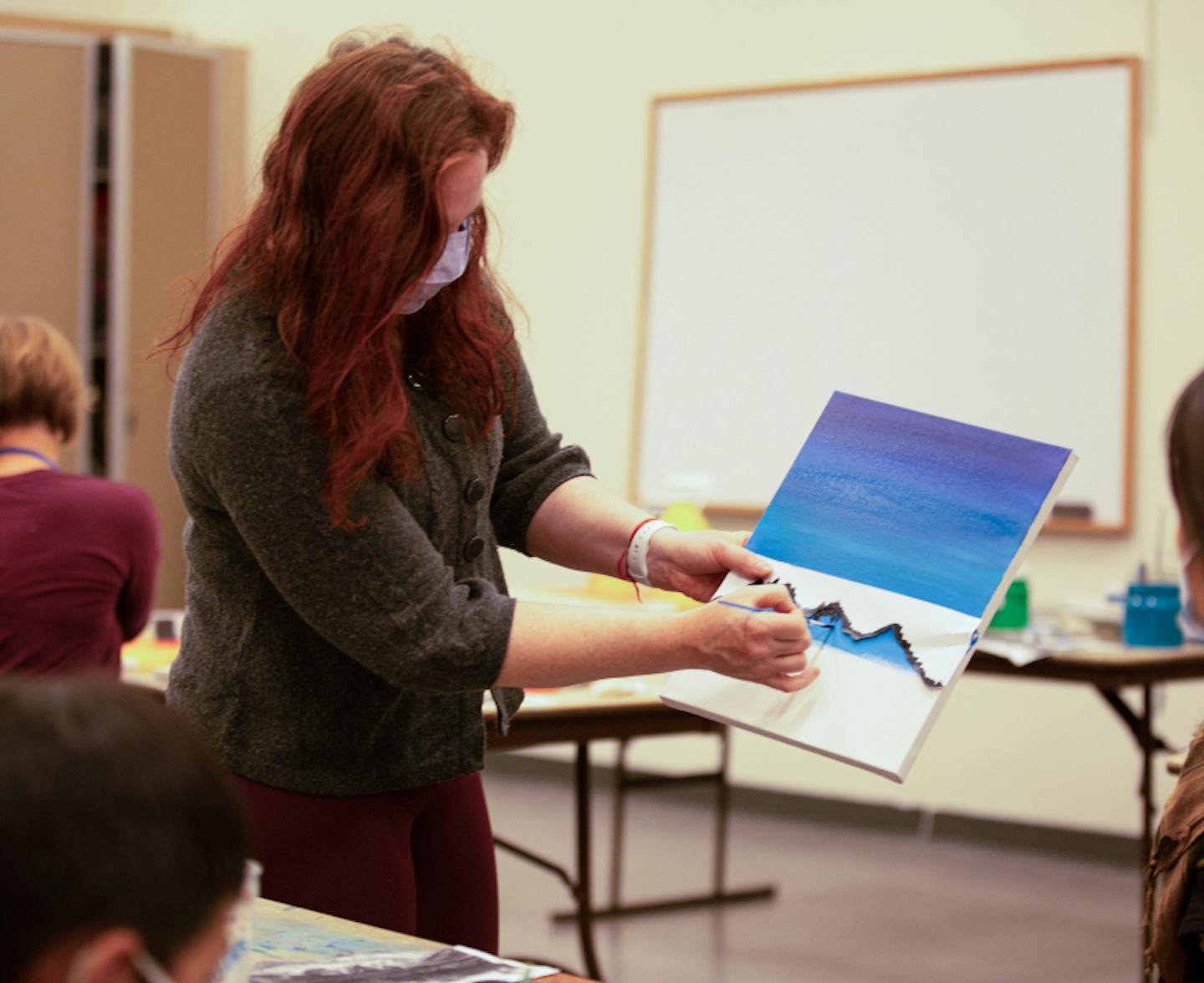 As we're slowly and carefully reopening to the public under Step 3 of the provincial health and safety plan, we are thrilled to welcome you back at our venue this summer.
Please read about our current health & safety protocols before arriving at artsPlace.
Présenté avec // In partnership with