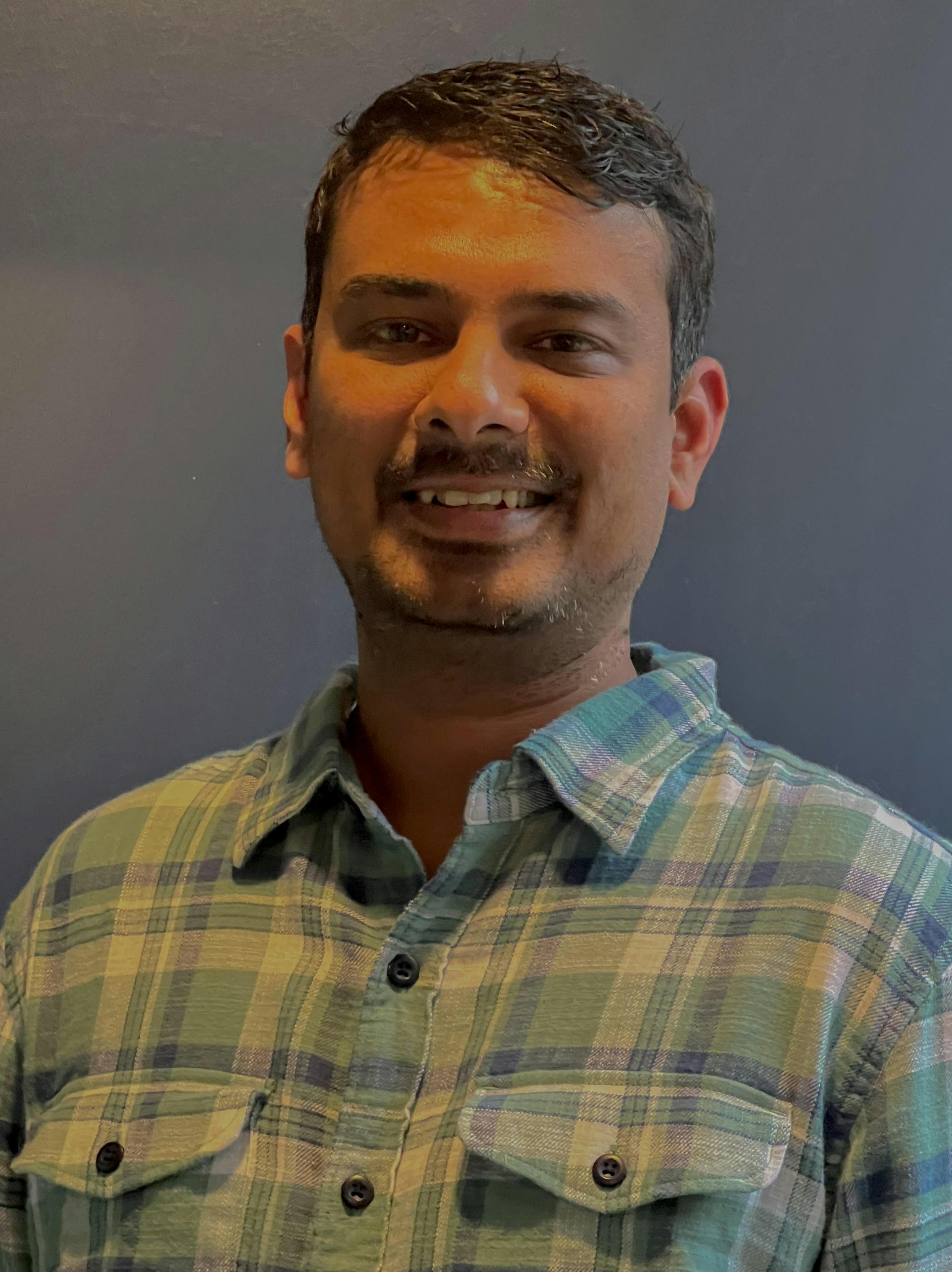 Bhavesh, winner of last year's Creative Combat, lives and works in Canmore as a painter and sculptor but originally hailed from India.
With several diplomas in art from M.S. University of Baroda (in India), you may have seen Bhavesh around town as he manages several Subway restaurants in Canmore.
A keen cyclist and photographer, it's not unusual to find Bhavesh snapping photos of the Rockies which he says "keeps me humble." Most of his works use acrylics and mixed medias on canvas and paper, but Bhavesh also likes to experiment with a variety of other surfaces.