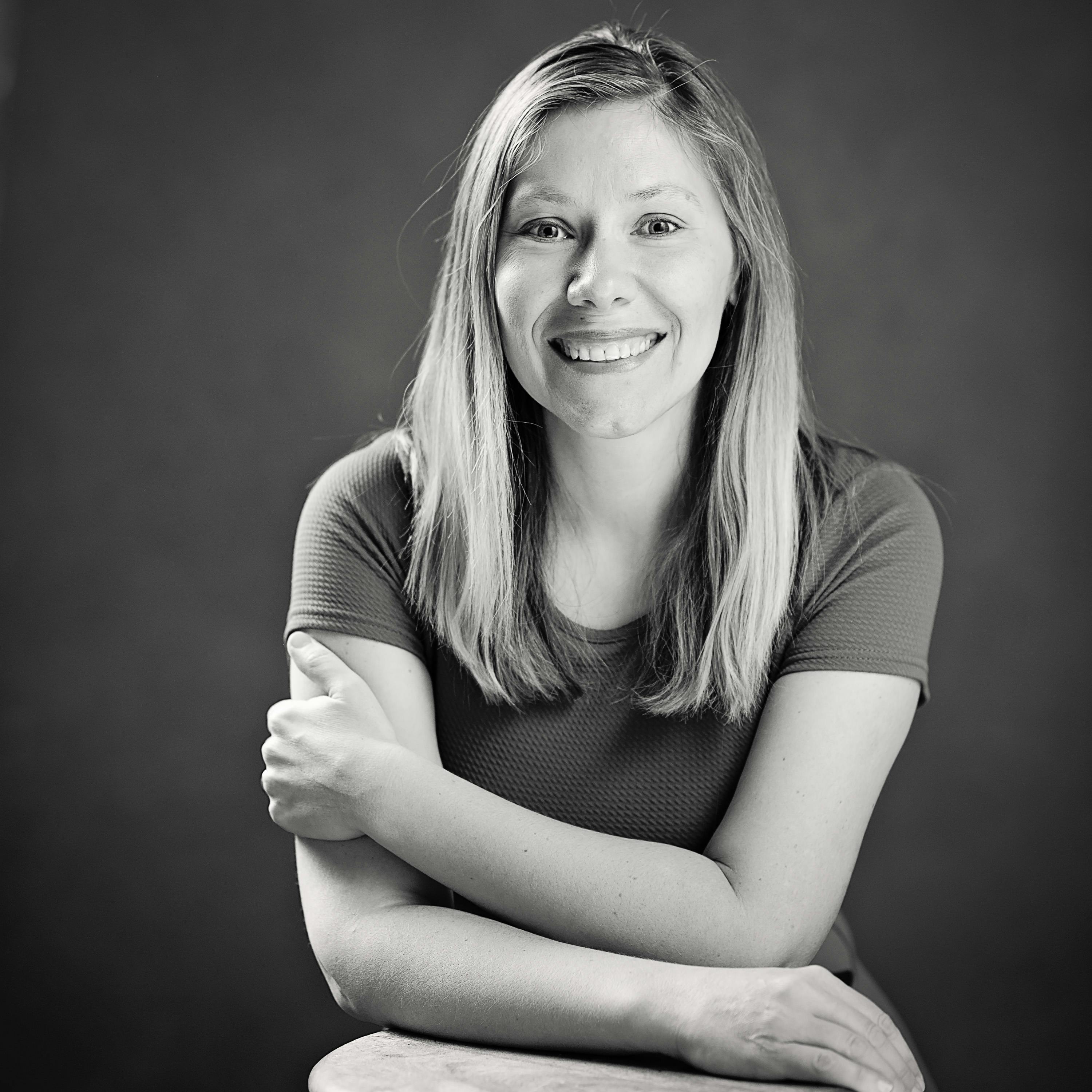 Maria Gregorish is often the first person you see when you come to artsPlace.
A customer service extraordinaire, she welcomes you with a smile when you arrive to see a movie or a live performance.
Maria moved to Canmore from Romania, where she worked as a writer, teacher, historian and archaeologist. She incorporates aspects of Romanian folklore, history, literature, and mysticism into her writing. Her work has been featured in Imagine This Valley: Essays and Stories Celebrating the Bow Valley.
She enjoys living in Canmore with her husband and son.
Contact Maria at [email protected]
Photo by Eva Urbanska Photography
Meet the rest of Our Team.