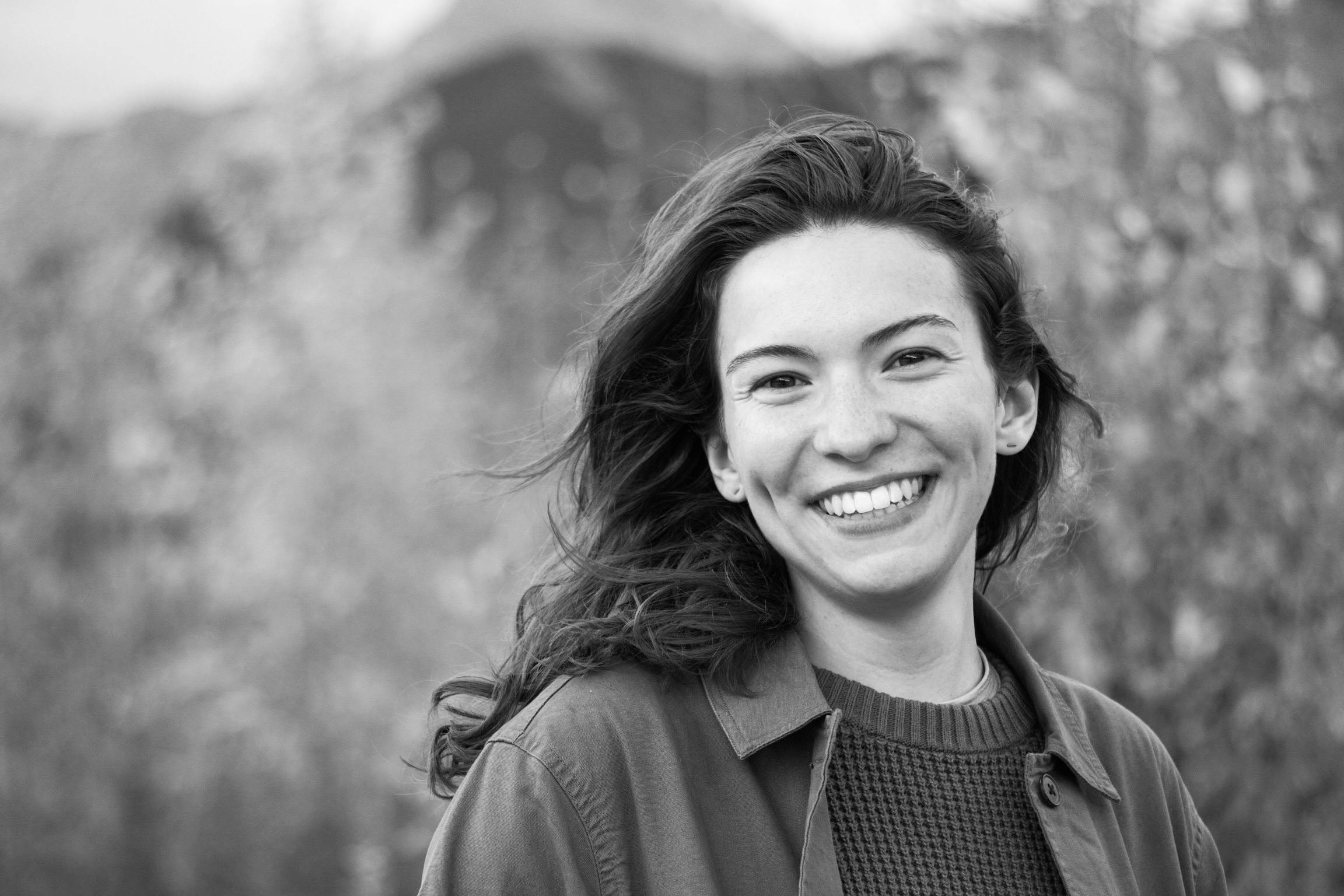 As an artist and artist educator Libby believes the arts are a tool of celebration and connection. Libby loves being outdoors with a paintbrush in hand and sharing the experience with others!
Growing up next to the wild and muddy Peak District, UK, and moving to the Canadian Rockies at six, Libby has been immersed in nature from a young age; cultivating a love for the wild which she expresses through art. Her art practice takes Libby on local trails in hopes of documenting and celebrating our precious and changing landscapes. In 2020, Libby gained her certificate in Natural History Illustration through the University of Newcastle, whilst staying on an off-grid island in the Broughton Archipelago.
As an artist educator Libby believes art is a tool that can be used by anyone! You may recognize Libby from artsPlace Summer Camps and online classes. She loves teaching watercolours and sketching outdoors, as well as printmaking, and multimedia projects.
Contact Libby at [email protected].
Meet the rest of Our Team.