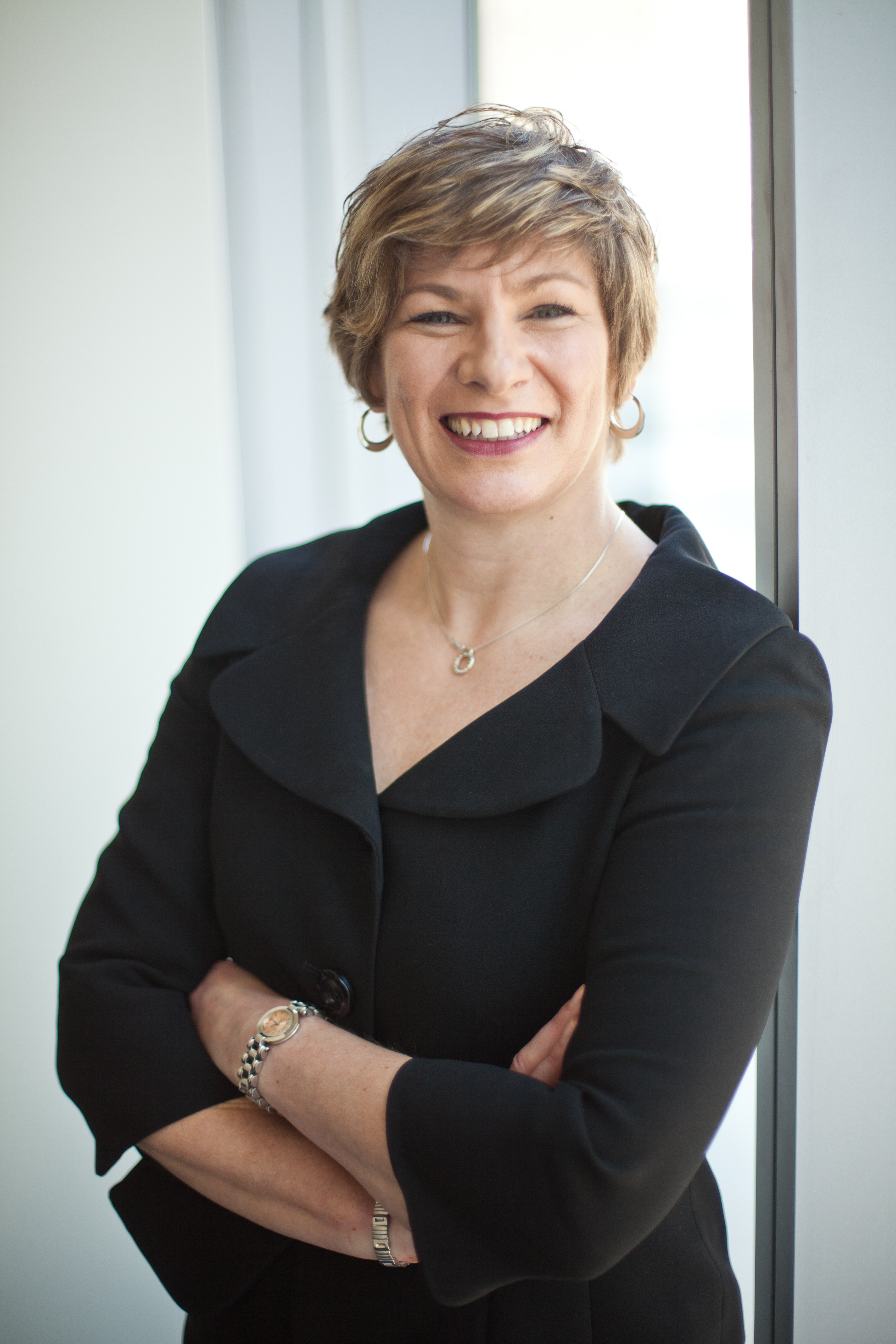 Leslie Keen, MBA, CMC, is a native Albertan who recently decided to semi-retire in Canmore, affectionately called her 'happy place'. Her desire is to work with not-for-profit organizations, continue to enjoy mother nature, the arts, and strive to enrich the lives of others.
Leslie is former elementary school teacher specializing in music directing several bi-lingual school- wide musicals and choirs in various districts across Alberta, Saskatchewan and First Nations communities. She is currently a Leadership and Organizational Change consultant and business owner focused on enabling business transformation, strategic integration, and organizational learning. Previously, she held senior leadership positions with Andersen Consulting, Knightsbridge, and Cadence Innova working in Toronto, New York, Vancouver, and London, UK with clients including PwC, Telus, Goldman Sachs, Canfor, The Brick, Food Banks Canada, BC Hydro, and the UK Department of Education.
Leslie has had the privilege of working, living, and travelling throughout the world and continues to enjoy exploring different cultures and taking advantage of hiking and biking in the stunning Bow Valley.
Meet the rest of Our Team.