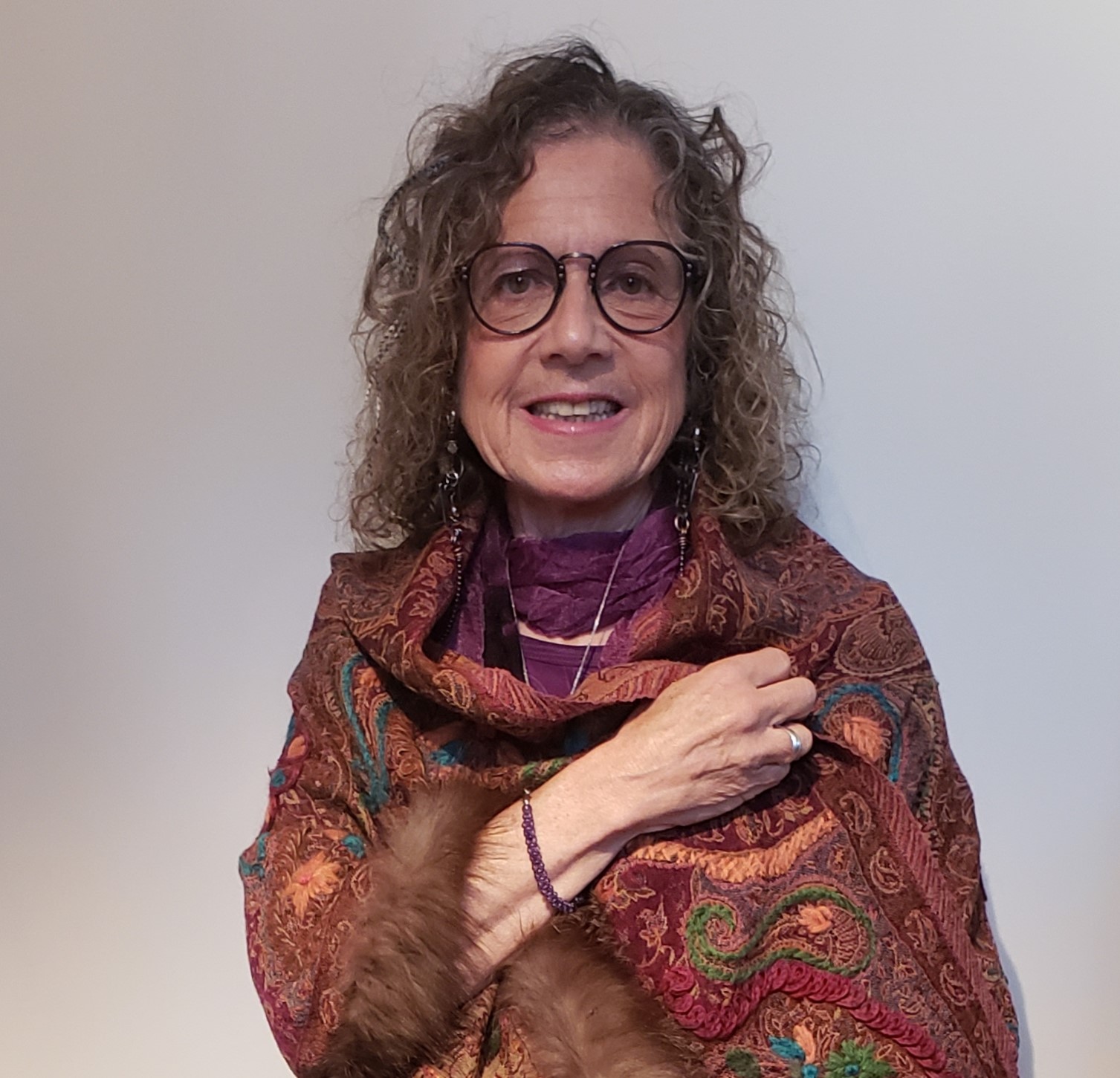 Bellanne (Belle) Meltzer Toren, B.A.S, J.D., ICD.D, has more than 30 years of experience in the international petroleum industry in over 21 countries.
In July 2017, she obtained her ICD.D designation from the Institute of Corporate Directors. Since 2009, she maintains her own practice as an international petroleum consultant in Canmore. From September 2006 to the end of 2008, she has worked as a consultant in the Calgary office of Gowling Lafleur Henderson LLP. Prior to 2006, while residing in Dallas, Texas, she held the roles of Director of International Negotiations for Hess Corporation, Vice President Legal of Triton Energy Ltd, and associate lawyer at Thompson & Knight LLP.
She holds a J.D. with High Honors from Duke University School of Law and a B.A.S. with High Honors from Guilford College. During her studies at Guilford College, she was a police officer with the Greensboro Police Department.
In the mid-1970's, Belle lived on Kibbutz Gevulot. Her acrylics canvases and silk screens were exhibited throughout Israel and she was elected to membership to the Israel Painters and Sculptures Association and Kibbutz Artzi Artists Union. Prior to moving to Israel in 1973, she studied fine arts at Bennington College in Vermont.
Meet the rest of Our Team.