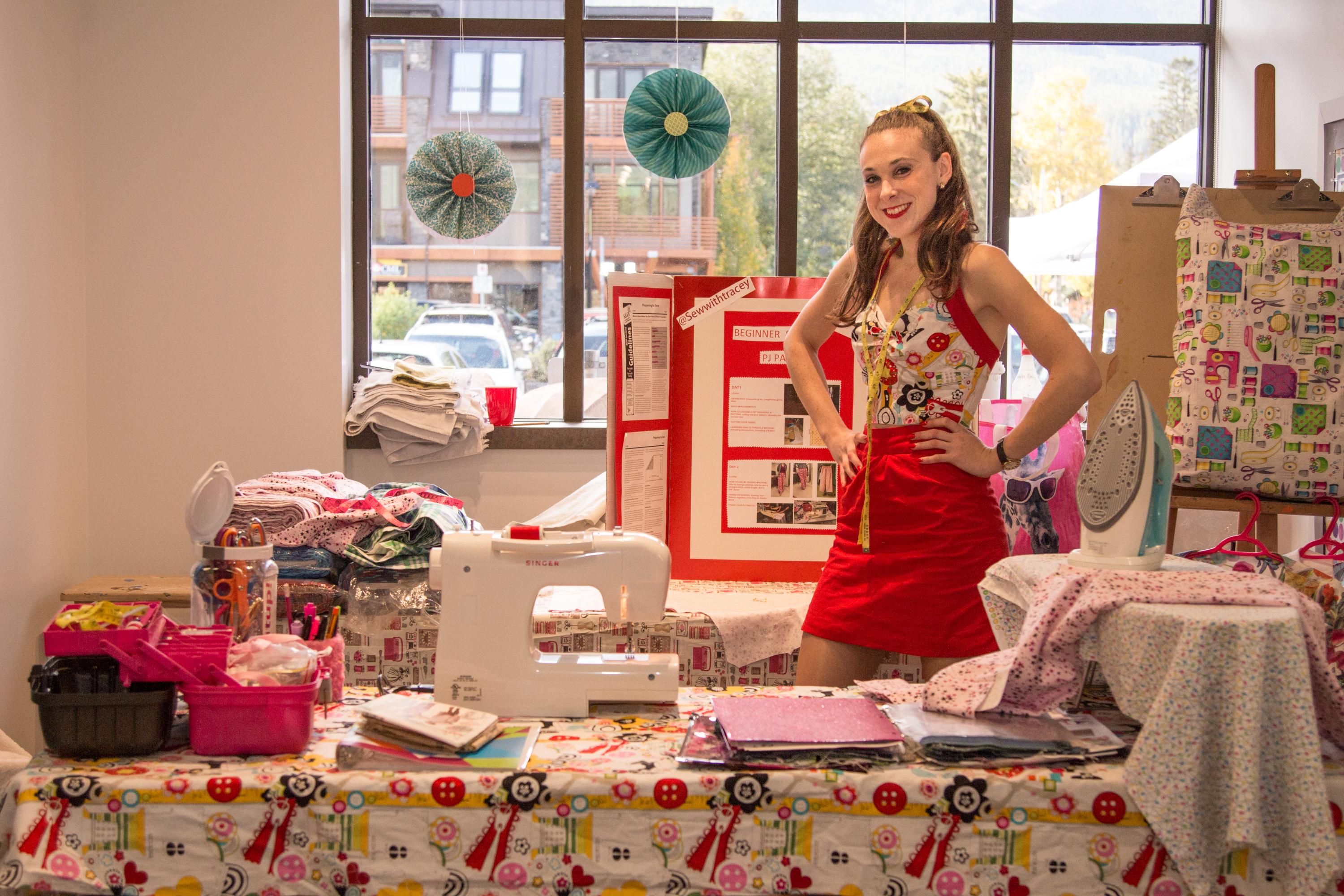 "I am a fashion designer, a sewing teacher, a former owner of retail stores in Canada, and the proud owner of Clicbitz.
I have a passion for sharing the design process through teaching technology and 3D printing. Clicbitz Education now runs a number of programs, and summer camps to elementary and middle school aged children. Knowledge is power, and technology is the future.
Clicbitz gives girls and boys aged 6-12 the ability to learn about technology in an engaging environment. I teach valuable skills in technology including 3D printing, 3D design, graphic design for kids, 3D Pen creations, inventions, and so much more!"