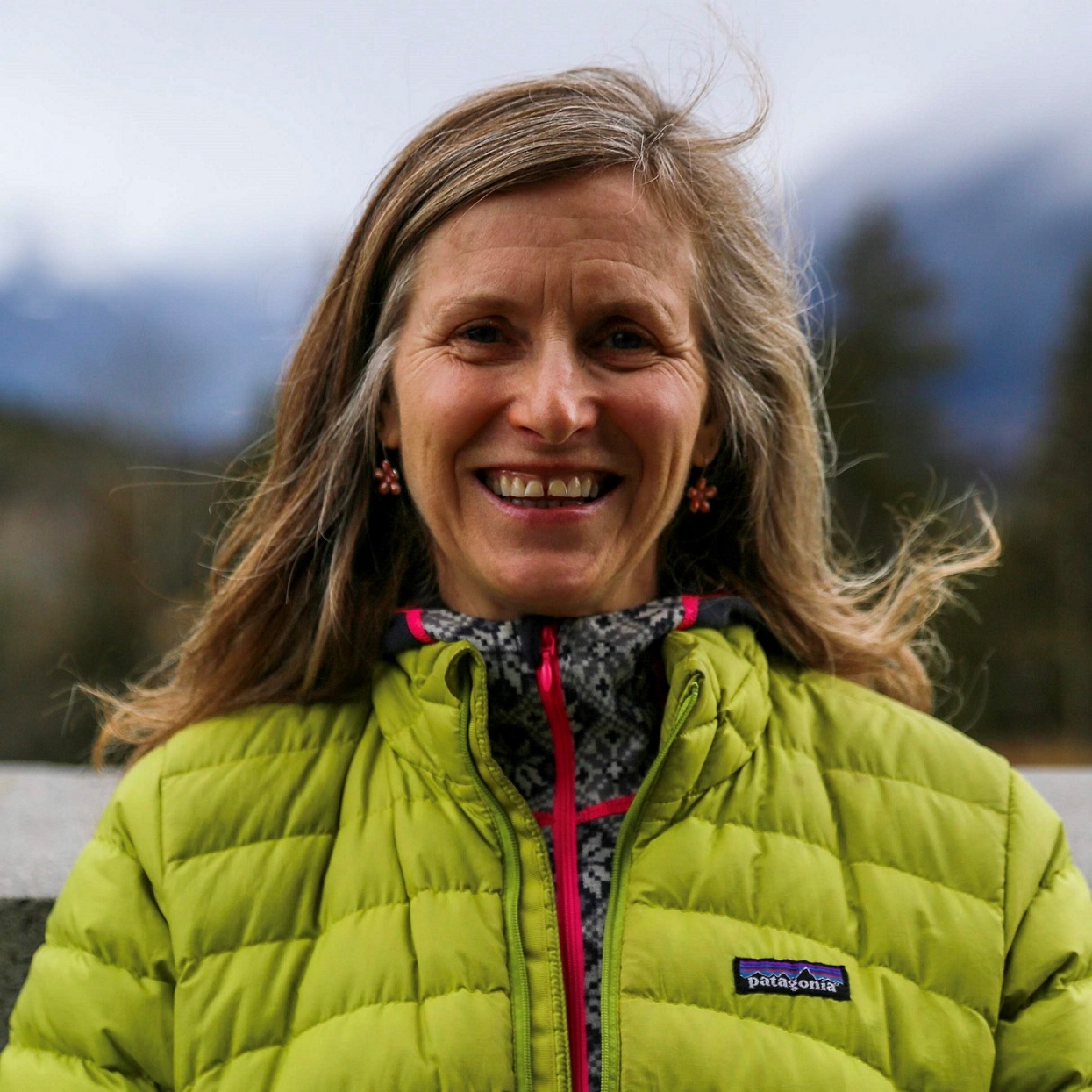 A Bow Valley resident for four decades, Lynn Martel has written about the people and places of western Canada's mountain community for 25 years.
Her third book, Stories of Ice: Adventure, Commerce and Creativity on Canada's Glaciers investigates and celebrates the many significant roles glaciers play in the lives of western Canada's mountain residents.
Lynn has published two previous books on outdoor topics and written 10 biographical booklets on accomplished members of Canada's mountain community.
She edited the Alpine Club of Canada Gazette for 13 years and has written hundreds of articles for numerous publications, including for 18 years with the Bow Valley's Rocky Mountain Outlook.