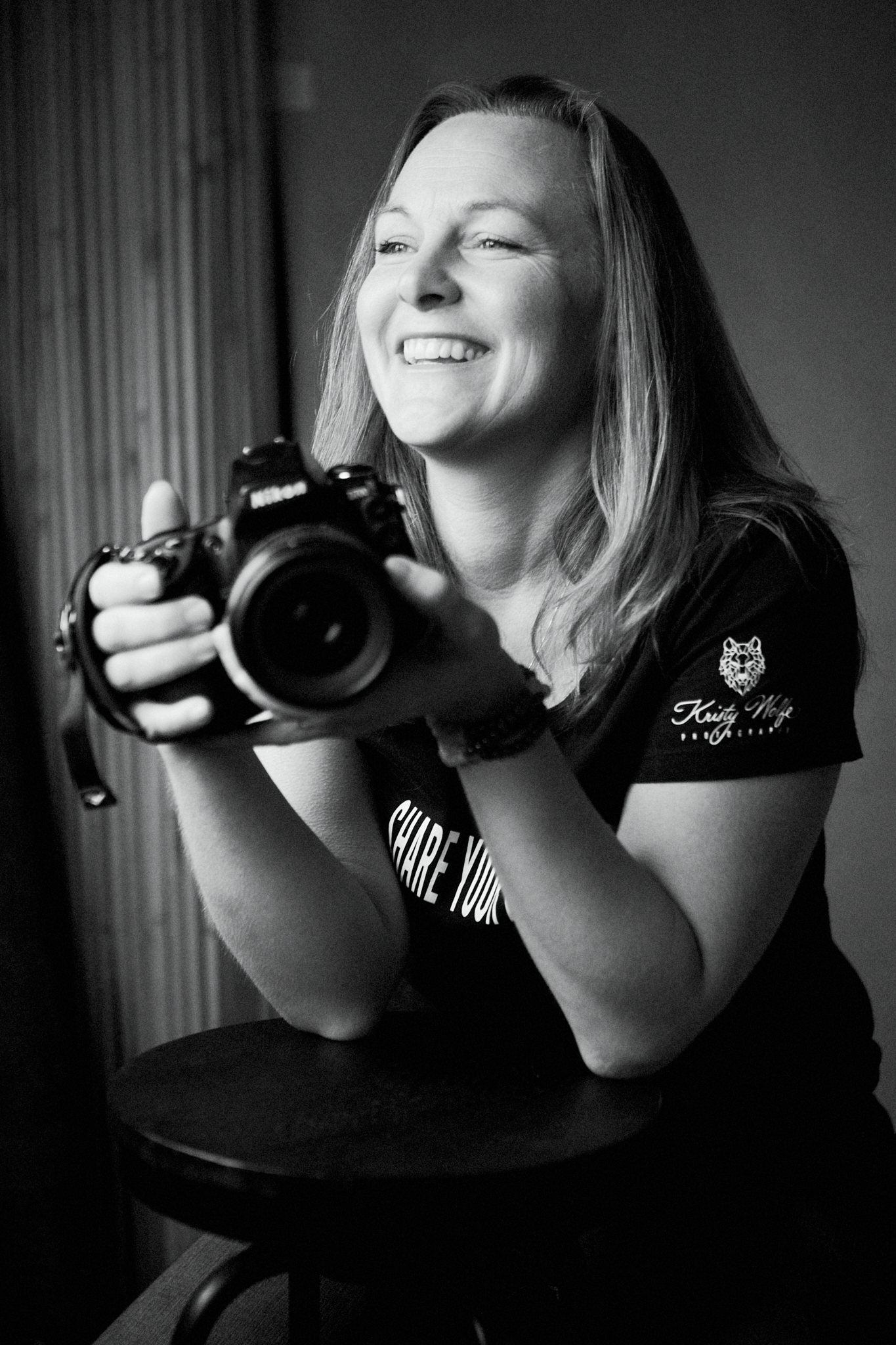 Storytelling Photographer / Educator / Speaker / Author
Kristy Wolfe's experience as a medical mom lies at the heart of her passion for documentary style photography. Based in Canmore with her husband and two sons, Kristy has been telling stories through photography for the past 8 years.
Kristy offers storytelling photography sessions for families and organizations, as well as Pay It Forward sessions that can be gifted to medical, special needs or palliative families.
Kristy's background as a teacher inspires her love for mentoring others. Her most recent projects, including her book Tell Your Story Through Photography, are about teaching others how to narrate their own experiences through photography.
Learn more about Kristy at www.kristywolfephotography.ca