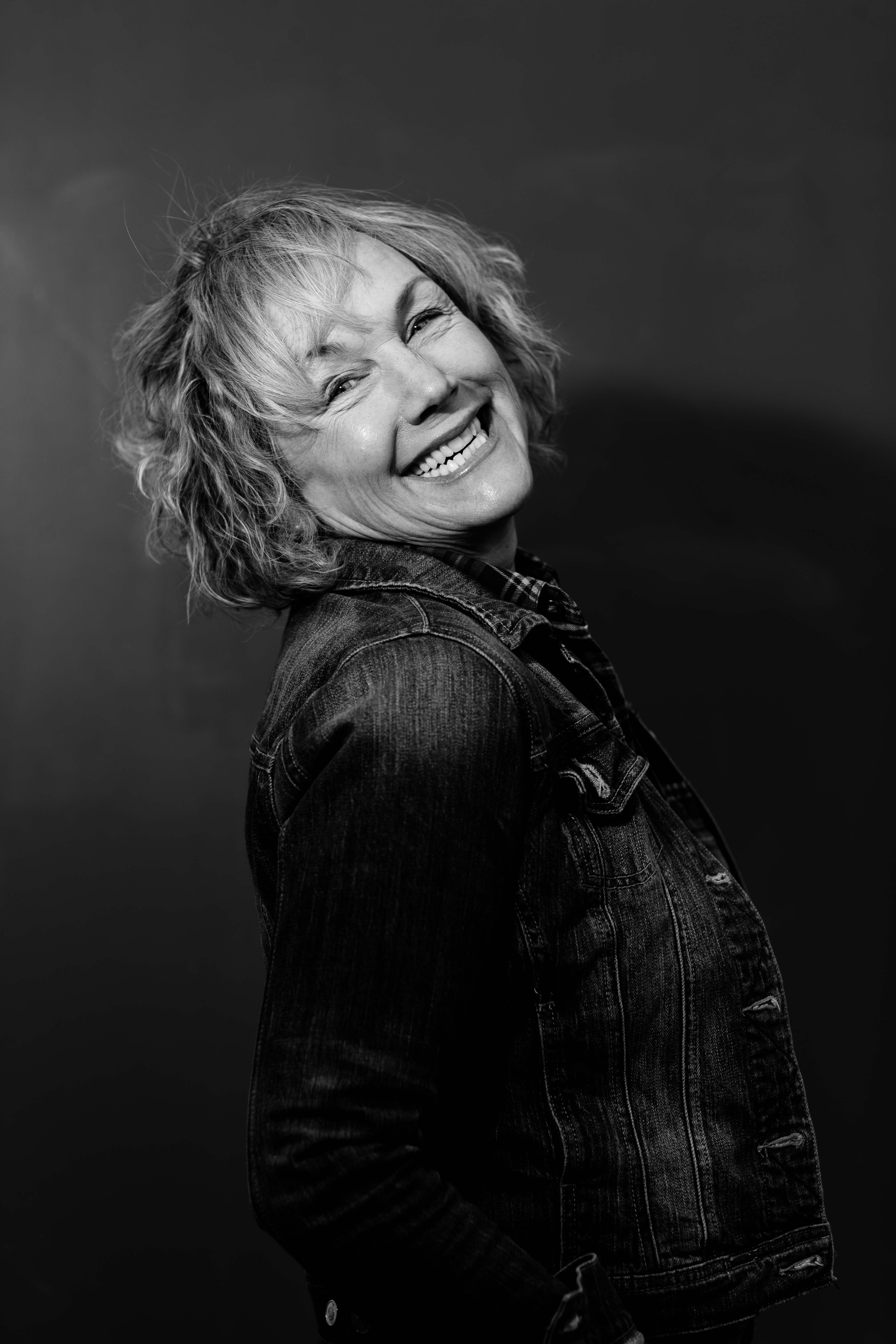 Karen was born and raised in Winnipeg, Manitoba. Her passion for the theatre was ignited at an early age.
In 1972, Karen would ride the bus across town to hangout, take classes and perform original works at the Manitoba Theatre Workshop.
MTW became Prairie Theatre Exchange. As a student she grew into teaching all ages at the school. Following her heart, she spent a year at the MTC regional theatre prior to being accepted to attend The Vancouver Acting school in 1979-81. Her unique story had her returning to PTE to perform in the professional company. Karen recently returned from the 50th anniversary of PTE, November 2022, which was inspiring.
Karen has taught and performed across Western Canada. Alberta Theatre Projects, in the New Playwright's development series was a highlight. Her passion is to integrate theatre and her work as a Therapist which began 10 years after graduating from the Playhouse in 1991.
Why a Sonnet? Karen taught herself to read in junior high by working thru the complete works of William Shakespeare. After being the recipient of a Canada Arts Council Professional Development Grant in 1987, she was accepted by the Victorian College of the Arts, in Melbourne, where this project was birthed in her.
She has reframed "Sonnet in Your Pocket" into "My Aging Mind" for her clinic. It has been profound and creative for all that have participated in finding one's voice and confidence.