Starring Sigourney Weaver and Margaret Qualley
In New York City's late nineties, a young aspiring writer lands a day-job at J.D. Salinger's literary agency. While her eccentric and old-fashioned boss tasks her to process Salinger's voluminous fan mail, she struggles to find her own voice.
Starring: Sigourney Weaver, Margaret Qualley, Douglas Booth, Seána Kerslake, Brían F. O'Byrne, Colm Feore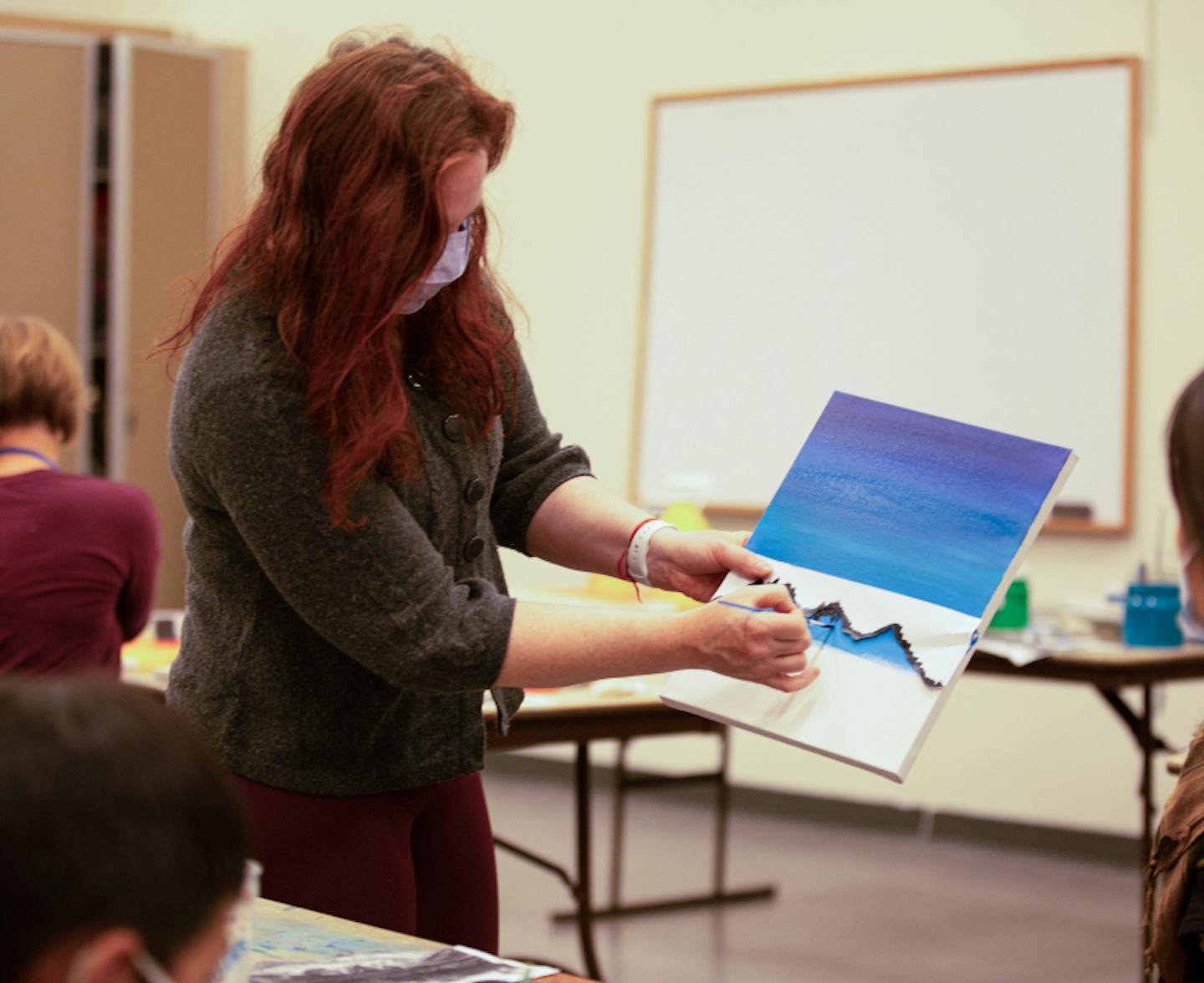 As we're slowly and carefully reopening to the public under Step 3 of the provincial health and safety plan, we are thrilled to welcome you back at our venue this summer.
Please read about our current health & safety protocols before arriving at artsPlace.
Generously supported by