23 juillet à 19h // Jul. 23 at 7 PM
Members save 15%. Remember to log in!
Laura est une enfant de la balle qui partage la vie de bohème de son père, Bill, qui est clown. Or, la nouvelle prof de Laura, Sophie, remarque son potentiel, la prend sous son aile et l'encourage même à poursuivre son secondaire dans un collège privé. Pour cette famille où le père quasi anarchiste considère que l'école de la vie est la seule qui vaut la peine d'être fréquentée, ce sera un véritable choc des valeurs.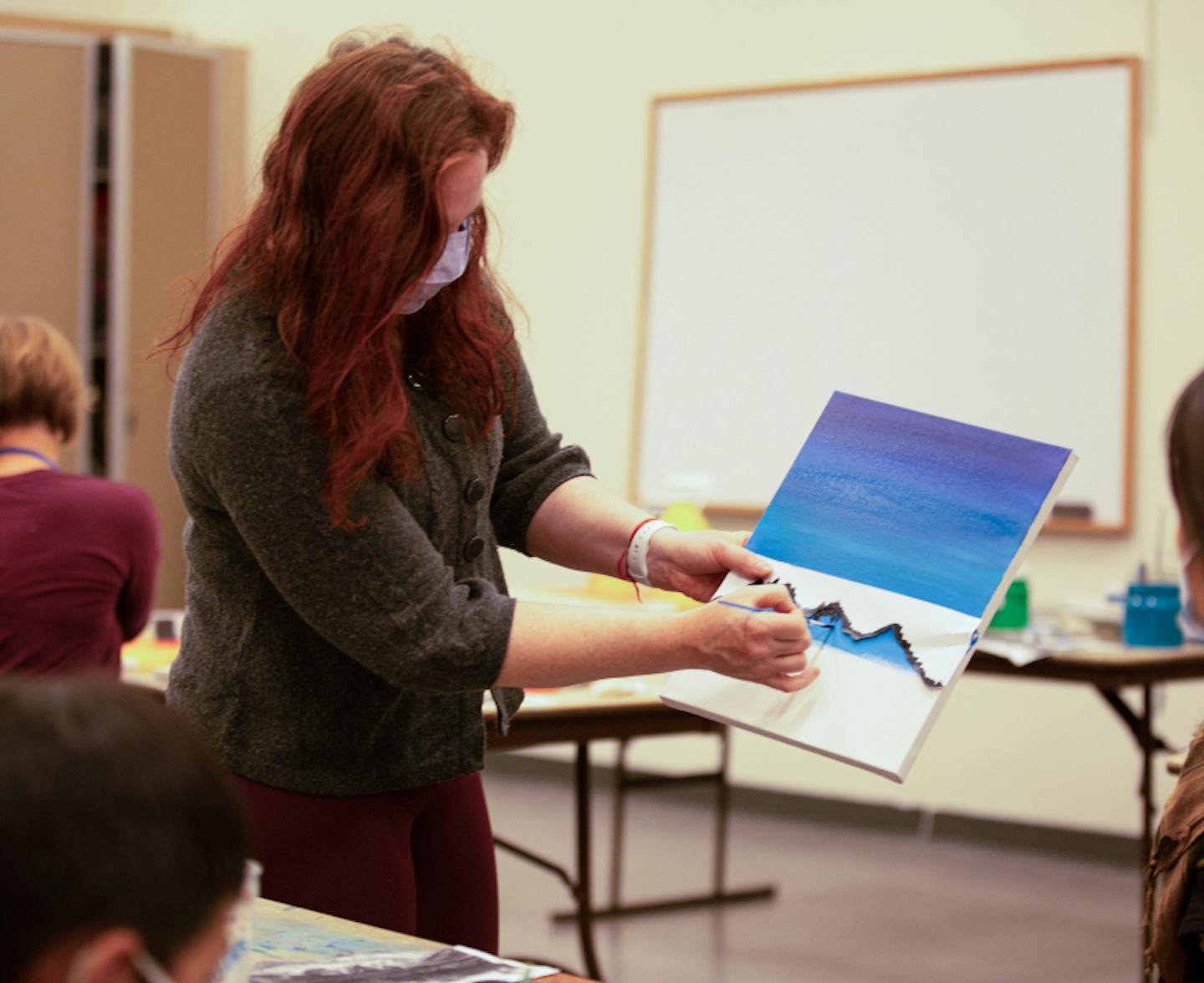 As we're slowly and carefully reopening to the public under Step 3 of the provincial health and safety plan, we are thrilled to welcome you back at our venue this summer.
Please read about our current health & safety protocols before arriving at artsPlace.
Présenté avec // In partnership with