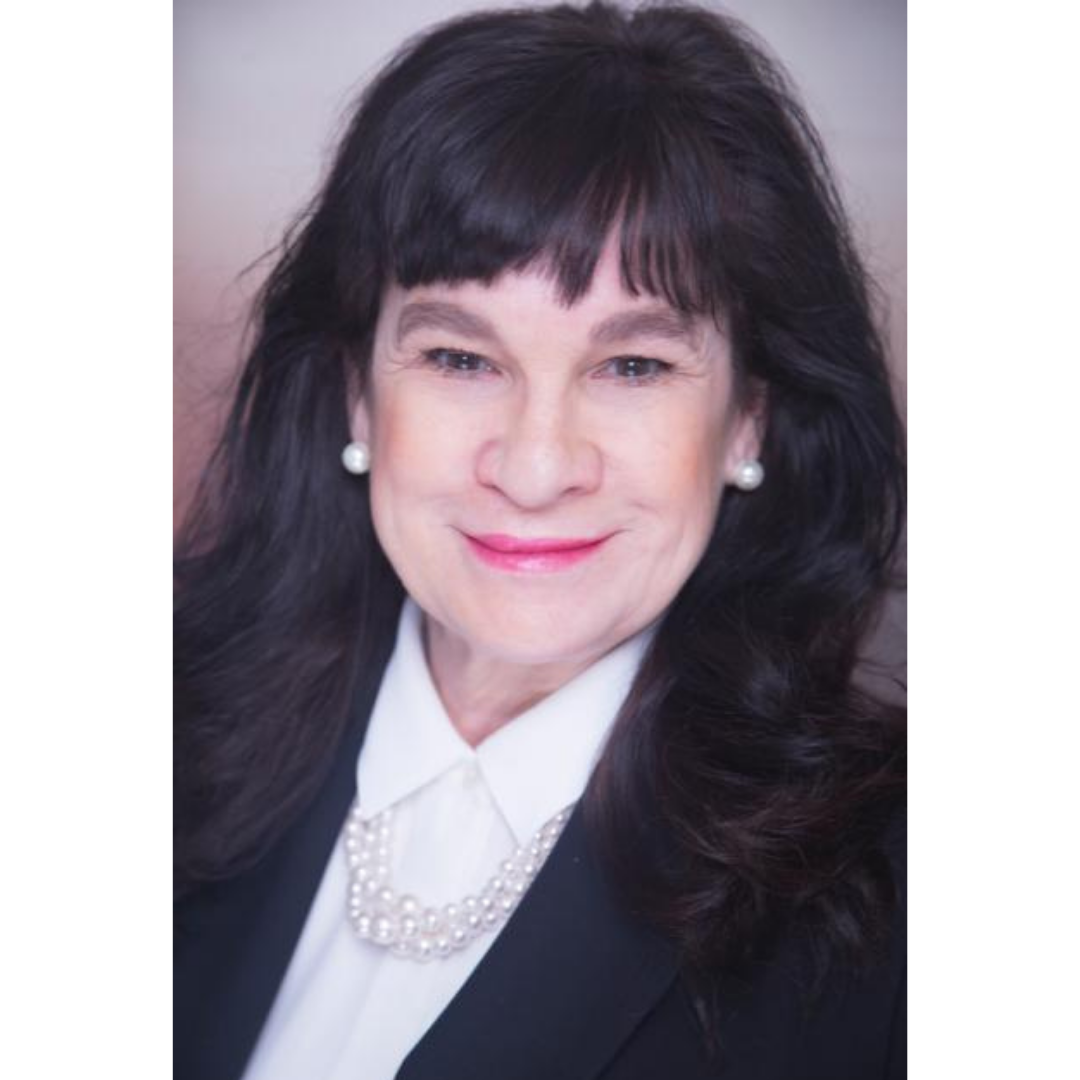 On the tail end of a long career in law and leadership, Sandra Stevens, a believer in continuous learning, diversity and accessibility, is honoured to support the Bow Valley arts community as a director of CMAF.
During a span of over 30 years, Sandra practised law with a large Calgary law firm and later was Vice-President of Operations Legal and senior management at a major Canadian energy company. She led a large functionally diverse team and portfolio accountable for legal, governance and business matters, including strategic planning, major transactions, risk management, regulatory and operations related issues. The management role provided multiple leadership opportunities. Her workplace priorities included collaboration and integration, diversity and a principled ethical workplace. Prior to the law, she worked as an advisor to a federal cabinet minister.
With more heart than talent, Sandra is an avid supporter and keen student of the arts and the outdoors and has long exposed her family to a plethora of activities in both arenas. In retirement, she has enjoyed a variety of courses, performances and programs at artsPlace which fed her interest in joining CMAF. Hiking and skiing in the Rockies have been integral to family life since the birth of her two sons. She has been a lifetime adventure traveller, both with family and friends.
Sandra holds an undergraduate degree from L'Universite d'Ottawa, a law degree from Queen's University and an ICD.D. designation. She has completed the NFP and other ICD.D. short courses. Over the years, she has served on or advised not-for-profit boards and organizations and provided financial support, primarily in the areas of mental and physical disabilities, youth sports, the arts, and women's rights and interests.
Meet the rest of Our Team.