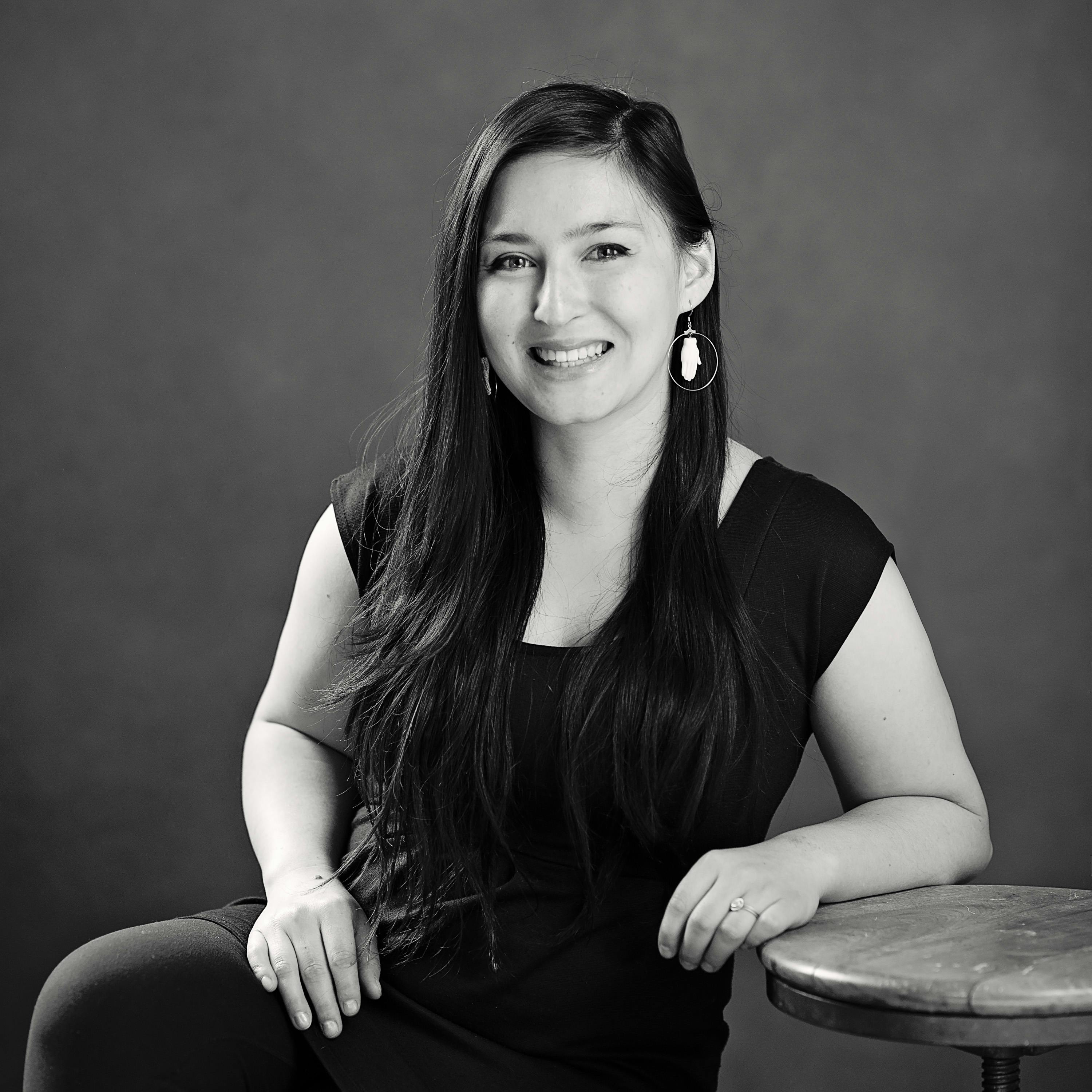 Mia Riley is an emerging ceramic artist with a nomadic art practice. After graduating from the Alberta College of Art and Design in 2016 she has embarked on a professional journey that has been fostered through residencies, work and teaching in the arts. In the Bow Valley, she works as an arts administrator, ceramics instructor and maintains a studio practice. Prior to returning to Canmore, she completed a 9-month internship at the Harvard Ceramics Program where she received specialized mentorship in technical studio operations, ceramic arts education and academic cross-departmental collaborations. She prides herself on the relationships she's forged within local, national and international ceramics communities and is an advocate for contemporary craft.
Contact Mia at [email protected]
Photo by Eva Urbanska Photography
Meet the rest of Our Team.