Members save 15%. Remember to log in!
Anthony Hopkins stars in this year's Oscar-winning film for Best Actor. Led by stellar performances and artfully helmed by writer-director Florian Zeller, The Father presents a devastatingly empathetic portrayal of dementia.
The film portrays a man who refuses all assistance from his daughter as he ages. As he tries to make sense of his changing circumstances, he begins to doubt his loved ones, his own mind, and even the fabric of his reality.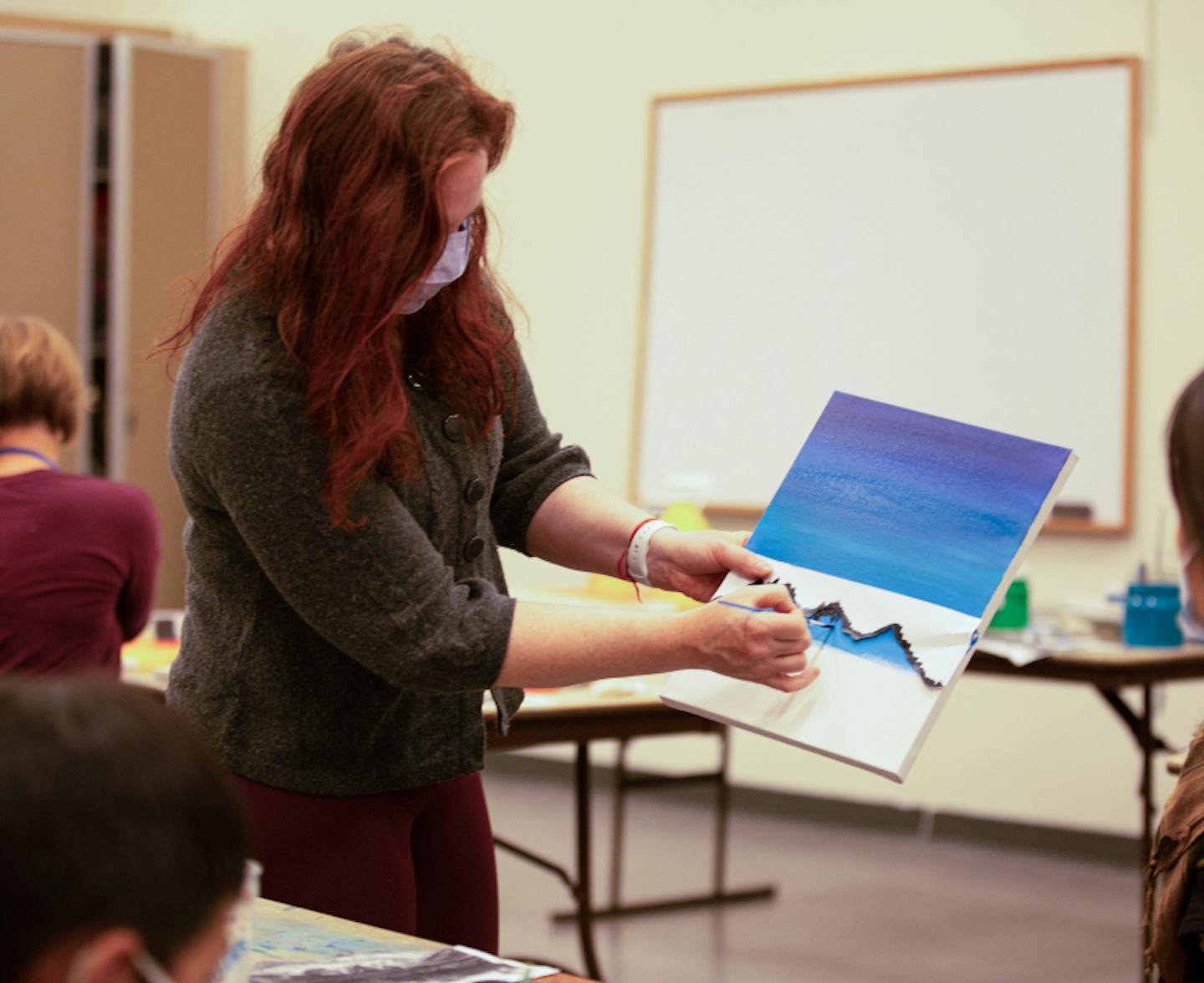 As we're slowly and carefully reopening to the public under Step 3 of the provincial health and safety plan, we are thrilled to welcome you back at our venue this summer.
Please read about our current health & safety protocols before arriving at artsPlace.
Generously supported by