Friday Night Comedy: Paul Kuster
Presented by Blake Brewhouse and Distillery.
Get Tickets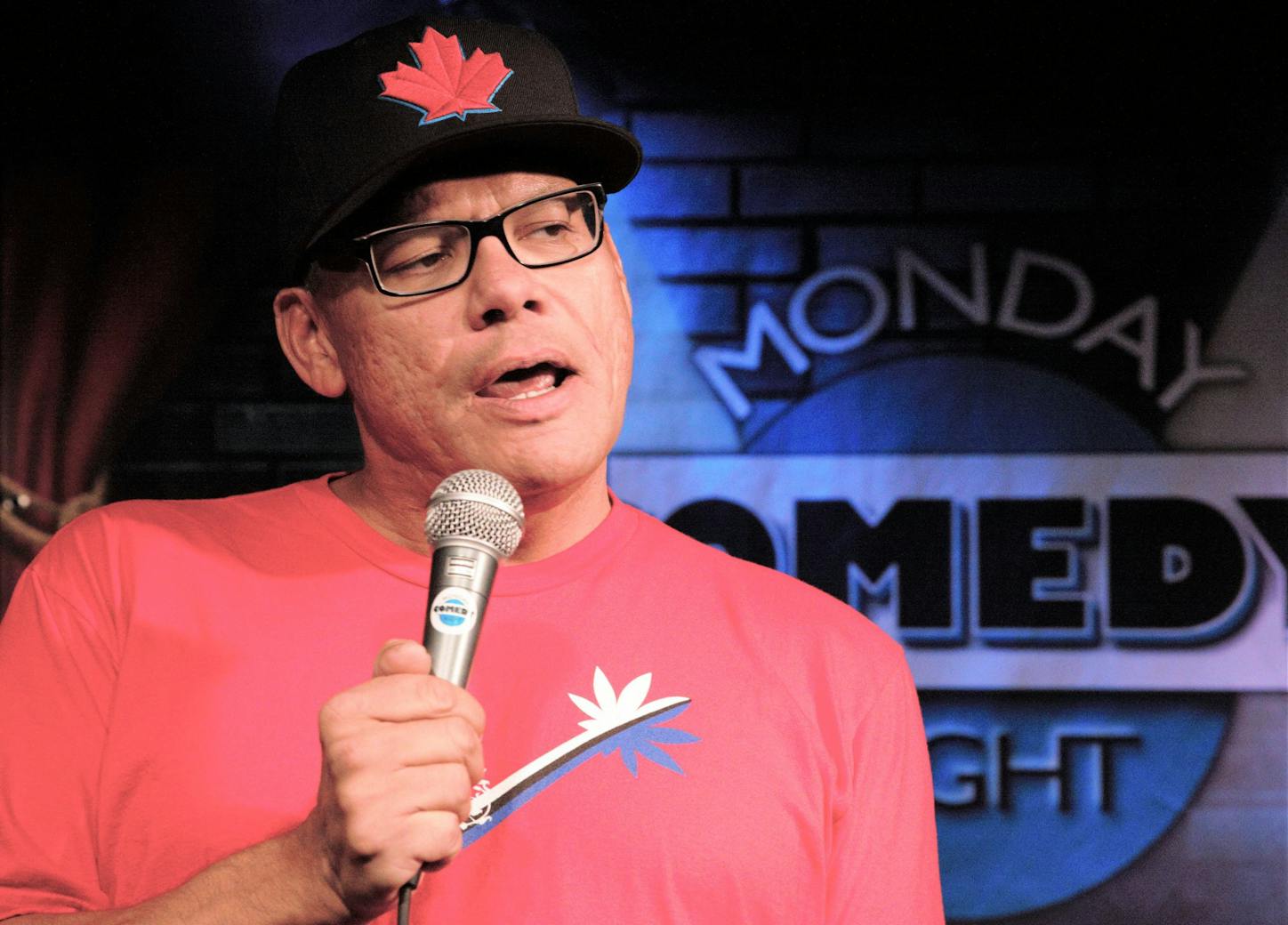 Members save 15% on tickets! Remember to log in.
We're excited to welcome you to Comedy Nights at artsPlace! Join headliner Paul Kuster for a night of unstoppable laughs.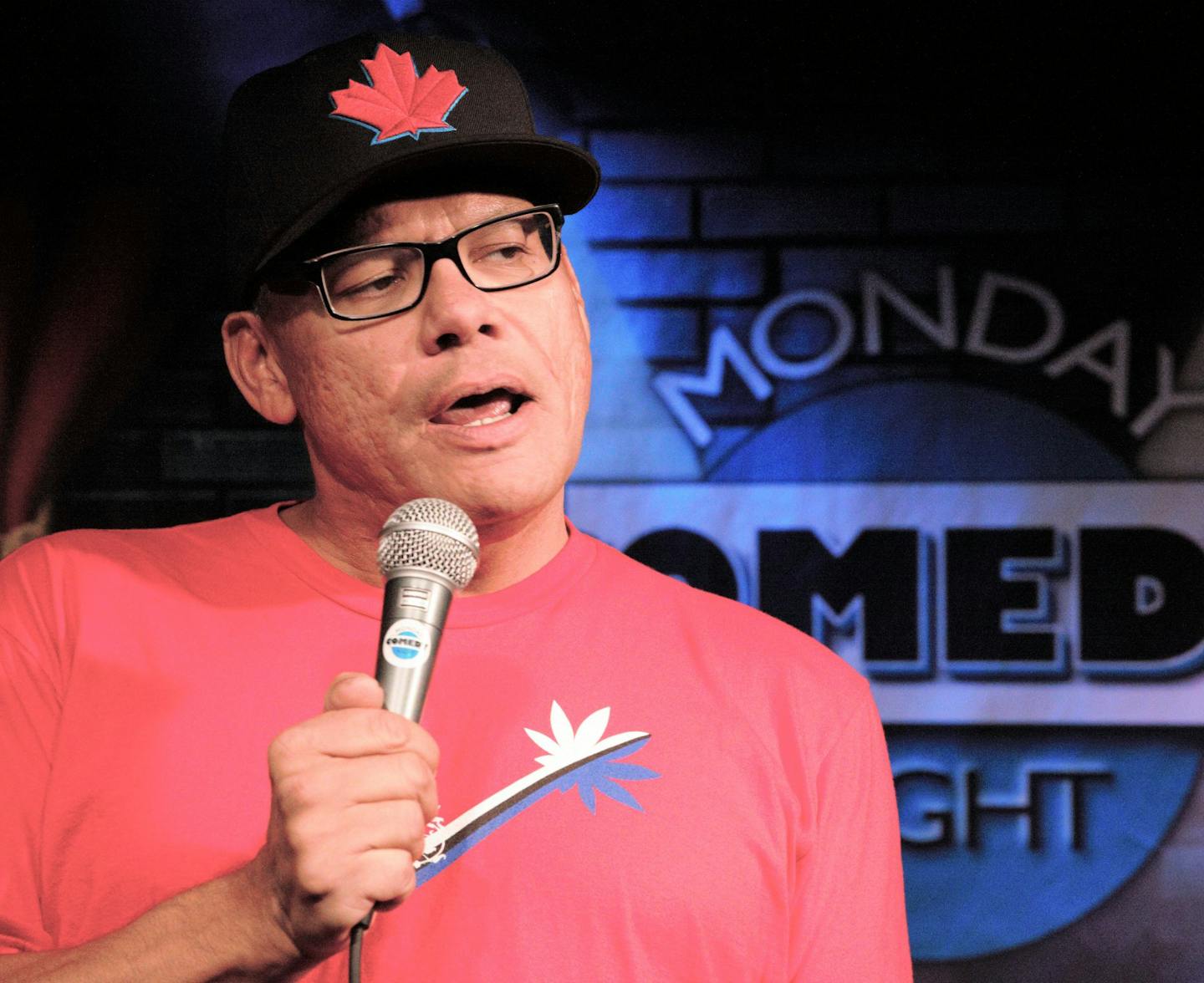 Paul Kuster
Paul has been performing comedy professionally since 2004. He's done everything from comedy clubs, to bar gigs, to corporates, to festivals – you name it, he's done it. And done it all over the country. Originally from Regina, Saskatchewan, Paul honed his comedy skills on the backs of buffalo bones and random non-indigenous types.
He was at one time a Broadcast Journalist for Global TV Calgary, a writer for North of 60 and CBC Television. His humour ranges from takes on the media, to indigenous relations and culture, to sports, and everything else in between.
He also likes rabbits.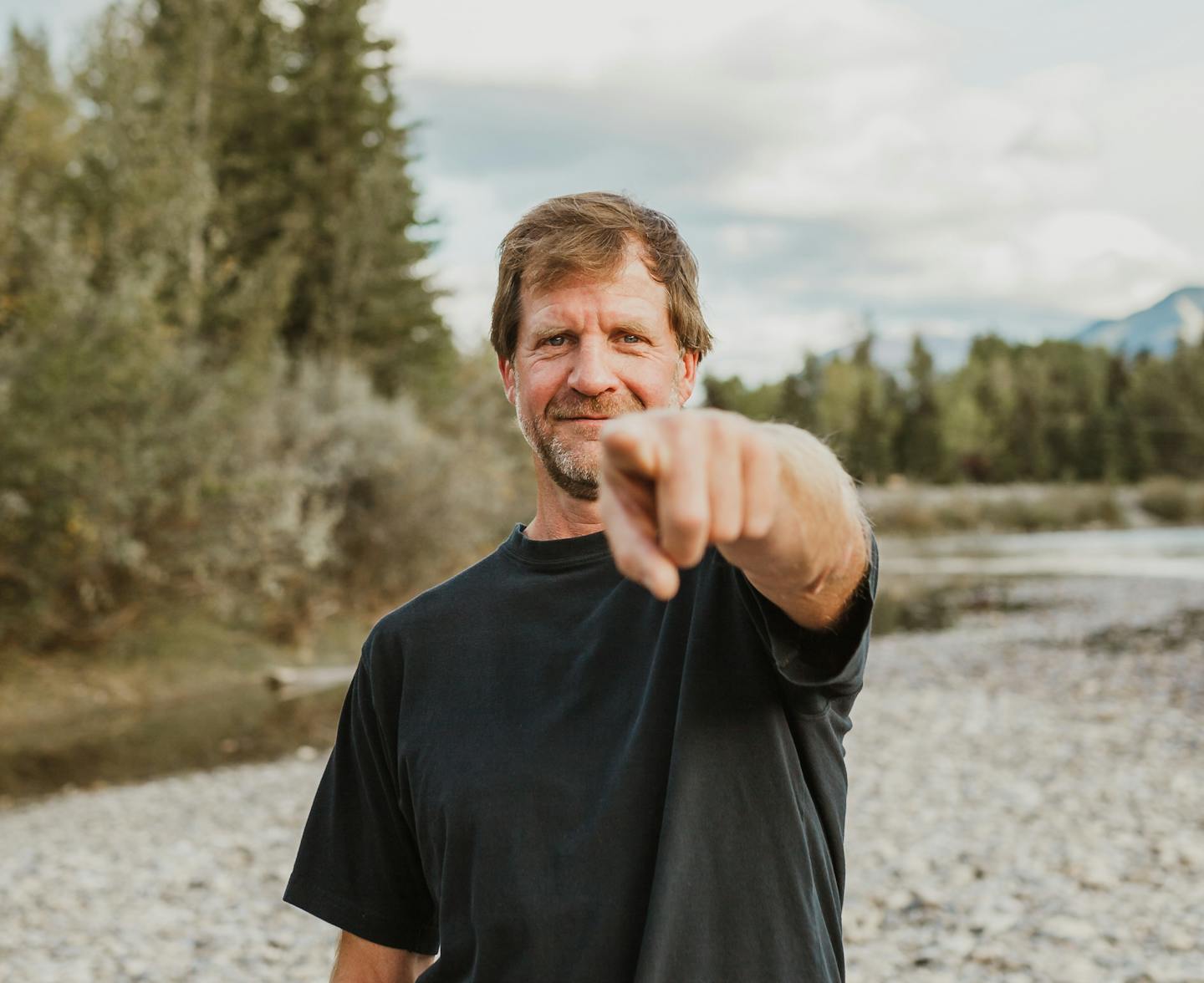 Scott Dumas (Yuk Yuk's, Sirius XM Radio, YYC Comedy Festival, Fargo) is a comedian, actor, writer and model who has been performing stand up since 1997. He has showcased for Just For Laughs (2001, 2004, 2007, and 2010) and has headlined clubs from coast-to-coast. He has had the pleasure of working with the likes of Harland Williams, Tommy Chong, Emo Phillips, Lee Camp, Mike Mcdonald, Judah Friedlander, Ari Shaffir, and Gilbert Gottfried. He also performed at the 2014 YYCOMEDY Festival in Calgary as well as the 10th Anniversary show for the prestigious and long running, Comedy Monday Night.
Generously supported by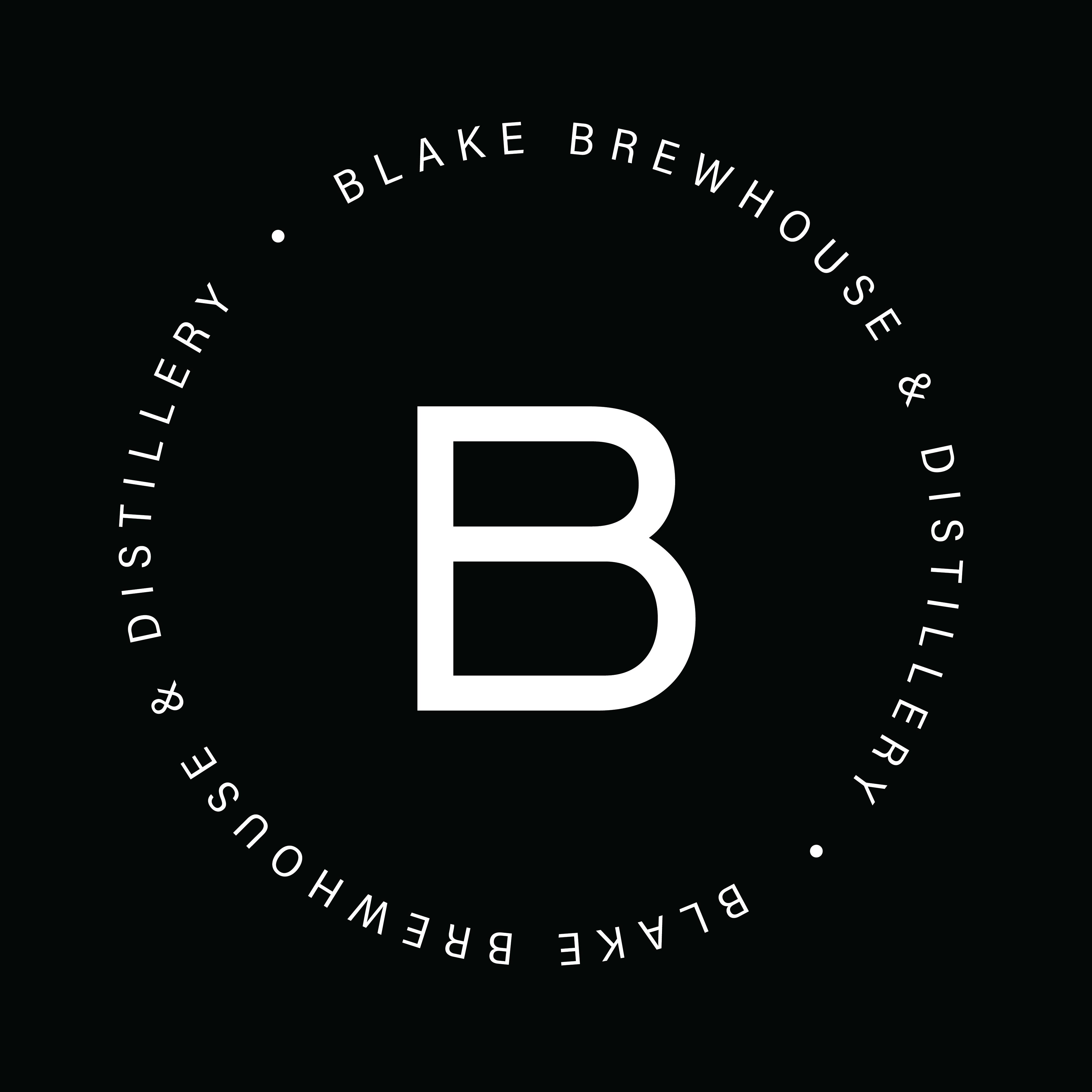 Experiencing the arts is a right regardless of financial means. Learn about the Discover Art Access Program here.