Members save 15% on tickets! Remember to log in.
Musical Chairs
presented by Mountain Improv Alliance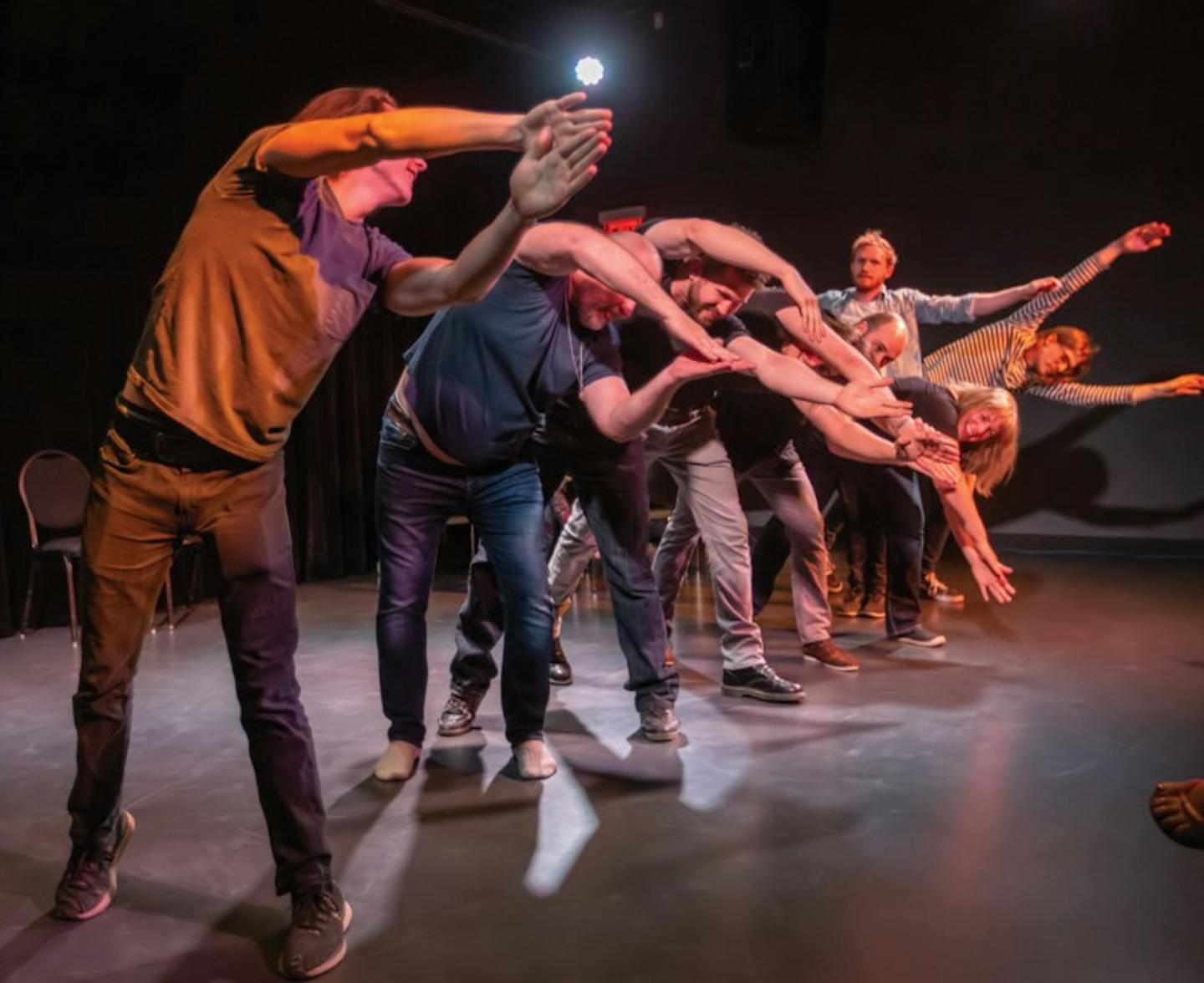 Join the Mountain Improv Alliance (MIA) and a special guest local musician for a night of laughter and song. The MIA will create unscripted stories on the spot based off original songs, all performed live that evening. Plus, Canmore's local improv troupe will take your suggestions for scenes, using some of their favourite games and a few new ones.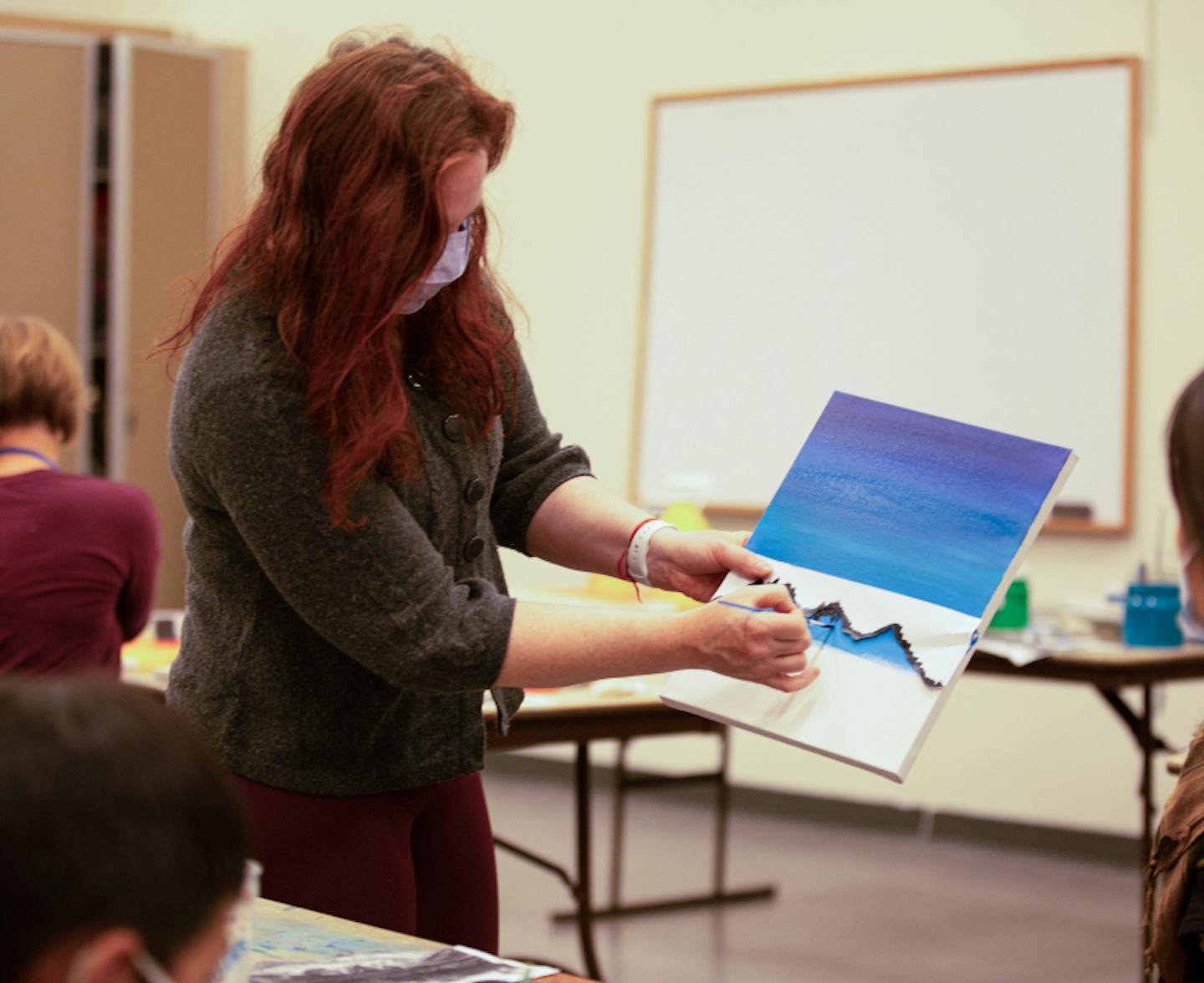 As we're slowly and carefully reopening to the public under Step 3 of the provincial health and safety plan, we are thrilled to welcome you back at our venue this summer.
Please read about our current health & safety protocols before arriving at artsPlace.