"Soulful coolness" - USA Today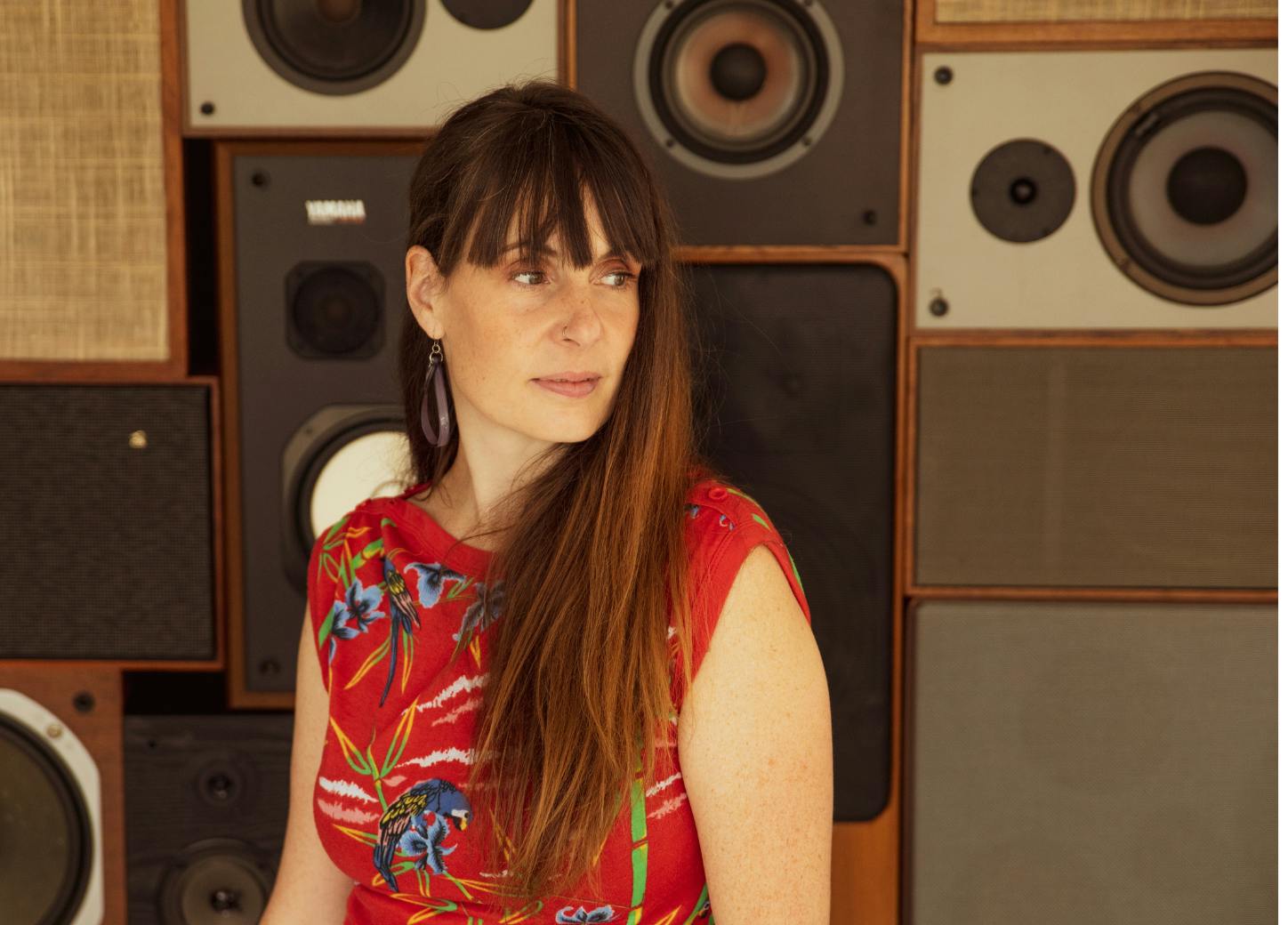 Velvety-voiced pianist Elizabeth Shepherd, who returns to artsPlace as a quartet, arrived on the international scene in 2006 when her debut album 'Start To Move' was voted one of the top jazz albums of the year by listeners of the influential Gilles Peterson Show on BBC Radio Worldwide.
Since then, the Montreal-based soul-jazz innovator has established herself as one of the most alluring and imaginative artists on the scene today. Elizabeth has been hailed as "a jazz virtuoso blessed with a pop sensibility" (The Globe and Mail ) and praised by critics worldwide for her arrestingly original writing and soulful delivery.
Alongside Esperanza Spalding and Robert Glasper, she is among the new wave of jazz-influenced musicians bringing the art form to a younger generation of music fans. The six-time JUNO nominee and two-time Polaris-Prize nominee has released seven widely acclaimed records. Her newest project, Three Things, is the result of 3 years of collaborating with different artists remotely due to Covid restrictions and stay-at-home orders. It is a celebration of hope in the face of darkness, grace in the face of the unknown, and the tenacity of the creative forces that carry us through it all.
"Wholly unique and unclassifiable style that blurs the boundaries between jazz, R&B, pop and hip hop, Elizabeth Shepherd is perceived by some commentators as a distaff equivalent to Robert Glasper. The truth is, though, that her music is deeper and more cerebral than Glasper's ... she's more like an intellectual Esperanza Spalding" - MOJO (UK)