Dione Taylor
2x Juno & Gemini nominated Blues/Soul singer-songwriter, with local opening act Kerry Hunter
Get Tickets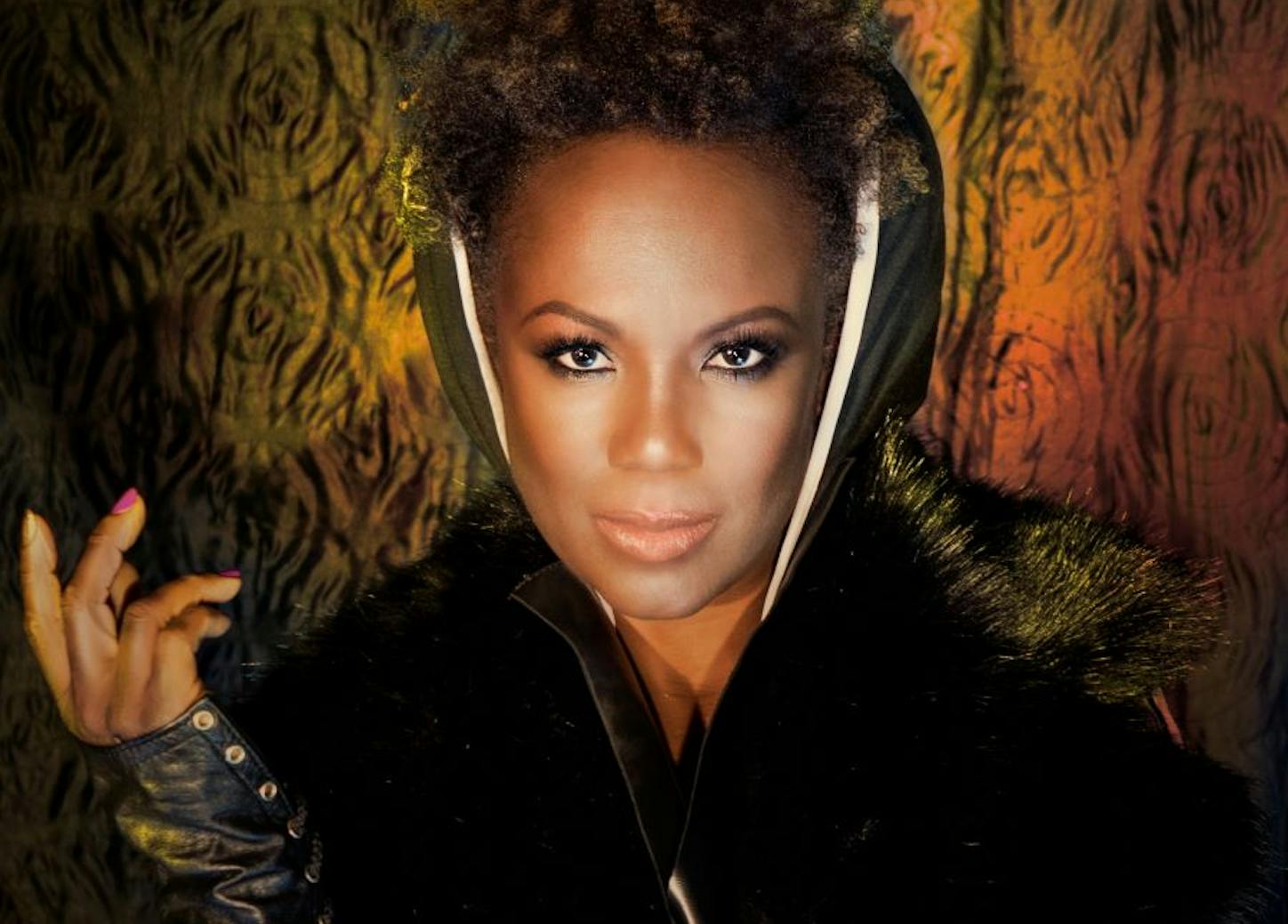 "Blessed with a beautiful and powerful voice, Dione Taylor is a singer that you simply feel compelled to pay attention to." – Don Griffith, Saskatoon Jazz Society
Dione Taylor took an insightful road trip to Nashville Tennessee and found inspiration for her vivid new album, Spirits in the Water. This musical odyssey explores the deep sacred, healing journey back to the self. Continuing on with her unmistakable 'Prairie Blues' sound, Dione's music is a mixture of Roots, Blues and Americana. She brings us on an intriguing and magical, thematic journey through song with stories of Mystical Truths ("Water"), Race Inequality, ("Working"), Hiraeth or Homesickness ("Where I Belong"), Women's Rights ("Down the Bloodline"), Heartbreak ("One More Shot"), Omnipresent Energy ("Spirit"), Injustice ("How Many Times"), Nigredo or Transformation ("Darkness"), Freedom ("Ain't Gonna Let Nobody Turn Me Around") and Perseverance ("Running").
Having first burst onto the music scene with her Juno nominated debut album "Open Your Eyes", Taylor's career trajectory has been truly remarkable. With performances at festivals and concert theatres across the United States, Canada and Asia for audiences that have included the President of the United States and Queen Elizabeth II, Taylor has made a worthy name for herself as one of this country's most talented musicians and songstresses.
"Dione reaches for an extra helping of soul and blues to her mix on "Born Free", with stunning results" – Danny Marks, Host /Producer Bluz.FM on Jazz FM91
Local Opening Act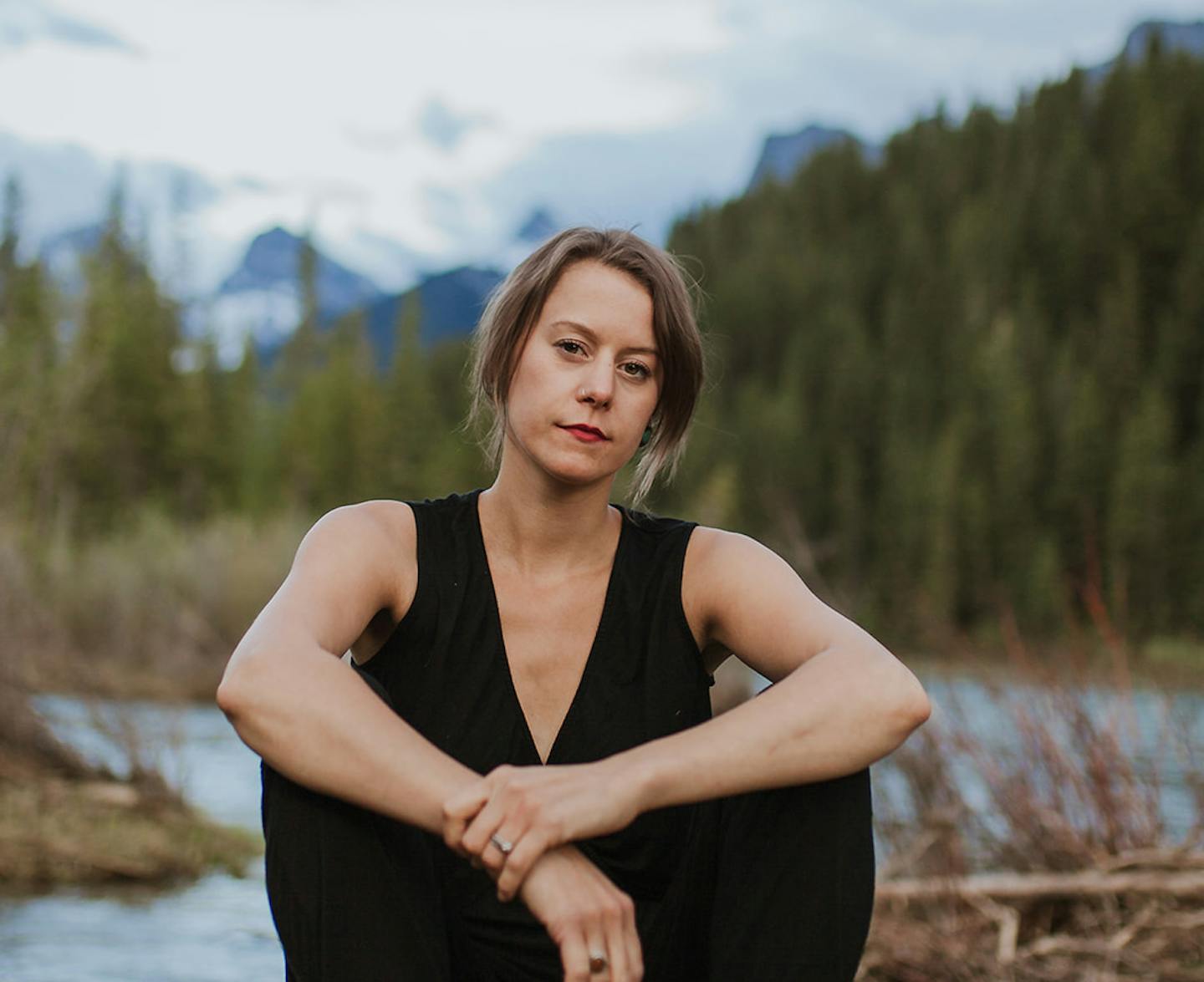 Kerry Hunter
Kerry Hunter is a singer/songwriter originally from Fort McMurray, AB. Having loved singing from a young age, Kerry really found her voice when she began playing guitar in her early twenties and frequenting the open mics around her hometown. Since moving to Canmore 6 years ago, she has developed into an accomplished local musician, joining local band Northern Quarter in 2017. With an eclectic covers repertoire as well as original music they have developed a strong following in the Bow Valley. She has almost a decade of experience performing in front of audiences with strong influences of jazz, blues, rock and punk. Her solo shows tend to have a sultry sound highlighted by her unique, powerful voice, song writing talents & diverse cover choices.
Generously supported by

Experiencing the arts is a right regardless of financial means. Learn about the Discover Art Access Program here.