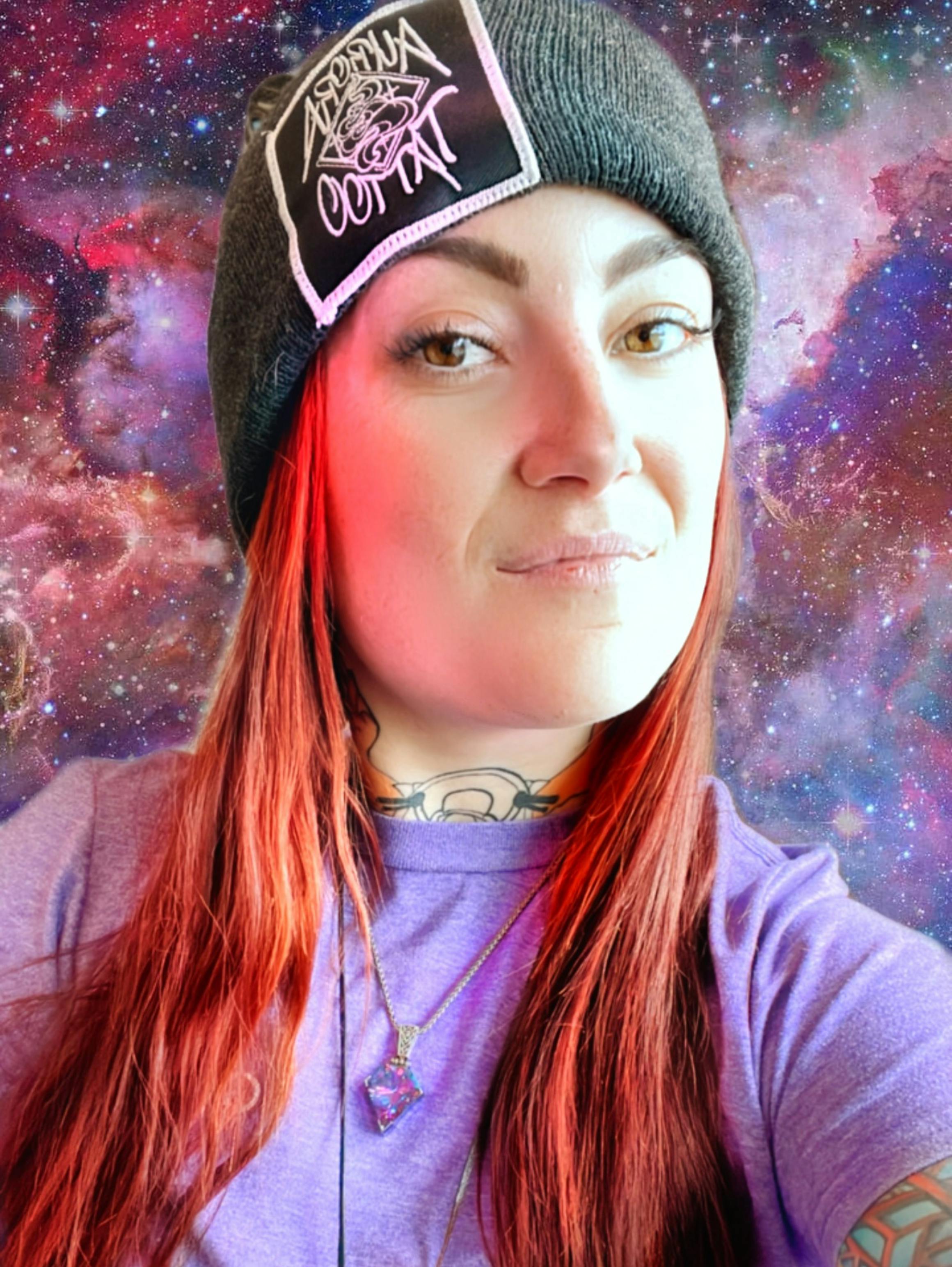 Veronique Wiebe is the owner and resident tattoo artist at Aurora Tattoo in Canmore's Spring Creek community.
A graduate of Lakehead University's fine arts program in 2010, Veronica has been tattooing for 15 years and loves anything to do with mountains. Her use of vibrant colours and interest in landscapes, animals and psychedelic themes make Veronica's tattoos highly recognizable and visually distinctive.
When she's not working in her tattoo studio, you'll find Veronica skiing, hunting, in a gym or on her motorcycle.
IG: @auroratat00
IG: @vonvibrance