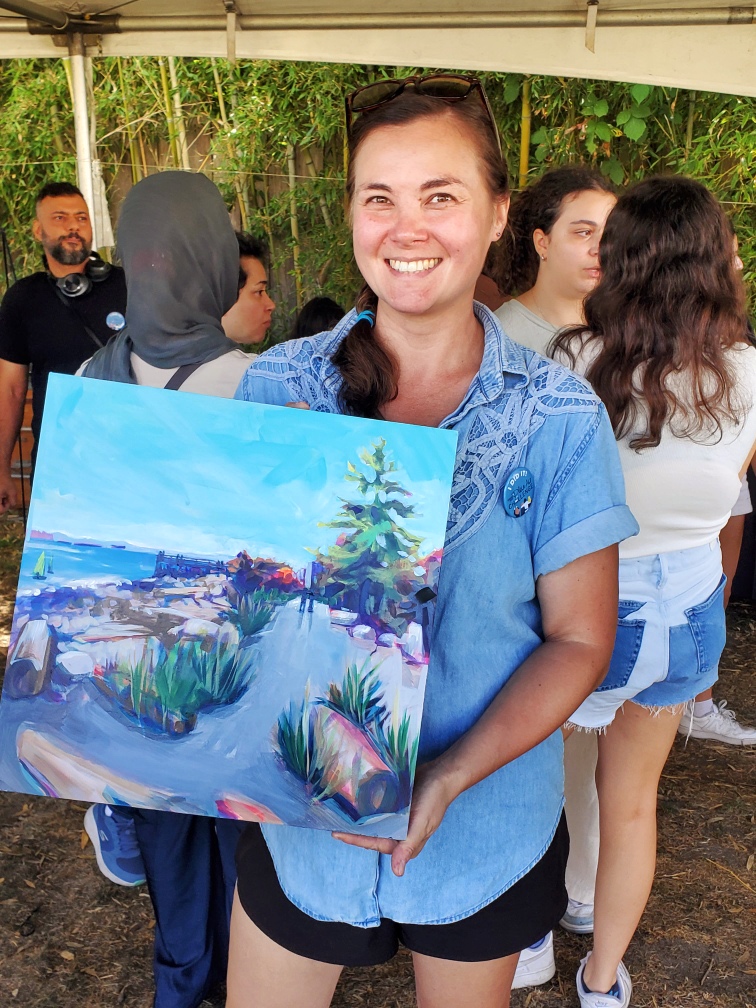 Kathryn Wright is a Canmore-based oil painter who resides here with her two spirited young children.
Since moving to the Bow Valley 12 years ago, Kathryn has found constant inspiration "everywhere" while exploring the trails and waterways of the Rockies and surrounding areas.
Having worked as a designer for many years in a variety of industries — from municipal government to retail and healthcare — Kathryn is now delighted to be a full-time artist (as well as a mom).
IG: @katwright.art
FB: katwrightart