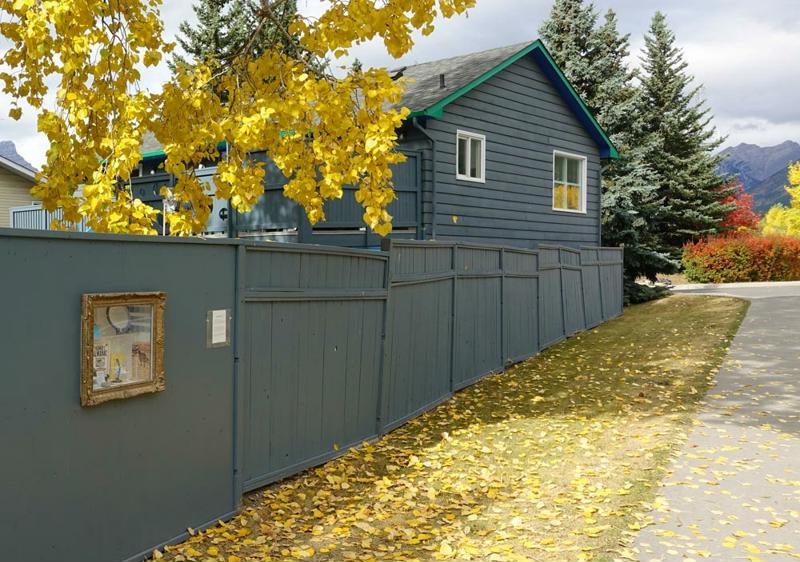 Curated by Danielle Ribar
Developed by the Art Gallery of Grande Prairie
Curbside Museum started as a mini-museum built into a fence along a public street in downtown Canmore. As a quiet intervention that can easily go unnoticed, it serves as a space of ideas and contemplation for those who stop by. A small space big on stories, the Curbside Museum blurs the line between the factual, the fictional, and anything in-between. It's a place where the real and the imagined carry the same weight within this cabinet of curiosities construction.
This exhibition features a newly constructed museum "Good Luck /Bad Luck/ Who Knows?" that will travel alongside photos of prior thematic explorations and their art objects. This has been created in collaboration with artist and curator Enza Apa, an independent producer and writer who works on projects that intersect the disciplines of museology, visual arts, music, fiction, and film.