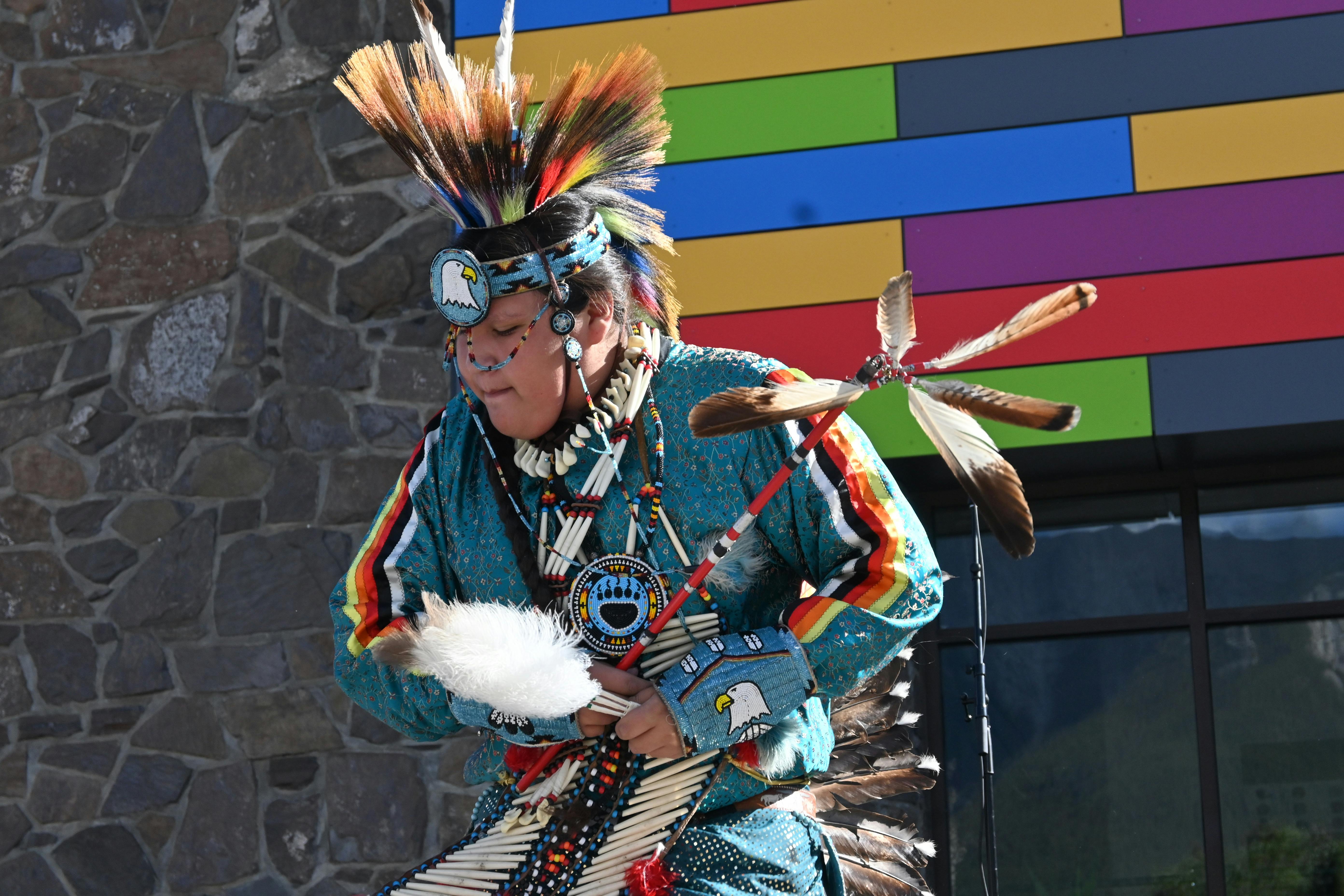 National Indigenous Peoples Day - June 21
National Indigenous Peoples Day celebrates the heritage, diverse cultures and outstanding achievements of First Nations, Inuit and Métis peoples! It is held on June 21 because this is the time of the Summer Solstice, which is the first day of the summer. Traditionally, this is a sacred time in many cultures all around the world, including the Stoney Nakoda People.
artsPlace will partner with Banff Centre for Arts and Creativity on National Indigenous Peoples Day for meaningful family-friendly activities. More information will become available on the artsPlace website closer to June 21.
Stayed tuned for more information.