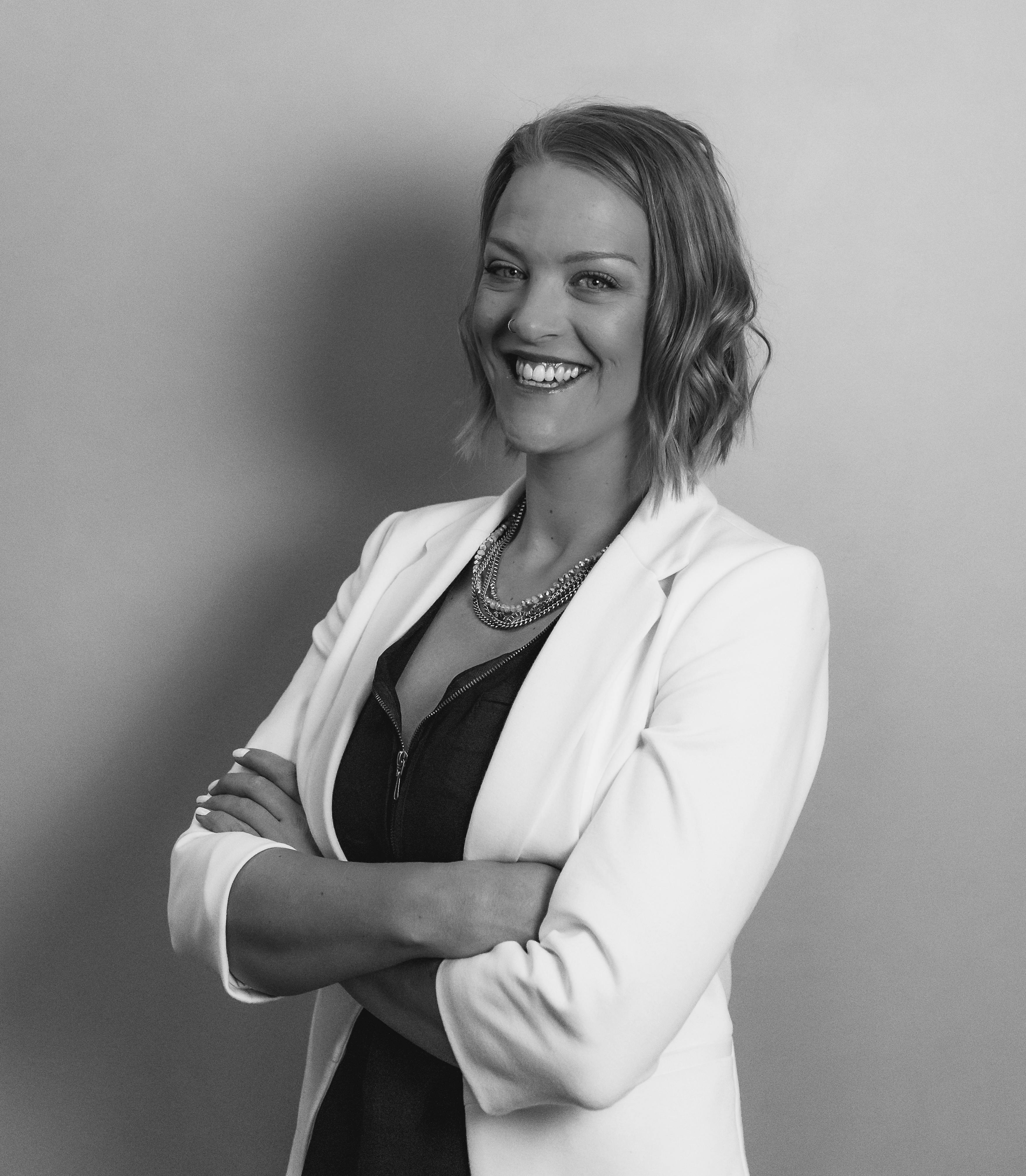 Shanon is an artist, arts administrator and educator, who is ignited by all things creative.
She believes that creative exploration is a vital piece of holistic well-being and is passionate about inviting people to experience the profound, transformative and radical nature of the arts.
Shanon has been an independent artist for over ten years with an international exhibition record, and maintains her painting practice out of her studio in Calgary, AB. She brings to artsPlace a background in arts facilitation in a variety of settings such as public art projects, arts instruction, community art happenings, multi-disciplinary program management and artist engagement. Shanon has a BFA from the University of Calgary, where she concentrated in painting and religious studies, and is a graduate of the Rosza Arts Management Program. She strives to foster meaningful experiences through arts education in accessible and inclusive ways, so that everyone can find a place to belong, heal and thrive. When not in the studio, you can usually find her somewhere outside with a furry friend and a sketchbook.
Contact Shanon at [email protected]
Meet the rest of Our Team.