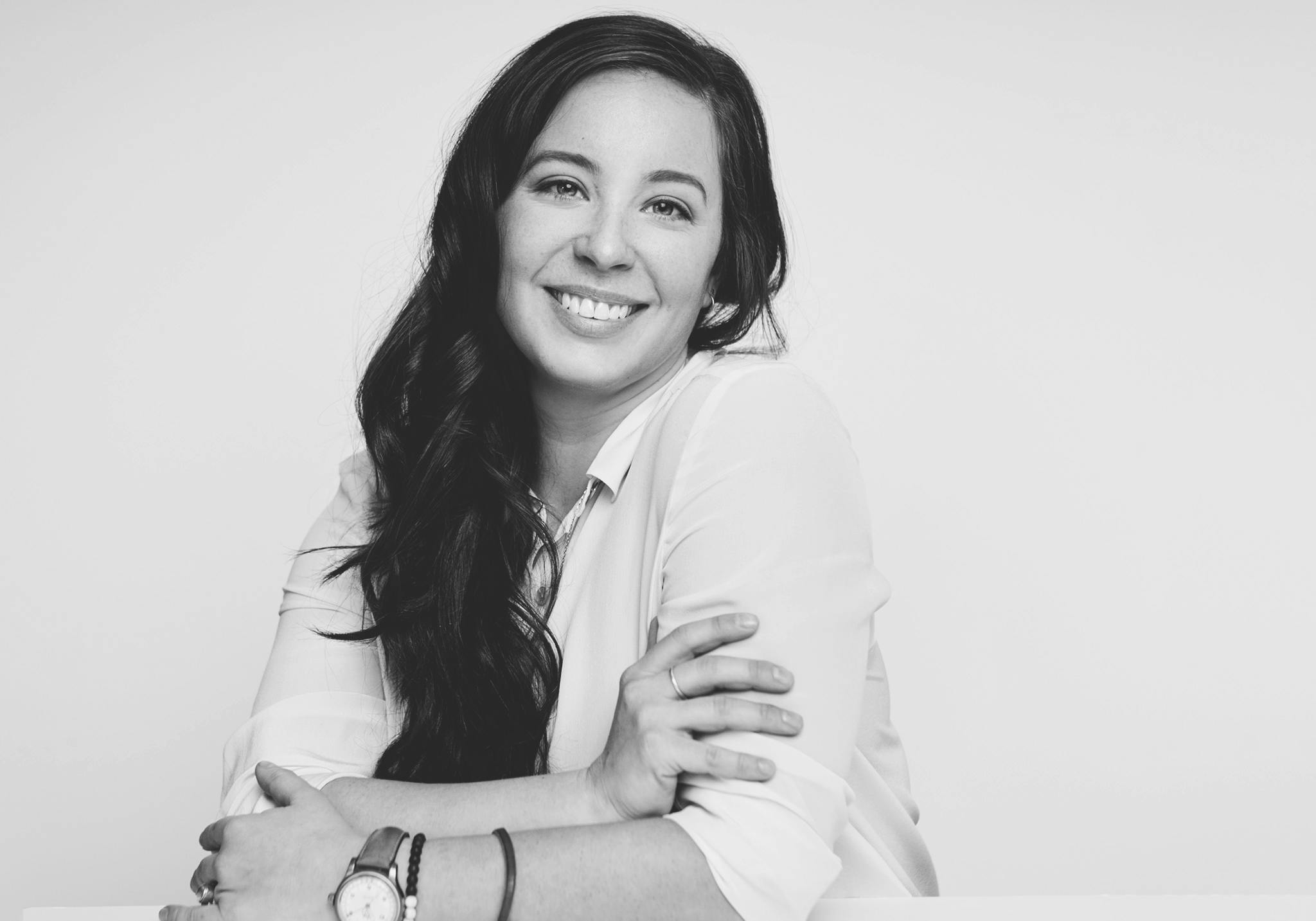 Sam is an artist, educator and facilitator whose love of the arts is not only palpable, but contagious. She truly believes that #artisforeveryone.
She holds a BFA from Emily Carr University, was a participant in the Cultural Leadership program at Banff Centre for Arts & Creativity, and is embarking on an Art Therapy Graduate Diploma beginning September 2021. Her art practice is deeply rooted in collaborating with others. She loves working with community, teaching and sharing her love of the arts. She especially loves working with folks who love to say "but I'm not an artist!". Her favourite mediums are drawing, painting, printmaking and textiles. In previous lifetimes, Sam managed the art centre in Yosemite National Park, was a contemporary ballet dancer, shared her love of movement through Pilates & Dance, and sewed over 15,000 fabric face masks with her mom in 2020. She is a creative person, a life long learner, and loves her work in the arts. You can often find her teaching in a variety of classes & workshops (both on and offline), for adults, kids, and artists of all ages.
Contact Sam at [email protected] (please note that Sam is currently on Parental Leave until the fall 2021)
Photo by Alexis McKeown Portrait
Meet the rest of Our Team.