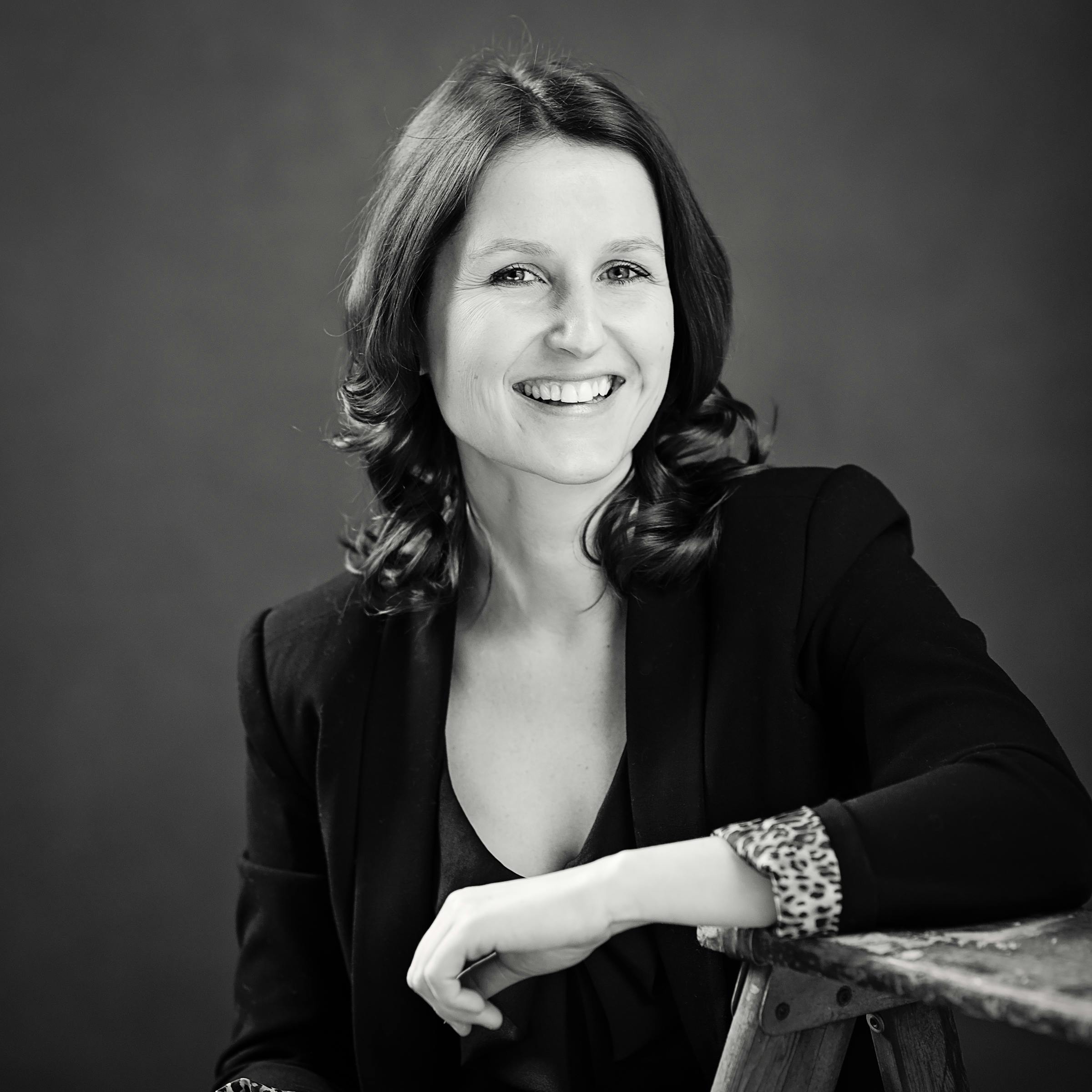 Paula has called Canmore home since moving here from Poland in 2006. An experienced marketing and communications professional, she is passionate about connecting with her community in everything she does.
With a communications degree from the University of Warsaw, and a public relations certificate from Mount Royal University, Paula is excited to use her diverse set of skills in writing, storytelling, brand and project management to support the excellent work of artsPlace. Prior to working at artsPlace, she spent 5 years at the YWCA Banff managing public relations, fund development, and events. She has also volunteered for a number of local organizations, including the Board of Directors for the Canmore Community Daycare.
Contact Paula at [email protected]
Photo by Eva Urbanska Photography
Meet the rest of Our Team.