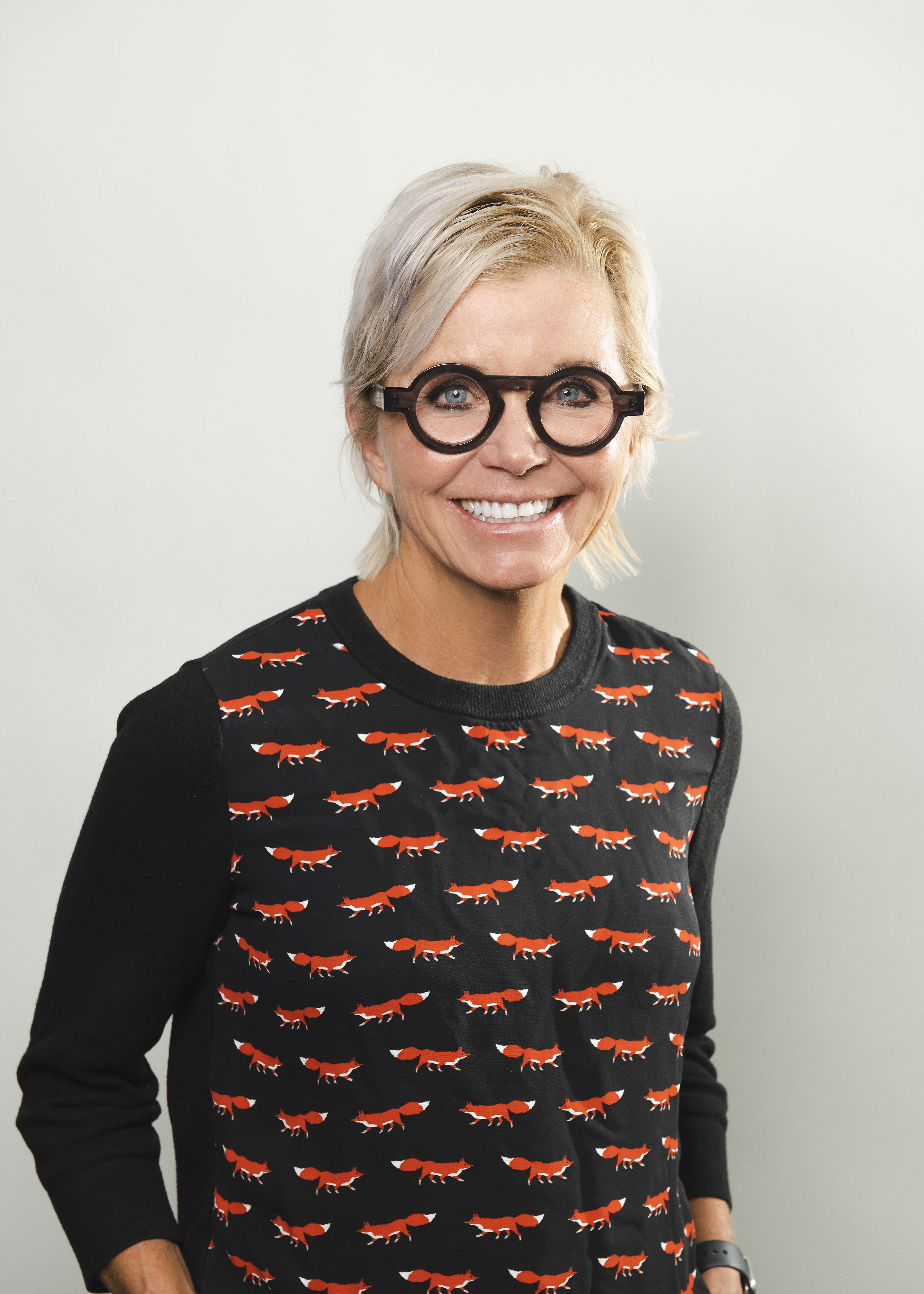 Patti is a leader in the social profit sector who has been striving to bring best practices, innovative strategic thinking, and visionary leadership to positions for over three decades. She holds a Masters of Continuing Education Degree with a specialization in workplace learning, focused on creating and shaping learning environments that foster individual and organizational success.
Presently Executive Director of the Alberta Real Estate Foundation, Patti has also held roles such as: Founding CEO of Wellspring Alberta, Executive Director of the Alberta Mentor Foundation for Youth, and Executive Director of the Developmental Disabilities Resource Centre of Calgary. She has served on numerous Boards and Committees and has been an active volunteer, including becoming friend and guardian to a woman with a disability through an organization called Citizen Advocacy when she was 18 - a role that she continues to be very grateful for.
Patti is exceedingly thankful to live, work and play in Canmore and has been a massive fan of the community gem called Arts Place. In her spare time you can find her on the trails – running, riding and hiking.
Meet the rest of Our Team.