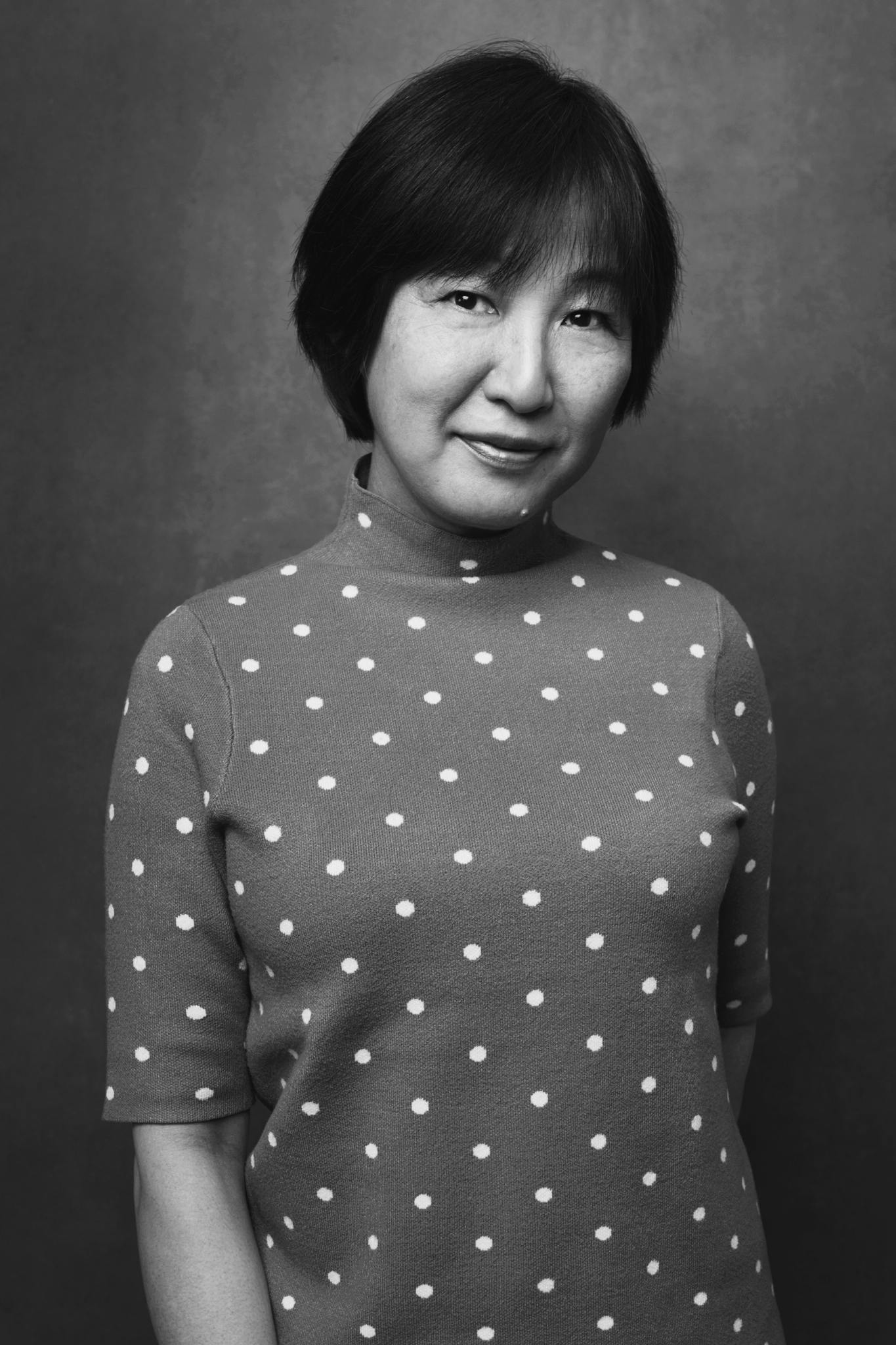 Noriko is a creative storyteller, Japanese calligraphy artist, and mother of three daughters who all grew up in Canmore. A Bow Valley resident for over 24 years, she immigrated from Japan and was one of the first participants in The Shoe Project that was held in Canmore in 2014.
Inspired by meeting other newcomer women, and sharing stories of arrival and adaptation to Canada, Noriko was nominated to become Project Coordinator, and has helped several Bow Valley women tell their stories through their pair of shoes.
A tireless community volunteer, Noriko has been a community tax volunteer for over two decades and is currently the Treasurer for the Bow Valley Connections Centre, a non-profit organization that supports individuals with developmental disabilities. You may see Noriko hiking, sewing costumes, or attending a Zoom program with Meg, her daughter with Down syndrome.
At artsPlace, Noriko brings her extensive bookkeeping experience to the team.
Contact Noriko at [email protected]
Photo by Alexis McKeown Portrait
Meet the rest of Our Team.