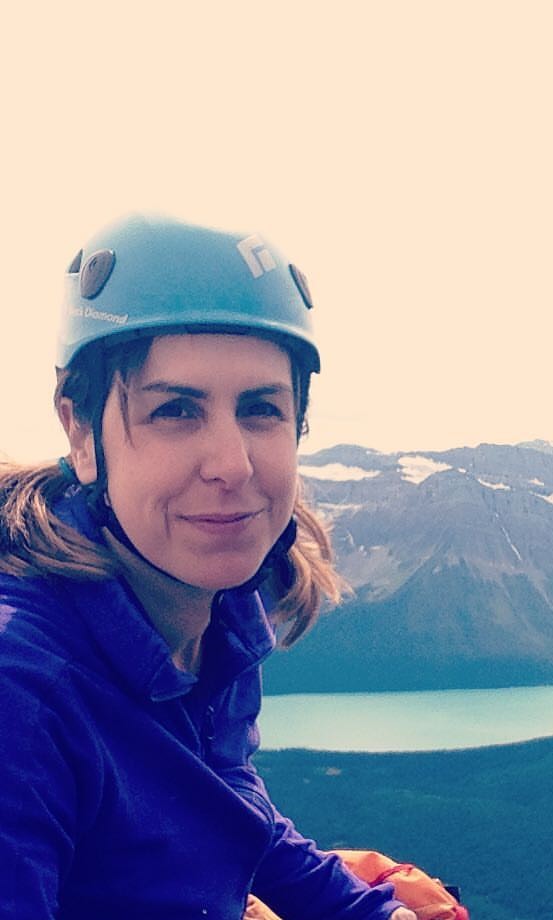 Kitty Thompson is a cellist by night and by day, the Director of Employee Experience (HR) for CMH Heli-Skiing & Summer Adventures.
After relocating from Toronto to Canmore 6 years ago, Kitty found her home in the Bow Valley music community. She quickly became immersed in artsPlace programs and is excited to champion the arts by serving on the Canadian Mountain Arts Foundation Board.
Kitty's approach to both art and profession are defined by a passion for experiences, and a deeply held belief in human equality, dignity, and right to opportunity.
Kitty holds a CHRP designation, received her Bachelor of Music (Cello) from Wilfrid Laurier University, Masters in Adult Education from the University of Calgary, and a Post Degree Certificate in Organizational Coaching from the University of British Columbia.
Meet the rest of Our Team.