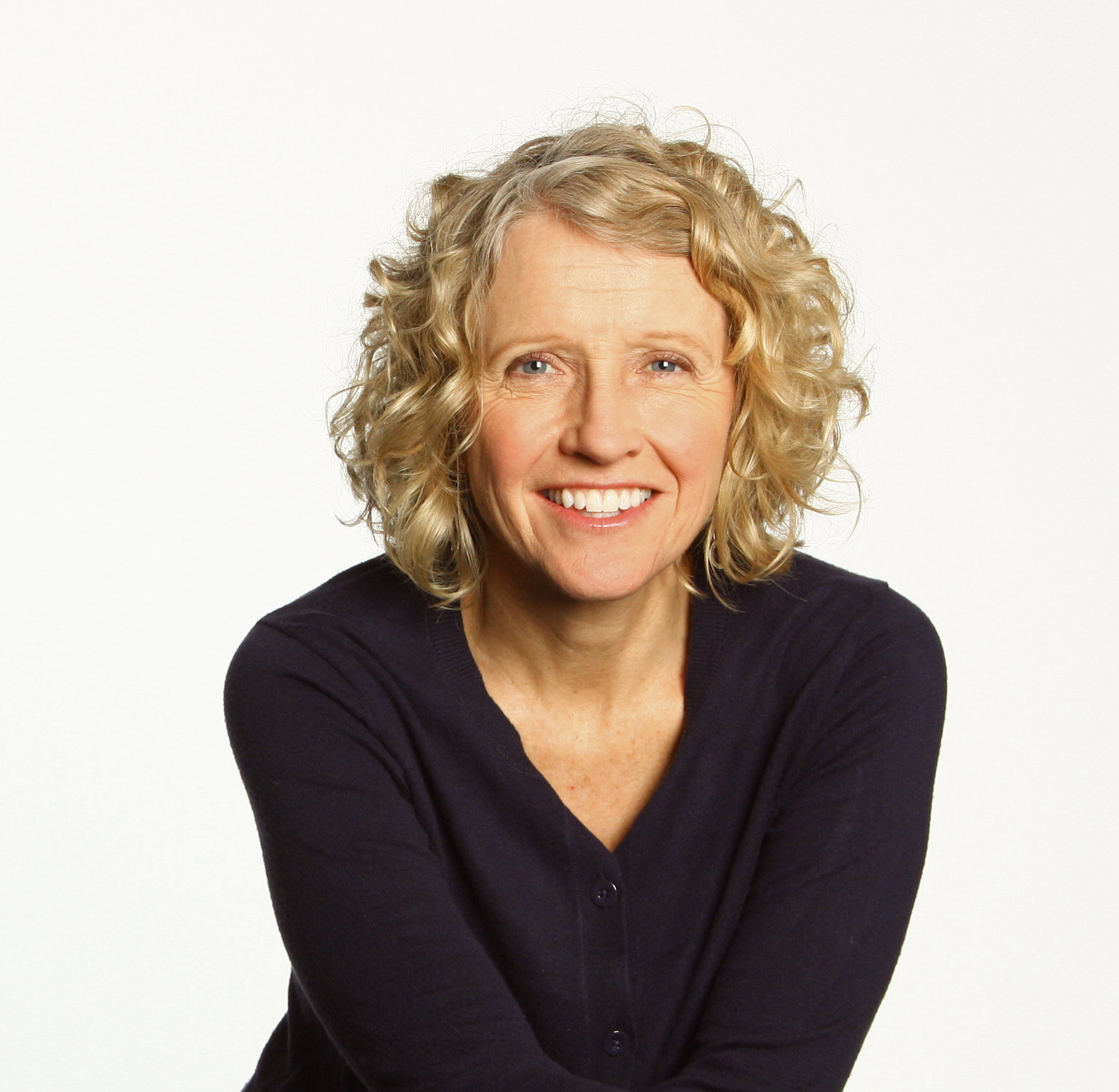 Kathi Irvine is the founding partner of The Watershed Group, an organizational development consulting firm here in Canmore that works to engage people and transform organizations. Watershed partners with numerous organizations in Canada and the United States to support business sustainability and employee development.
Kathi has been educated in Canada and the US, she has an undergrad in business, a graduate degree in organizational leadership, and a certificate in dialogue and negotiation. She is an advocate for community involvement and has been a board member of several not-for-profits before joining artsPlace; most recently with Canadian Parks and Wilderness Society of Southern Alberta.
Kathi enjoys hiking, skiing, and cycling in our beautiful Bow Valley.
Meet the rest of Our Team.