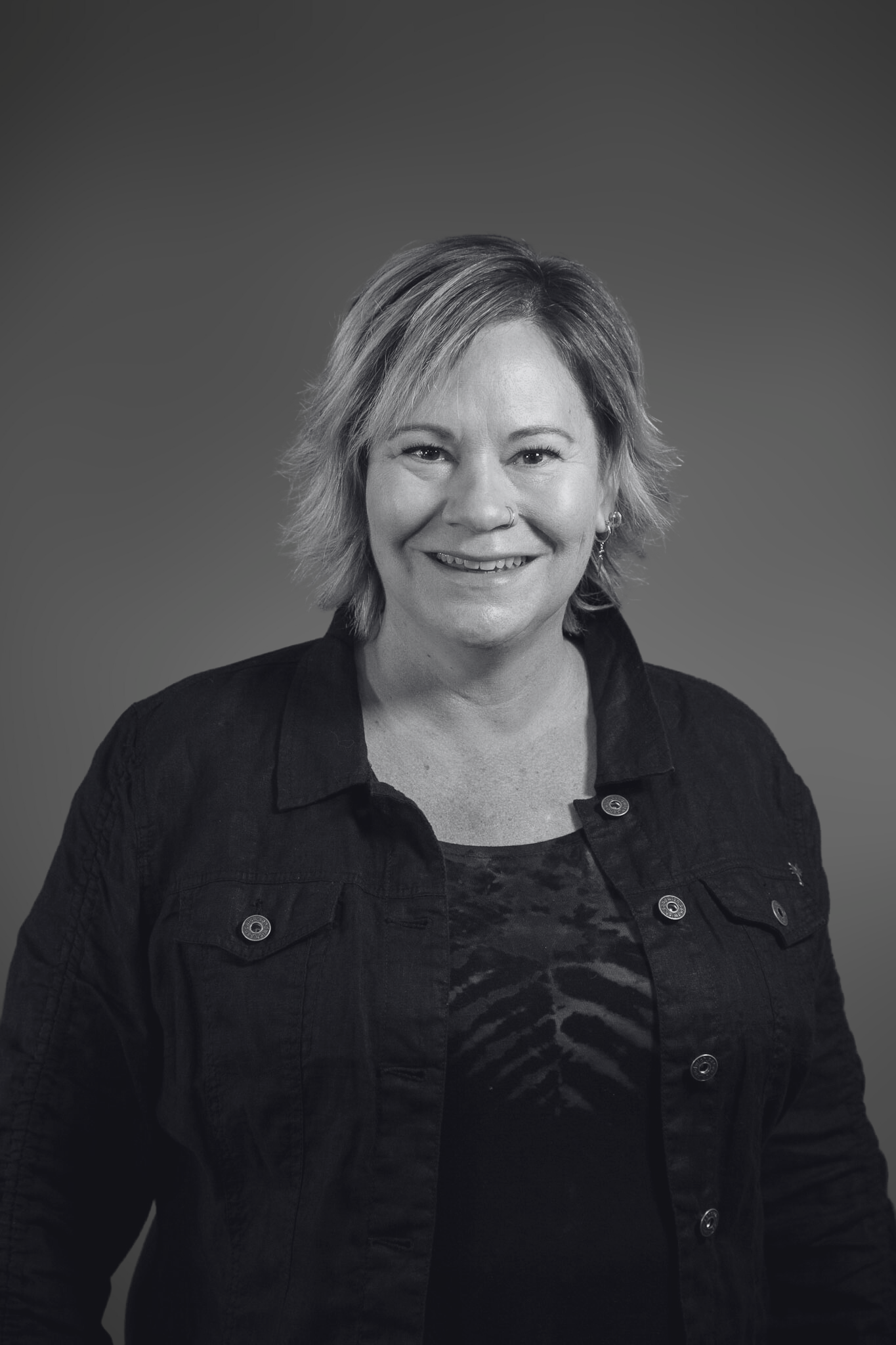 Born and raised in Calgary, but calling Canmore home for more than a decade, Julie has been close to nature and playing in the mountains all her life. A lifelong passion for nature and the environment, degrees in physical geography and geographic information systems, and a love of maps, has helped Julie understand the landscape and environment in intimate ways.
Much of her career has been spent in management and working with software and data. As her interest in art and creativity has grown through music, and exploring painting and drawing, she has welcomed a change to work supporting the arts as Programs and Operations Coordinator, and Social Media Alchemist after completing a certificate in Social Media Marketing.
Contact Julie at [email protected]
Meet the rest of Our Team.