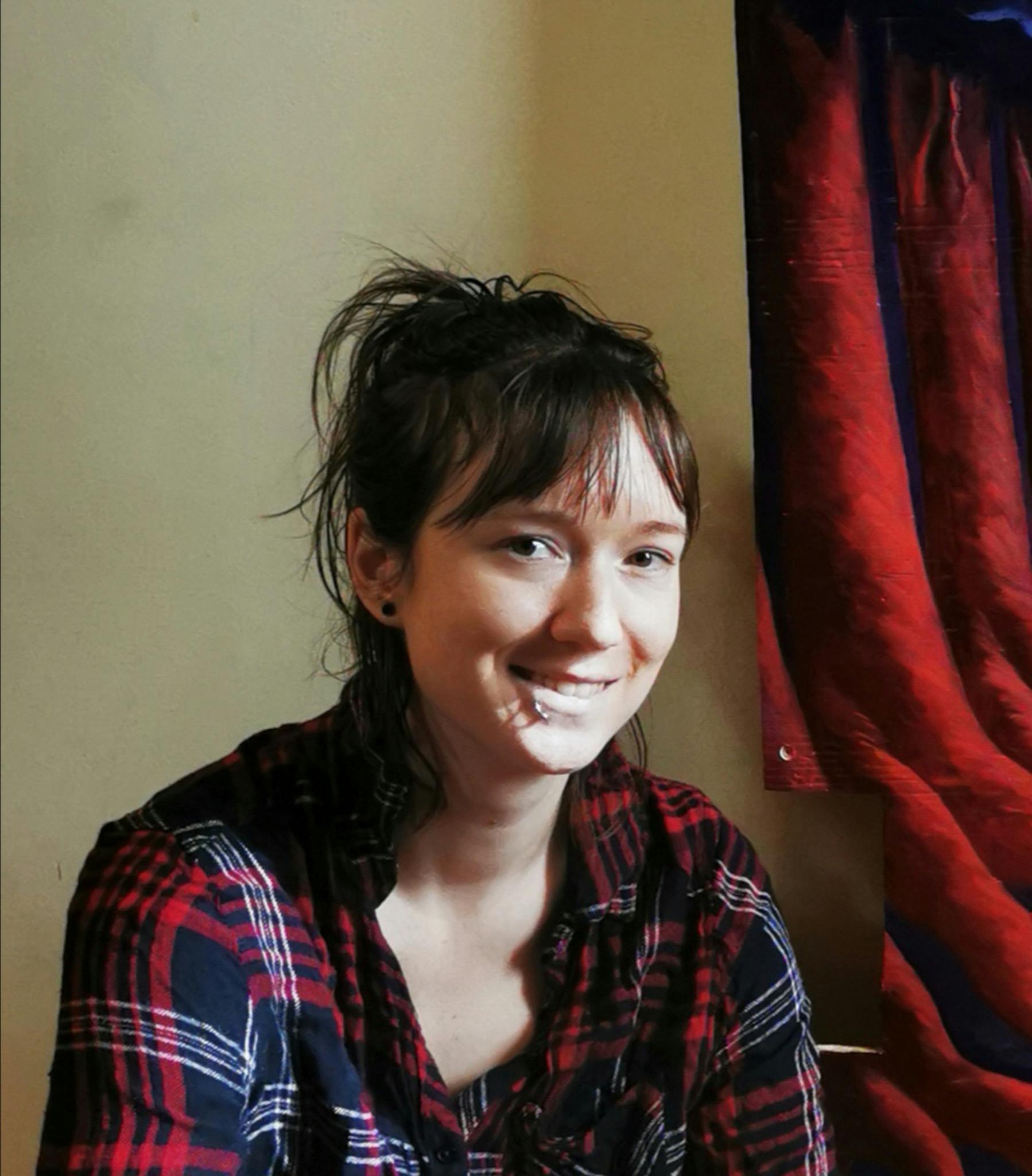 Julia was born and raised in Canmore. She moved back to the Bow Valley after 7 years living in Nanaimo, where she obtained her Bachelor of Fine Arts and spent her free time in the temperate rainforest.
As a professional artist she has focused on sculpture and oil painting. Julia has been involved with artsPlace first as an artist, participating in three exhibitions, two years participating in Creative Combat, and the occasional paint party for kids or adults.
In her position as Programs and Operations Coordinator, she is devoted to keeping things running smoothly on the back end of artsPlace. Julia is keen to create new relationships with artists and musicians in the community and be part of building those relationships for others. She is also a passionate environmentalist and is always excited about opportunities to collaborate with the community to share meaningful films and documentaries or help put together educational experiences through the arts.
Julia is currently working on her Master of Fine Arts through a Low-Residency program out of the University of New Mexico. She is excited to combine her skills as an artist with her desire to be an educator and pursue work that communicates important messages to the world.
Contact Julia at [email protected]
Meet the rest of Our Team