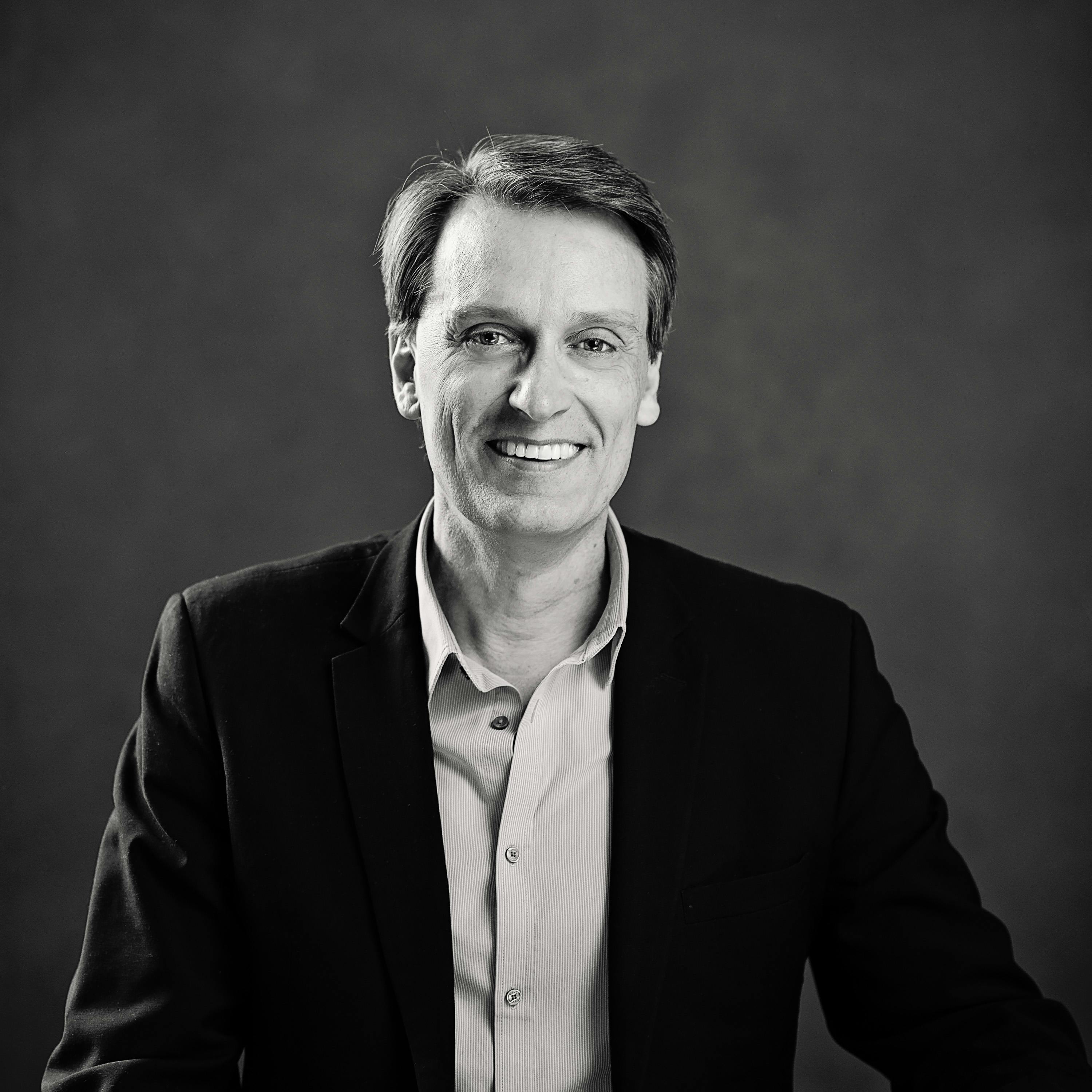 Jeremy has worked in the non-profit arts sector his entire working career and is passionate about the vital role that the arts and creativity play in the development of any vibrant community.
A graduate of the Schulich School of Business (York University) MBA Program with a specialization in Arts and Media Administration, he spent over 17 years as Director of Marketing at the Canadian Opera Company where he was part of the senior management team that oversaw the building and opening of Canada's first purpose-built opera house, the Four Seasons Centre for the Performing Arts. He also served as Managing Director of Autumn Leaf Performance, and General Manager of Solar Stage theatre company both in Toronto. A native of Montreal, Jeremy also holds a BA in North American History from McGill University, sings with the Bow Valley Chorus, and sits on the Board of Community Cruisers.
Contact Jeremy at [email protected]
Photo by Eva Urbanska Photography
Meet the rest of Our Team.