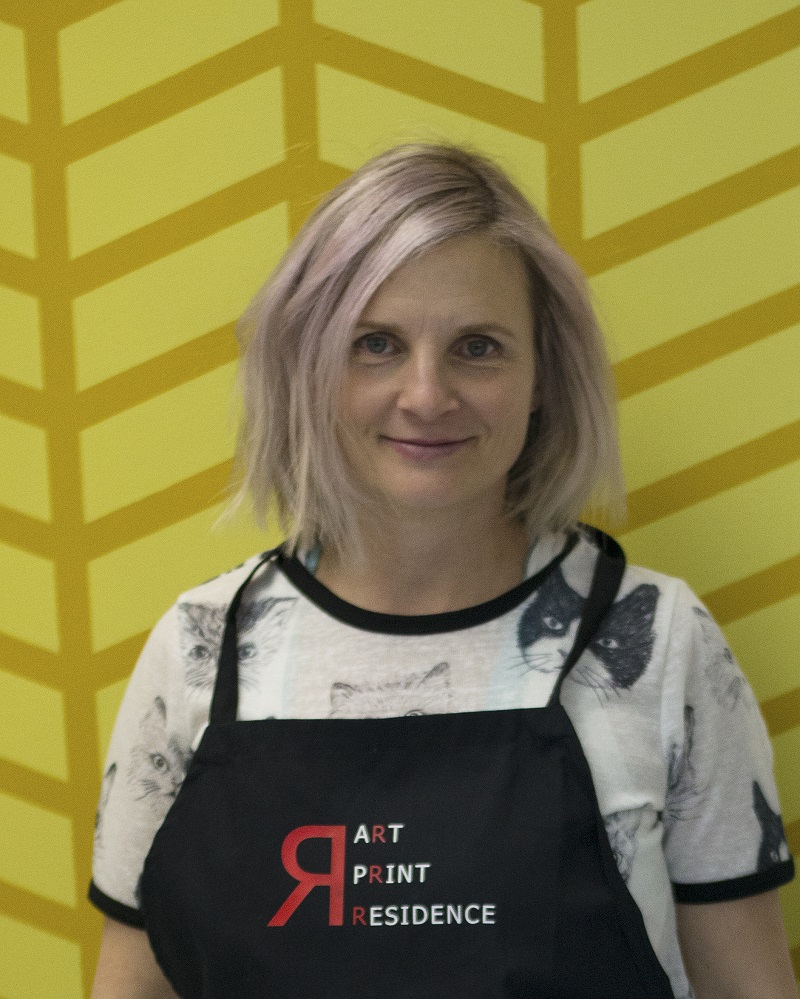 Jennifer is a maker and promoter of the arts in Canmore and is eager to invest her ideas to the already successful community hub that is artsPlace.
Jennifer was born and spent her childhood and early adulthood in New Brunswick. She moved to Fort McMurray, Alberta in 2005, where she completed a two year Visual Art Diploma program at Keyano College. In 2012, she made her home in Canmore, further studying and completing a Bachelor of Fine Arts in Printmaking from the Alberta College of Art + Design in 2015. She actively participates in various print calls, exhibitions and exchanges nationally and internationally. She shares studio space with two accomplished artists, and teaches printmaking at artsPlace.
Meet the rest of Our Team.