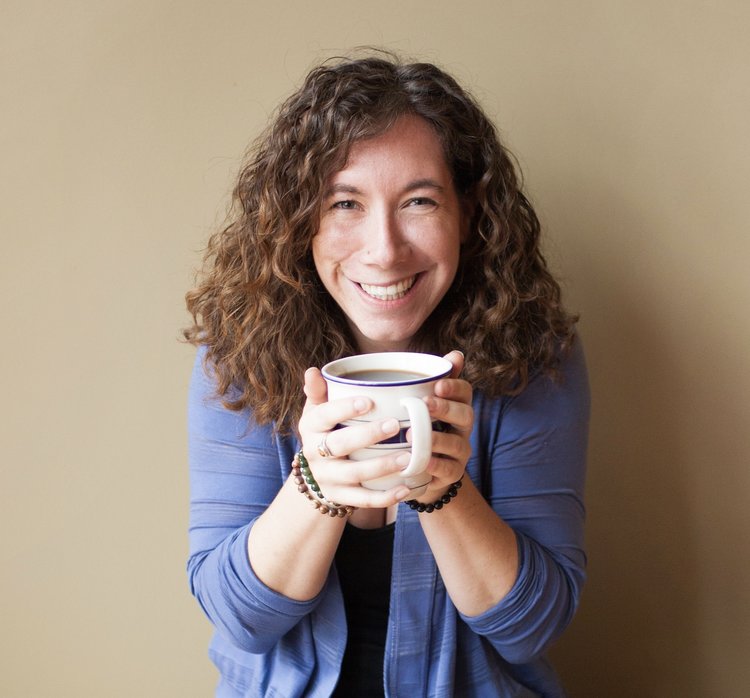 "I am a local artist based in Canmore, in the Canadian Rocky Mountains. My Balance Explore brand is inspired by my love of the outdoors and blends art and function.
My colourful designs merge classic natural elements with vibrant colours, creating a fresh take on the familiar. Exploring the mountains, lakes and river valleys inspires me to create images that reflect my passion for the outdoors. My functional art engages each individual with their own sense of adventure and connection with nature. Proud to be Canadian, my products are sourced as close to home as possible, often partnering with local suppliers.
Travelling Canada coast to coast, and the world through 35 countries, has provided as much of a life education as my degree in Cultural Anthropology. On any given day you can find me hiking a mountain pass, climbing up a rock wall, practicing yoga beside the river, or cross-country skiing with friends. And you might just run into me biking around town or at a local café sipping tea."