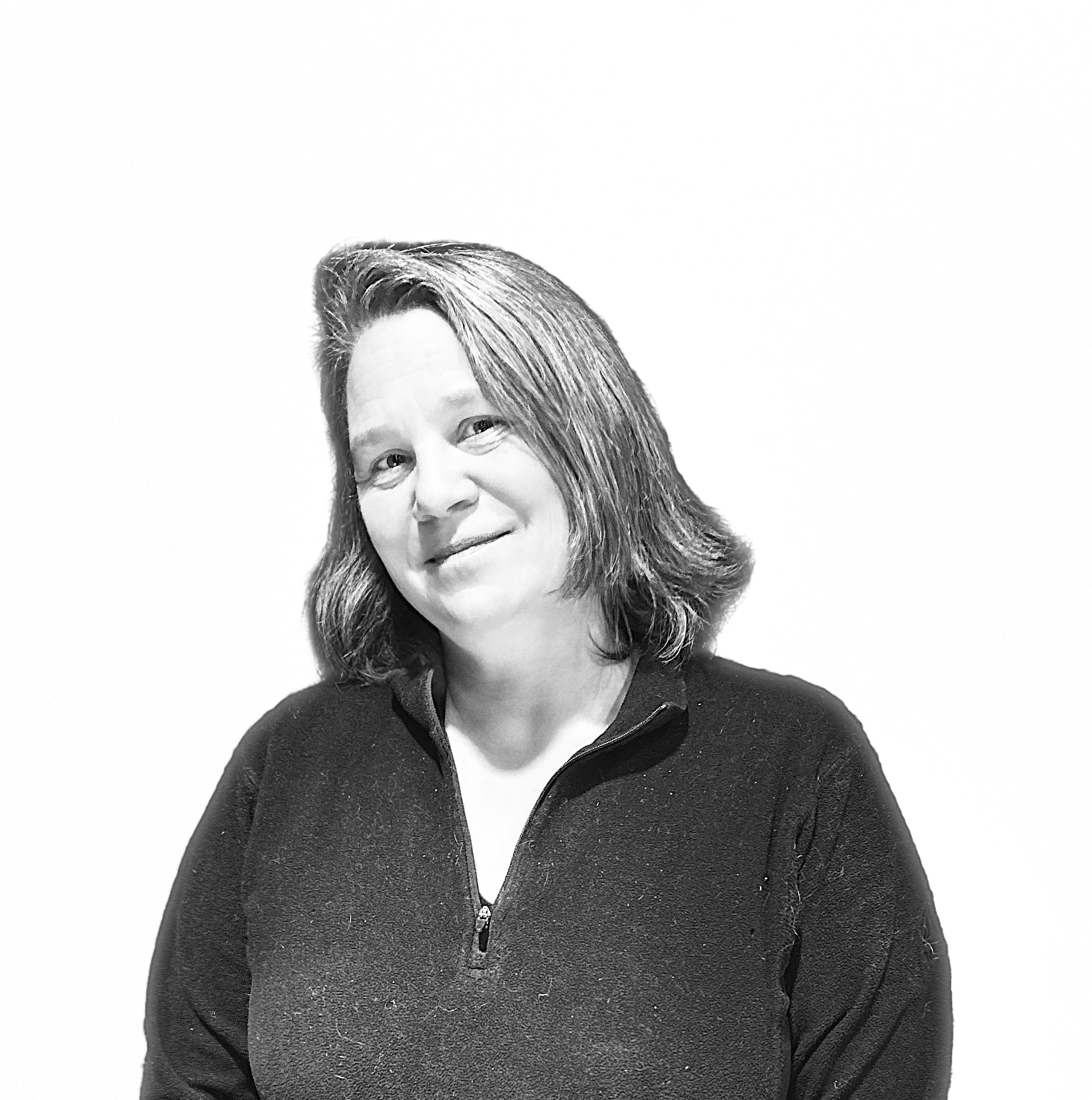 After making the leap to becoming a full-time potter, Jenn Poirier has made a name for herself in our small mountain town.
With a background in education and extensive teaching skills to draw upon, Jenn continues to help encourage new artists by leading ceramics workshops at artsPlace for pretty much every age and skill level.
Jenn has always been in touch with her creative side – she's got a fine arts degree in theatre and has been honing her ceramics skills for almost two decades.
But ever since moving to Canmore in 2003, she found herself searching for new ways to delve deeper into the burgeoning arts community closer to home. Before she established her own kiln and studio, Jenn was a member of artsPlace's Independent Open Studio, which gives emerging artists an accessible space to work and a kiln to fire their pieces. "So many people want to do this, but they don't have the space to get into it at home," she says. "That's why artsPlace is so important – it's like a breeding ground for artists."