CANCELLED - The United States vs. Billie Holiday
In-Person Screening ~ Summer Oscar Line-Up
Cancelled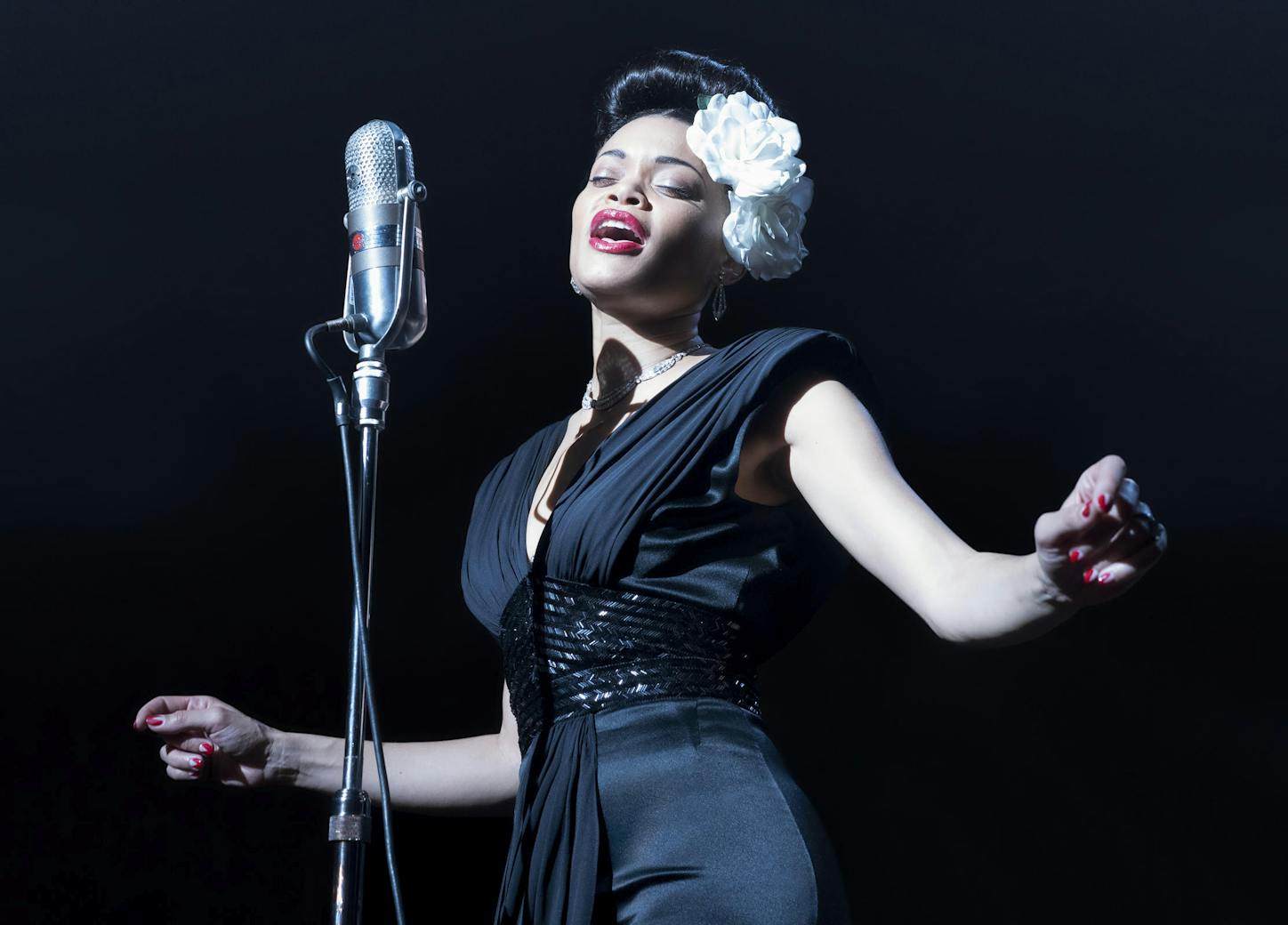 Don't miss this Oscar nominated film (Andra Day for Best Actress). The United States vs. Billie Holiday is a 2021 American biographical film about singer Billie Holiday, based on the book Chasing the Scream: The First and Last Days of the War on Drugs by Johann Hari.
The film follows Holiday during her career as she is targeted by the Federal Department of Narcotics with an undercover sting operation led by black Federal Agent Jimmy Fletcher, with whom she had a tumultuous affair.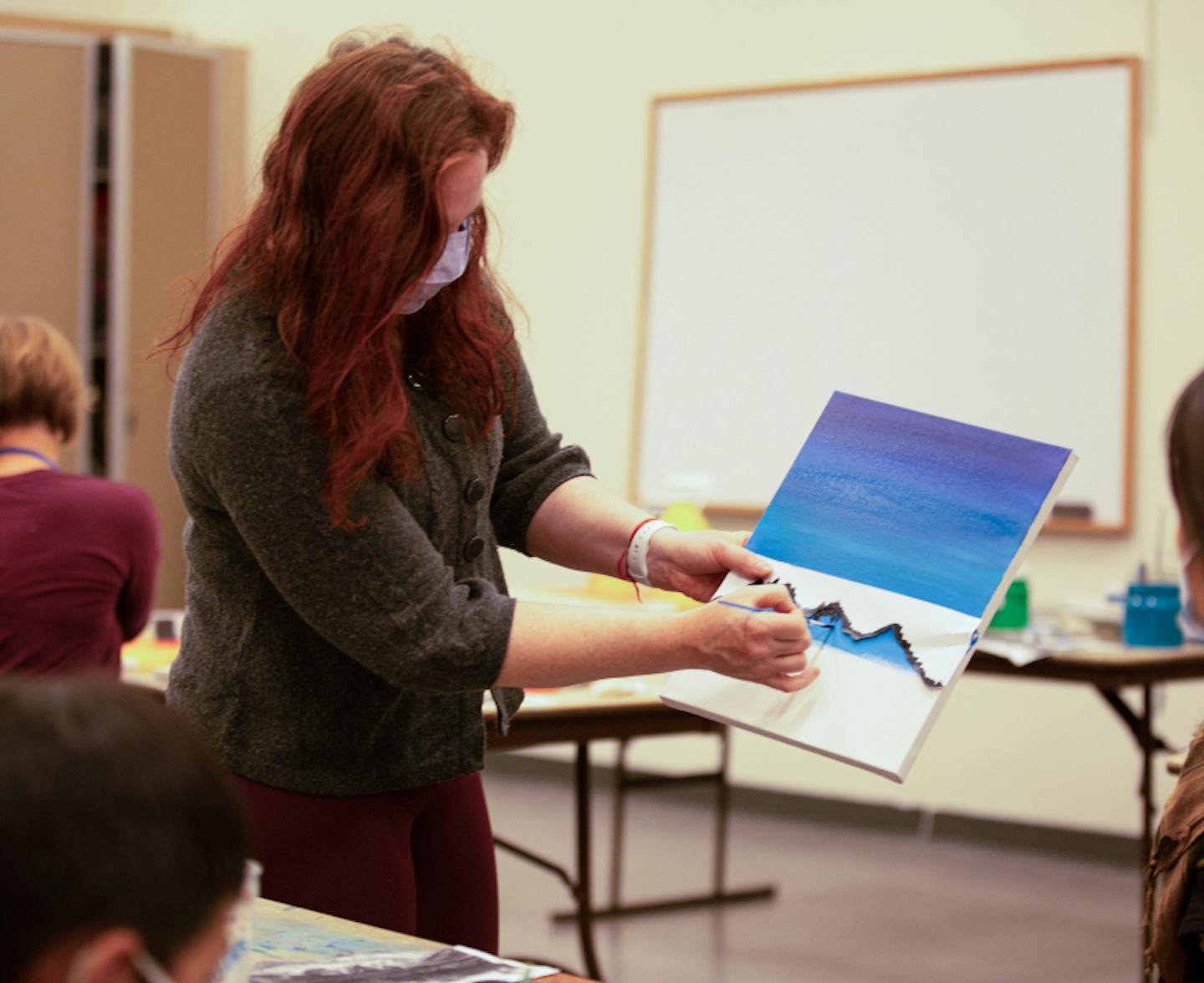 As we're slowly and carefully reopening to the public under Step 3 of the provincial health and safety plan, we are thrilled to welcome you back at our venue this summer.
Please read about our current health & safety protocols before arriving at artsPlace.
Generously supported by