"Sound of Metal" won an Oscar for best sound and best film editing at the 2021 Academy Awards.
Sound of Metal is a Belgian-American drama film directed and co-written by Darius Marder. It won an Oscar for best sound at the 2021 Academy Awards. It stars Riz Ahmed ex-addict Ruben, who unexpectedly loses his hearing while touring with his girlfriend, Lou. He becomes overwhelmed by anxiety and his life is thrown into turmoil. In a group home for Deaf addicts, Ruben must choose between his new Deaf community and the life of sound he left behind.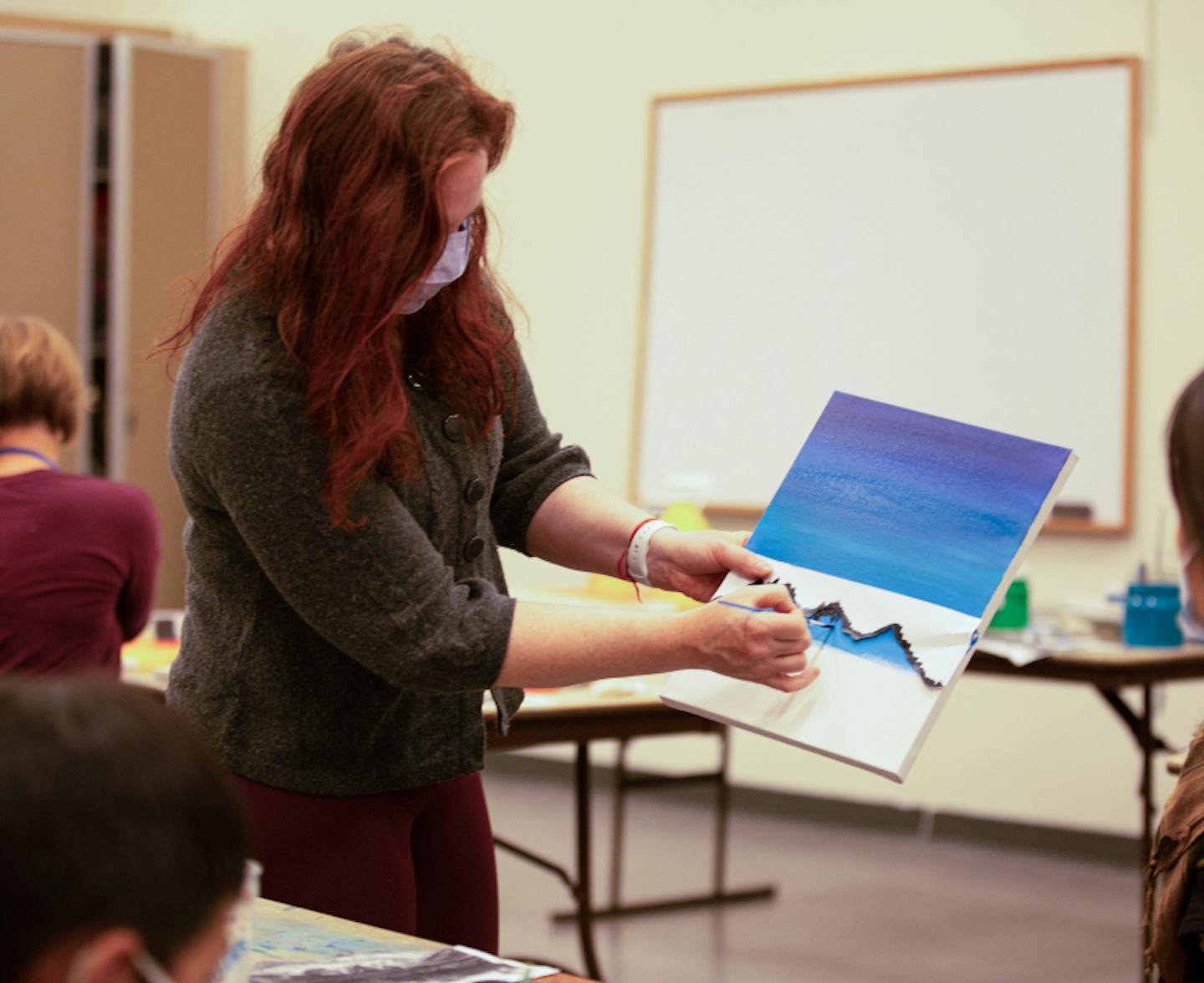 As we're slowly and carefully reopening to the public under Step 3 of the provincial health and safety plan, we are thrilled to welcome you back at our venue this summer.
Please read about our current health & safety protocols before arriving at artsPlace.
Generously supported by