Members save 15% on tickets! Remember to log in.
I Don't Understand What You're Protesting
presented by Mountain Improv Alliance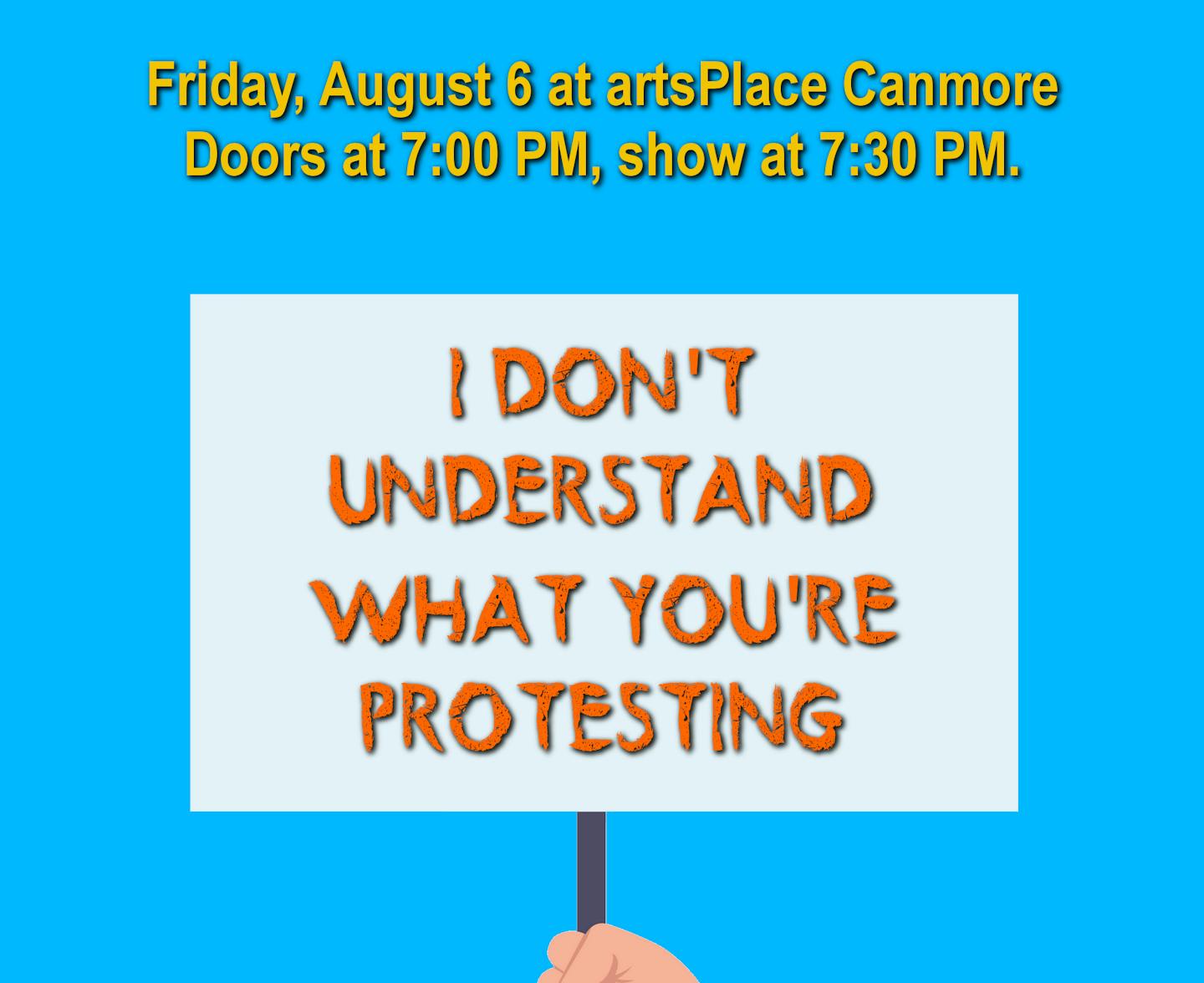 Canmore's local improv troupe, the Mountain Improv Alliance (MIA), is thrilled to be returning to the artsPlace stage for a fantastic night of improvised comedy. The MIA has continued to meet through the pandemic both virtually and outdoors, and promise a night of laughter with scenes created on the spot inspired by your suggestions.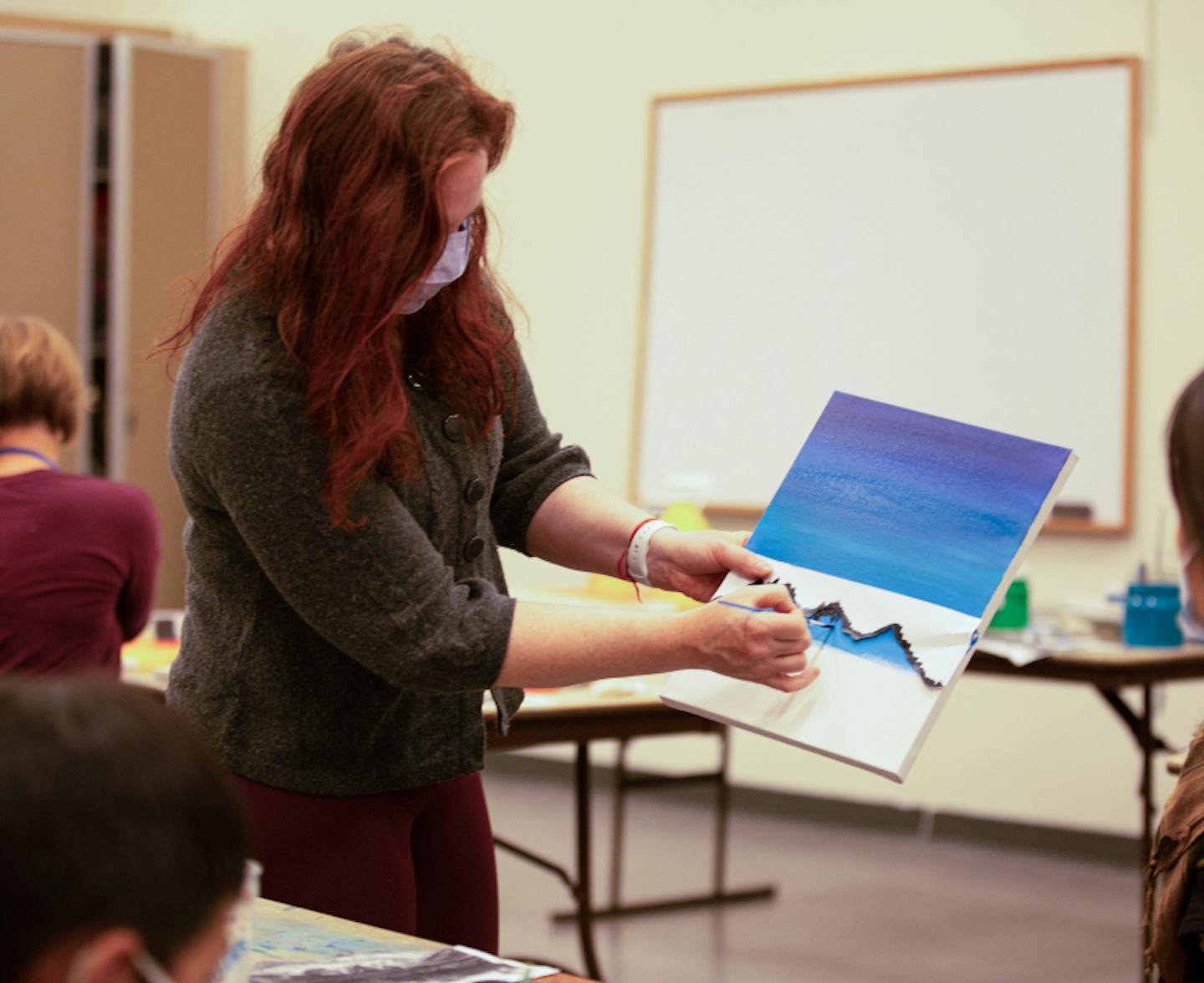 As we're slowly and carefully reopening to the public under Step 3 of the provincial health and safety plan, we are thrilled to welcome you back at our venue this summer.
Please read about our current health & safety protocols before arriving at artsPlace.