Friday Night Comedy: Bob Beddow
Presented by Blake Brewhouse and Distillery
Get Tickets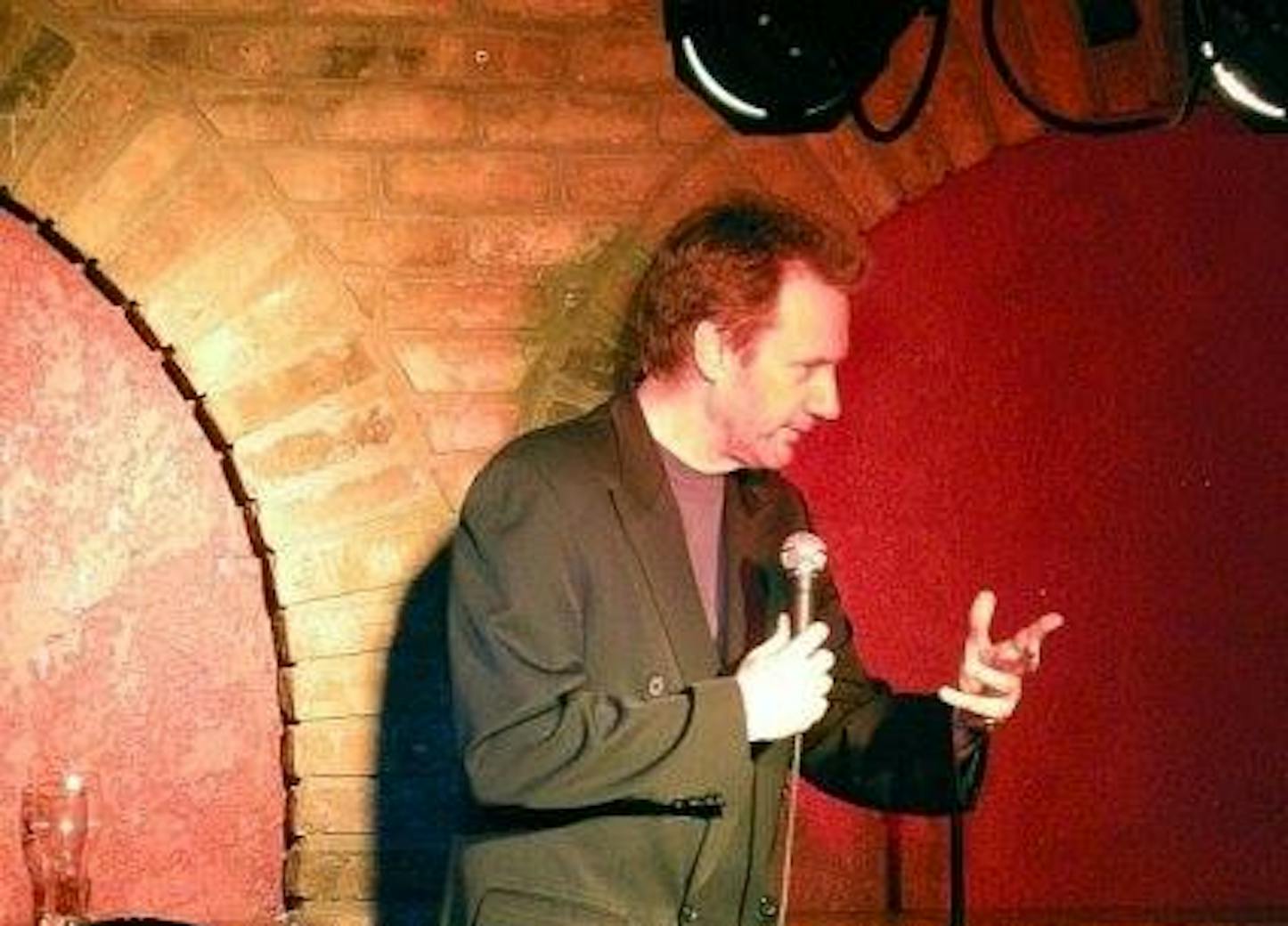 Members save 15% on tickets! Remember to log in.
We're excited to welcome you to Comedy Nights at artsPlace!
Join headliner Bob Beddow for a night of unstoppable laughs.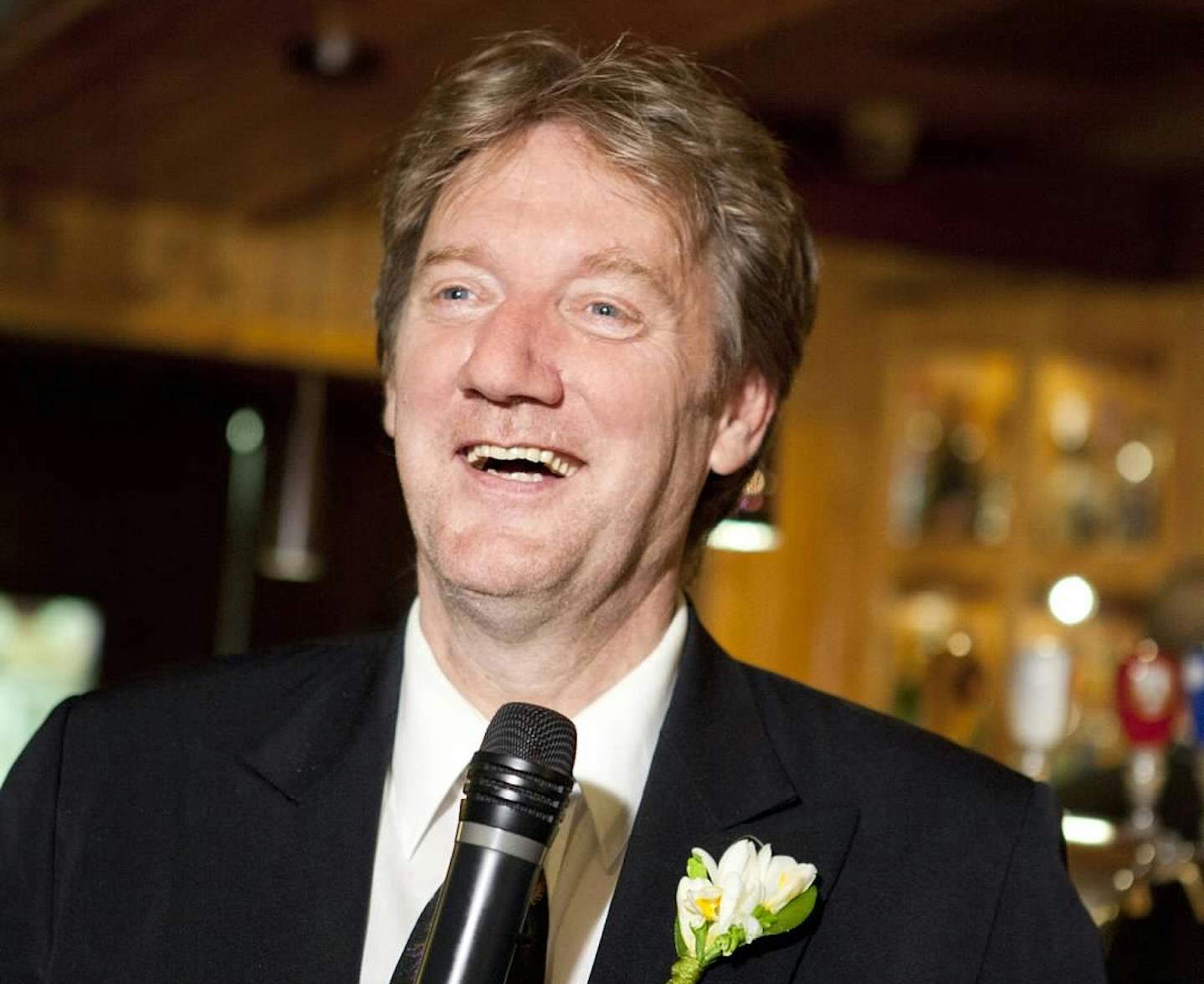 Bob Beddow
Since hitting the live comedy scene in 1996, Bob Beddow has been wowing audiences with homespun humor. His story telling style, and easy going nature bring people into his world. From Birth to Death, and everything in between, Bob will show you the real circle of life. Like He says, "if it hasn't happened to you yet… it will!" Bob has the ability to take real life, yank its' pants down, and point and laugh.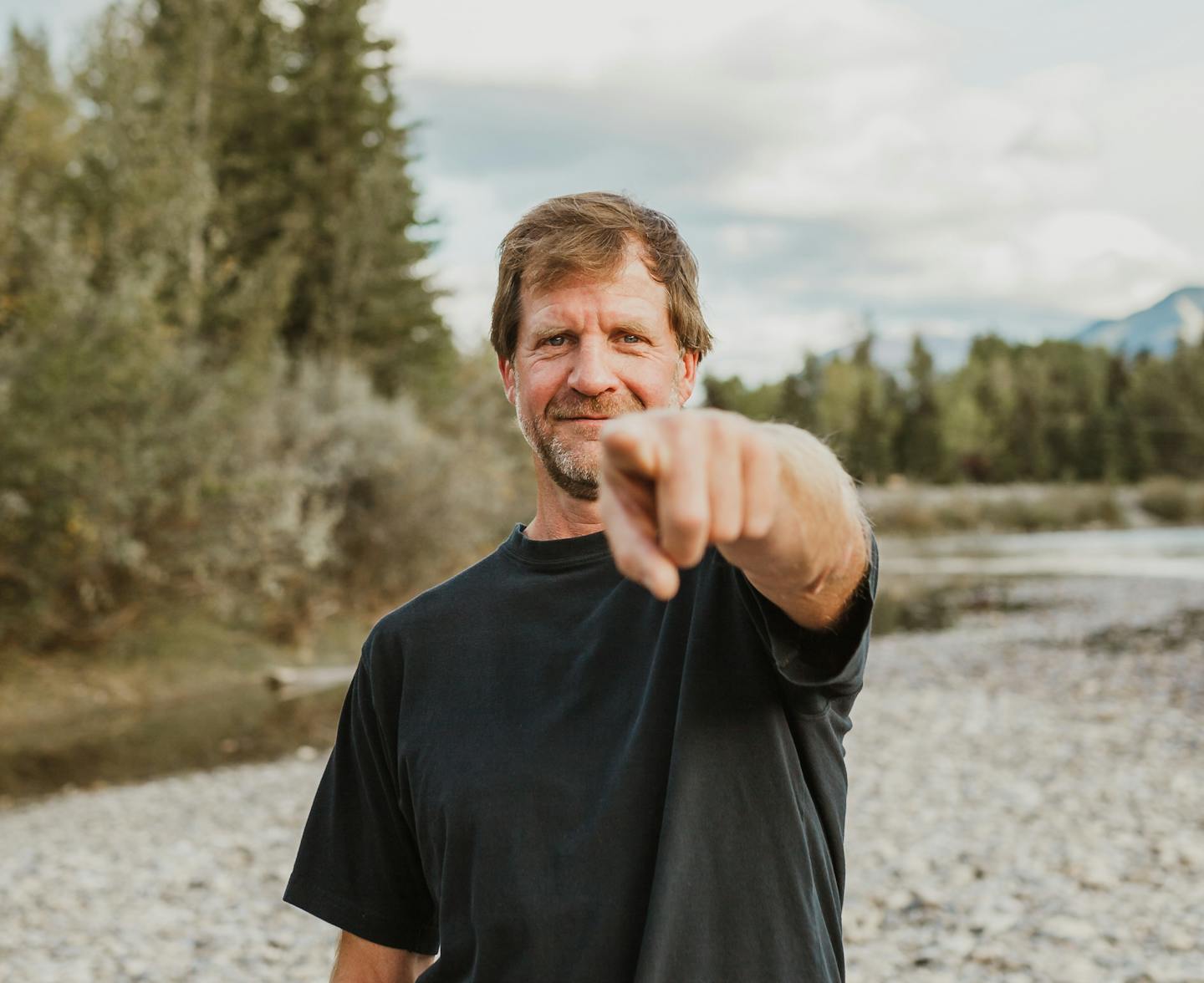 Scott Dumas (Yuk Yuk's, Sirius XM Radio, YYC Comedy Festival, Fargo) is a comedian, actor, writer and model who has been performing stand up since 1997. He has showcased for Just For Laughs (2001, 2004, 2007, and 2010) and has headlined clubs from coast-to-coast. He has had the pleasure of working with the likes of Harland Williams, Tommy Chong, Emo Phillips, Lee Camp, Mike Mcdonald, Judah Friedlander, Ari Shaffir, and Gilbert Gottfried. He also performed at the 2014 YYCOMEDY Festival in Calgary as well as the 10th Anniversary show for the prestigious and long running, Comedy Monday Night.
Generously supported by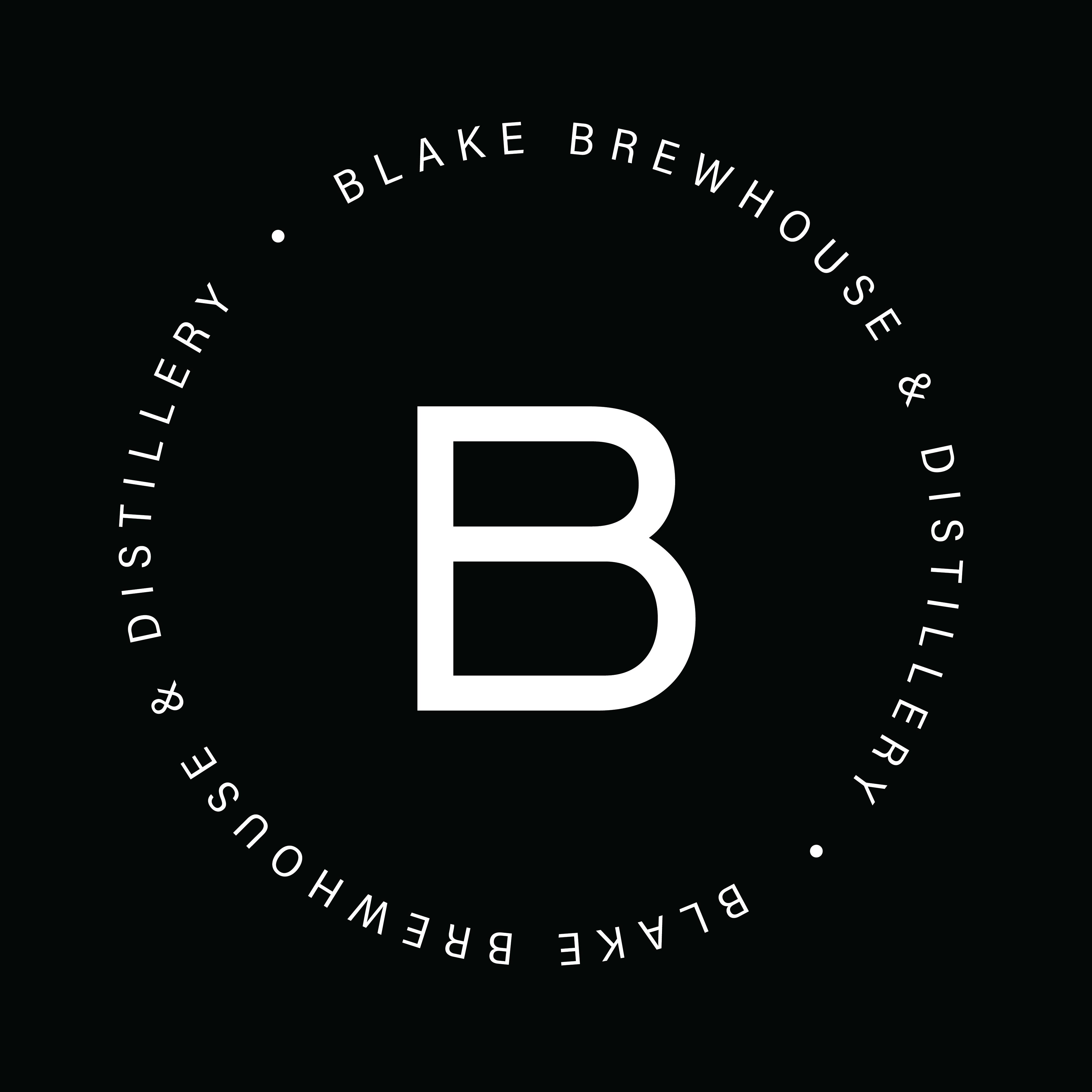 Experiencing the arts is a right regardless of financial means. Learn about the Discover Art Access Program here.